When planning a honeymoon trip from India, couples should consider preparing a checklist beforehand and include all essential items. Not only a destination makes a trip perfect, but other vital factors like budget, health advisories, safety tips, etc., play an important role.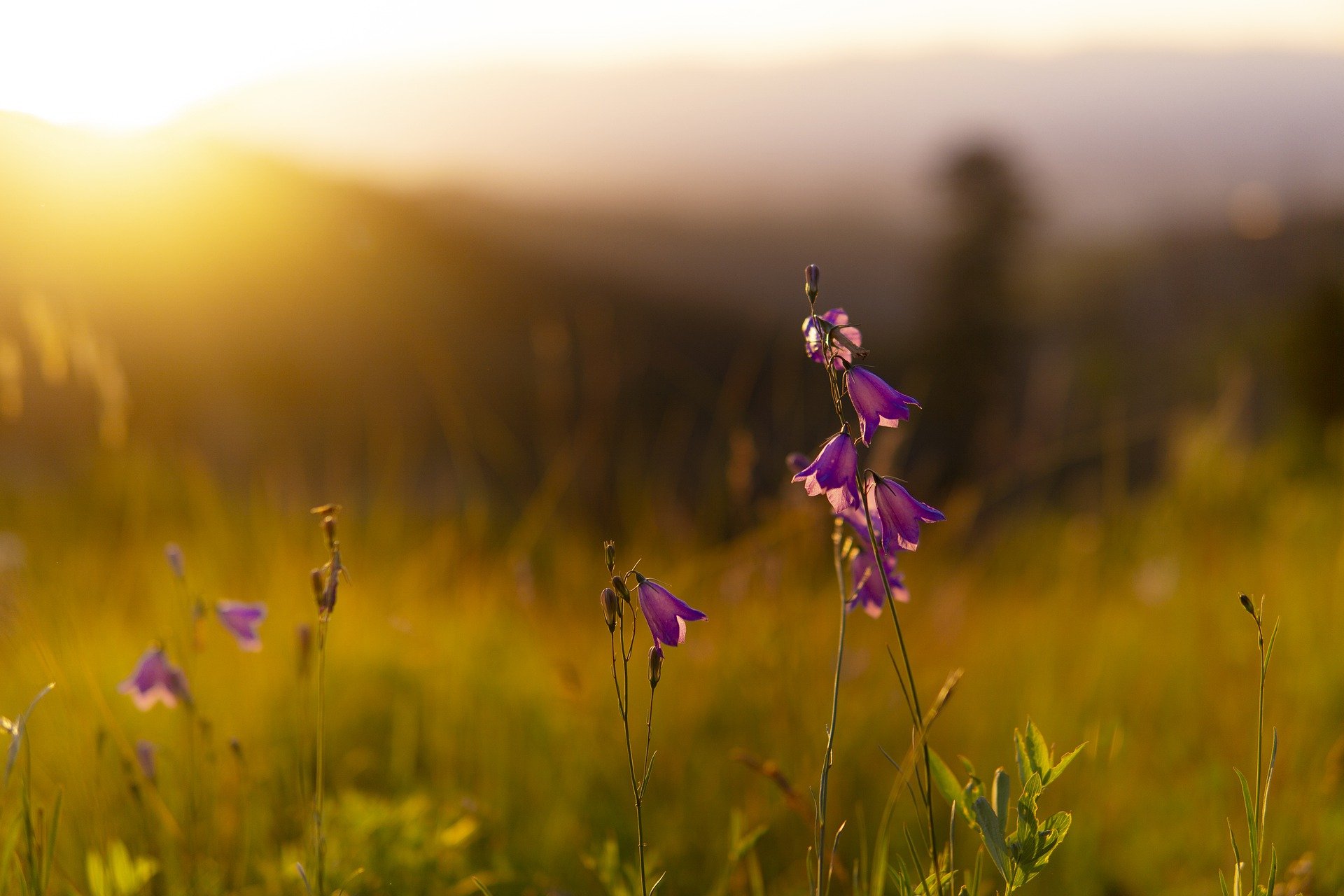 Picture credit: Pixabay
Also Read – Merhaba! Find Out All The Reasons You Need To Visit Turkey
To plan a honeymoon trip that newlyweds would remember for the rest of their lifetime, here are some points to keep in mind.
10 tips for planning the perfect honeymoon
A perfect honeymoon vacation requires proper planning to avoid last-minute hiccups. Additionally, travellers might consider doing a significant amount of research before embarking on a romantic and adventurous journey.
Keeping this in mind, one can consider the following tips and avoid future hassle.
Choose the destination country
Couples planning to visit the best honeymoon destination outside India should at first jot down their preferences and select a place accordingly. For example, some might prefer forests and mountains while others like pristine beaches and sunsets. Additionally, some couples may decide on a destination country based on sports and adventures they can experience there. But, again, others would rather spend some alone, comfortable time. Based on these preferences, one can choose a destination country for a honeymoon trip.
Plan the locations you would like to visit
While finalising a particular destination, travellers must jot down the famous locations they would like to visit during their honeymoon. Based on the duration of the trip, they can cover a maximum number of places in that country. For instance, if honeymoon couples plan on visiting the Maldives, they would want to cover the following locations:
Male Atoll
Sun Island
Banana Reef
Alimatha Island
HP Reef etc.
Read reviews on first-hand experiences
Couples look forward to having a good time throughout their honeymoon. Based on their chosen activities, it is essential to go through first-hand reviews available online. These reviews will help them plan better and experience a hassle-free journey.
Also Read – An Unforgettable Road Trip!
Plan your budget
Without deciding on a budget, planning a honeymoon vacation outside or within India is not practical. Travelling requires sufficient funds and can put financial pressure if done without proper budget planning. Fixing a budget beforehand will help the newlyweds to save accordingly for their honeymoon. In this way, they do not need to jeopardise any activity they plan on undertaking during a trip.
Prepare the itinerary
It is essential to prepare an itinerary beforehand and try to stick to it as much as possible for a seamless journey. A travel itinerary helps keep track of all the activities travellers wish to do during their honeymoon. By maintaining this, one has a lower chance of missing out on essential items. For instance, a proper schedule must include specific locations couples might like to visit at a particular time. It will allow them to arrange necessary transport options on time.
Also Read – Things to Do in Kiama, NSW
Check all health advisories in place
Travelling can increase the risks to personal health and well-being. Thus, it is crucial to understand these risks when planning a trip abroad. Before planning a honeymoon destination, one should be aware of the health advisories of that particular country. Following these will help travellers avoid undue complications during their trip. The health advisories vary across countries.
Get a tourist visa
Before travelling abroad for a honeymoon trip, one should apply for a tourist visa. This visa allows individuals to travel hassle-free and experience a perfect trip. Here are the steps to follow to obtain a tourist visa:
Travellers need to fill in the electronic tourist visa application form.
They must pay a certain amount of fee for visa application.
After fee payment, they need to schedule an appointment for a visa interview at the embassy.
Finally, travellers must attend the interview at the specified time and date.
Get travel insurance
There might be unfortunate incidents such as baggage loss, theft, loss of visa etc., during a trip that can increase a couple's expenses. Therefore, for a seamless travel experience, one should obtain international travel insurance from a reputed insurer. Such an insurance policy covers costs resulting from any travel-related issues. In addition, it offers reimbursement and other coverage benefits in case of any mishap. Thus, by obtaining this insurance, couples will be one step ahead on securing their honeymoon trips effectively.
Also Read – 15 experiences in London
Be aware of COVID-19 protocols
Travelling across countries outside India has changed due to the ongoing pandemic situations. Restricted movement of people in some areas has made it increasingly difficult for travel enthusiasts to plan a trip. However, proper planning beforehand can solve this issue. One can follow the COVID-19 protocols based on the destination country to avoid health complications.
Get all vaccinations done
To ensure safety during honeymoon trips, the newlyweds must take necessary vaccines. They will be able to find a list of essential vaccinations required for visiting that particular destination country online. The CDC  divides travel vaccinations into recommended, routine, and required. Travellers should be aware of these before planning a trip.
Now that honeymoon couples know the tips for a successful journey, they can plan for a trip in 2022 and the years to come. Indian couples can start planning after going through the aforementioned points from their home's comfort and experience hassle-free travel.
Also Read – Hello Miami