Arunachal Pradesh is one of those beautiful places that you can get to which is still untouched. A lot of peace and tranquility is what you would find here. If you are also of the kind that enjoys nature a lot & do not mind a lot of "me time", then this is one of the best places to get to. It usually gets dark around 4.30PM or 5PM. Tawang, Dirang & Bomdilla are tiny little towns & a lot of the areas are surrounded by Army. Not a lot to do once you are done with sightseeing. But that's just how I like it. Don't expect much of fancy accommodations. Places are neat & clean. Some are like homestays too. Here is the itinerary that we had, and I thoroughly enjoyed being in Arunachal & made a lot of great memories. People are absolutely kind & helpful. One of the sweetest! Although I have been to a lot of places with snow, seen many a snowcapped mountain, this is where I experienced my first ever snowfall! Sela Pass will always hold a special place in my heart.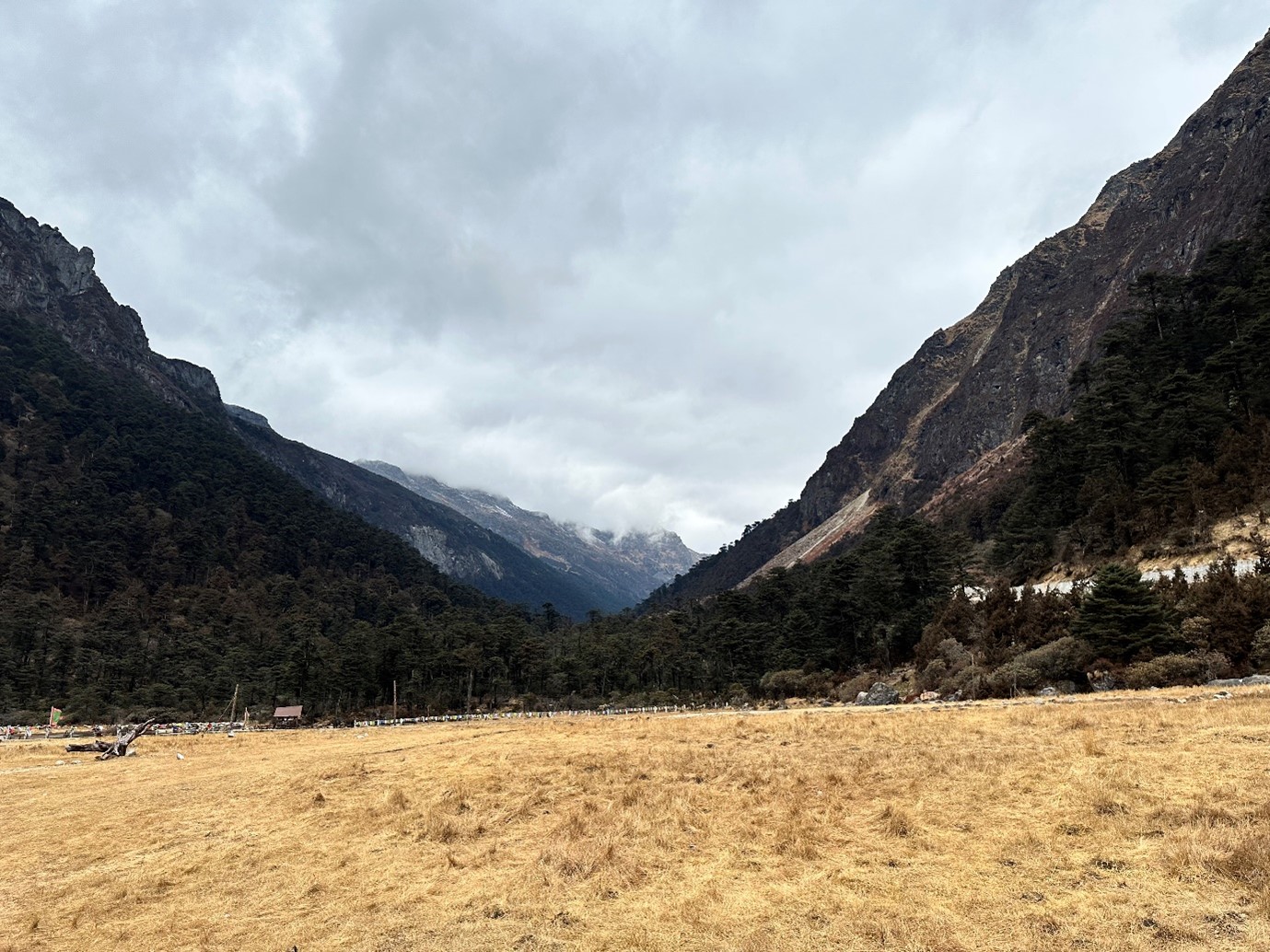 Day 1: From either Kaziranga or Guwahati, head towards Dirang. Overnight stay in Dirang.
Day 2: Visit the Dirang monastery, enjoy the beautiful orange orchards in Dirang. Start towards Tawang.
En route visit the gorgeous Sela Pass & Sela Lake. You can then visit Nuranang Falls in Tawang District before heading to your accommodation.
If you are going in December, there are high chances of you getting a snowfall. January & February, the regions will see heavy snowfall & many roads do get blocked due to this. Hence plan your trip accordingly.
Day 3: You will reach Tawang later in the evening. Overnight stay at Tawang
Day 4: Visit Jaswantgarh war memorial, Tawang Monastery, Urgelling Gompa, and Tawang War Memorial in the evening for a light & sound show that showcases the 1962 Indo-China war. Overnight stay at Tawang.
Day 5: A lot of them start towards Bomdilla on this day after visiting Bumla Pass & Shonga-tser Lake. However, we decided to stay another day in Tawang to visit few other places. Visit Bumla Pass & Shonga-tser Lake. If time permits, visit Taktsang Gompa (Taktsang is one of the last villages in Arunachal), Gorsam Chorten in Zemithang village, and Dolma Lhakang Lumla (Tara Devi statue in Lumla village)
Day 6: Head to Bomdilla from Tawang post breakfast. You will reach Bomdilla by evening. Visit Bomdilla Monastery. Visit the local markets to buy local food that you can carry back home, yak cheese etc. Overnight stay in Bomdilla.
Day 7: Departure from Bomdilla to Assam (Guwahati)