For Christmas vacation this year, my parents, aunt and I decided to go to the US. One of the places that we visited there was Miami. It is located on the Atlantic coast in southeastern Florida.
Going to Miami was a really good choice as the temperate here was around 20 degrees C, which was pretty pleasant and was definitely a big change compared to the below freezing temperatures of New York.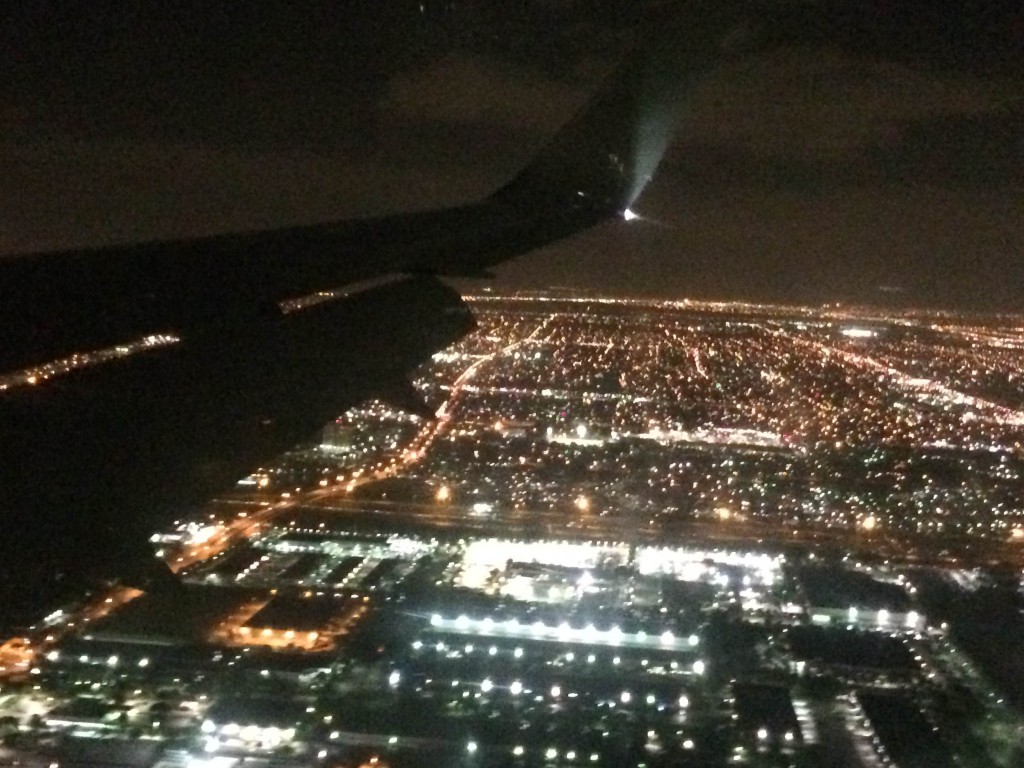 Miami has a really beautiful downtown skyline.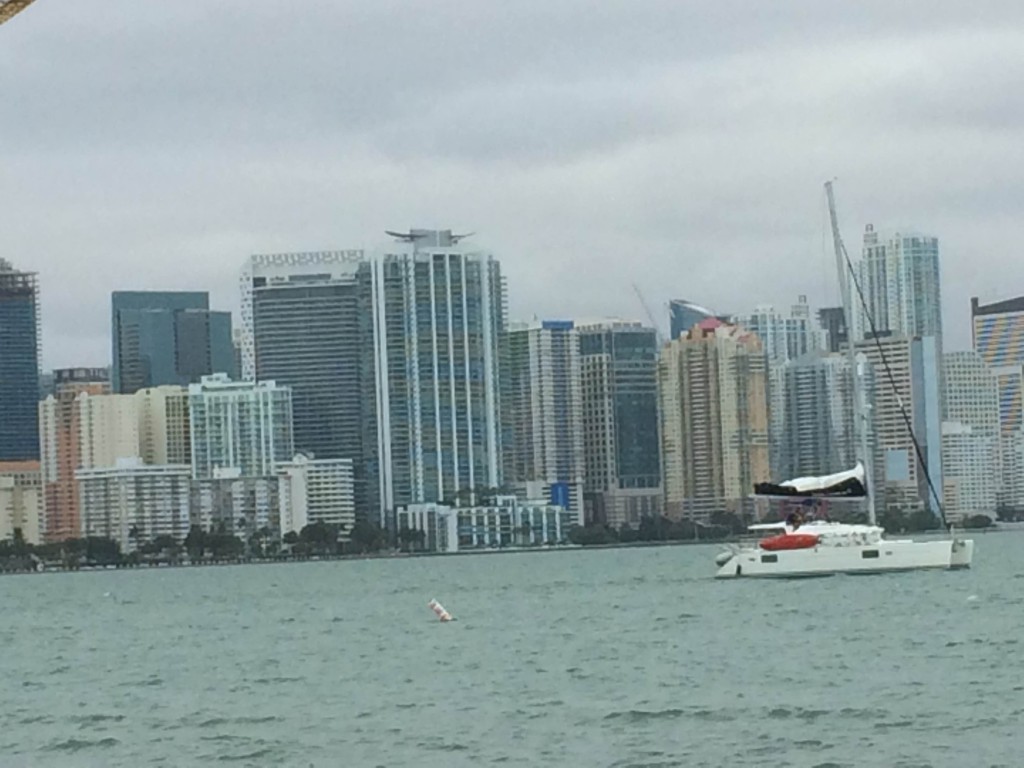 But the rest of the city is more like a toy town. For those of you who played cityville on Facebook, this city is exactly like that. It's really pretty with all the tiny shops and the little houses which look like they are just out of a storybook.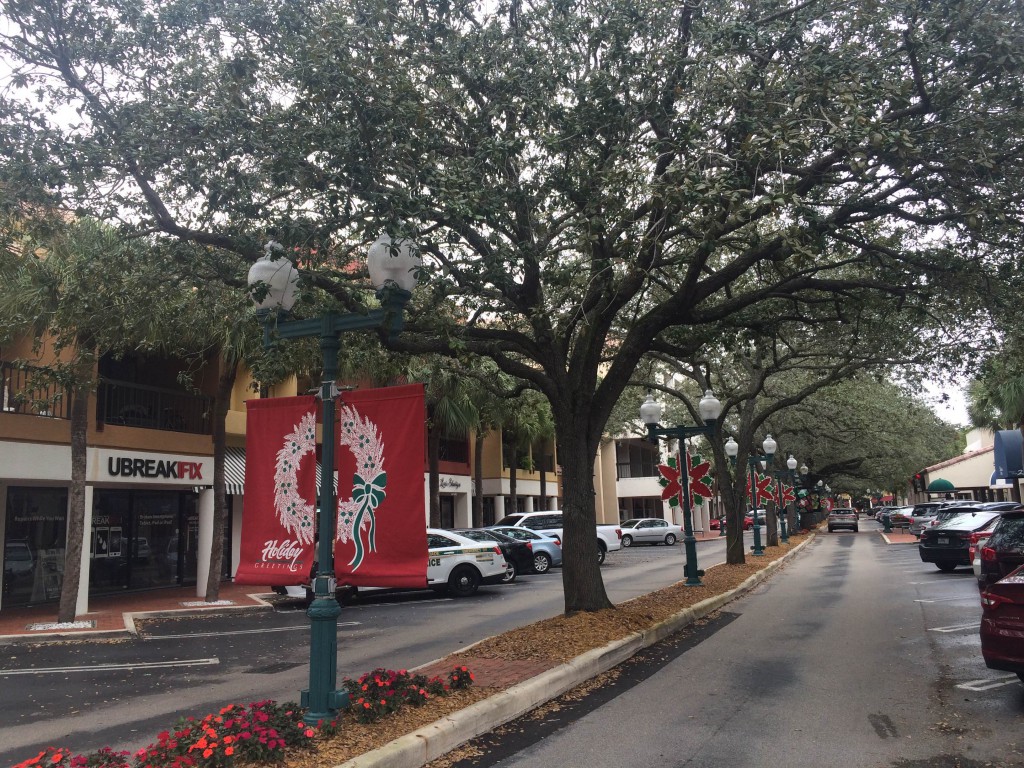 So here's what you can do in Miami if you are there for a really short visit. It's  mainly known for the beautiful beaches. It is the home to the scenic South Beach which is famous for its white sand, beachside hotels and nightclubs. So we started off our day by going to the Miami beach and then to the South beach.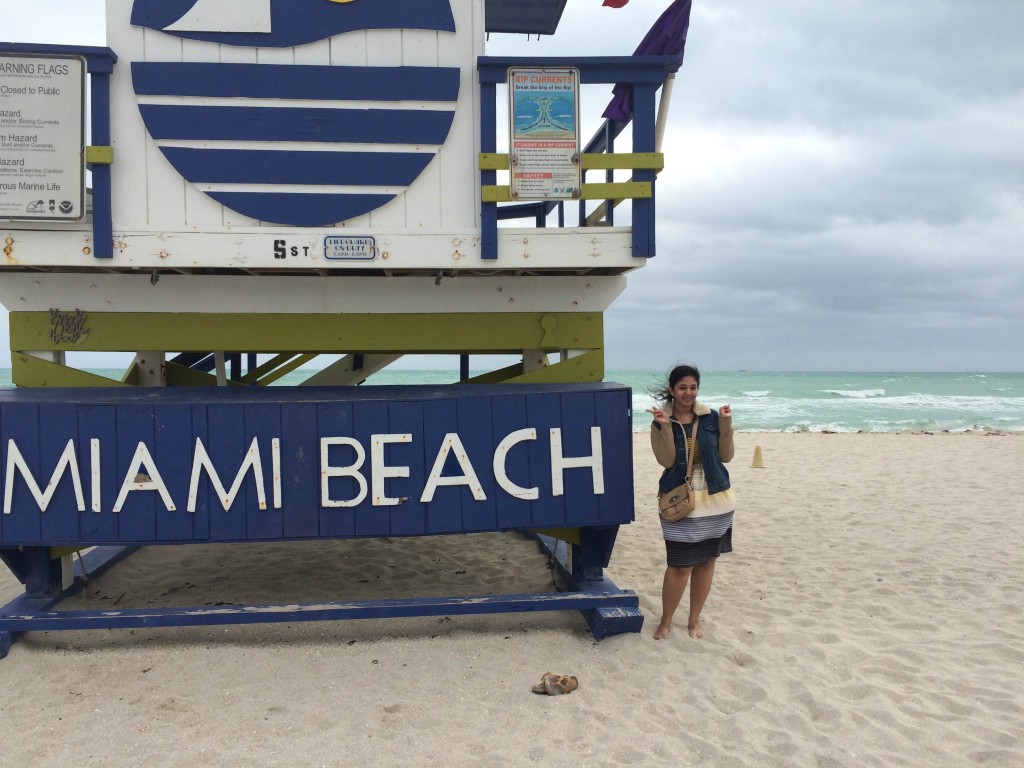 After spending some good time at the beach, we then went to have lunch in one of the restaurants along the beach. There were more than 50 restaurants along the South beach and each of them was unique in its own way.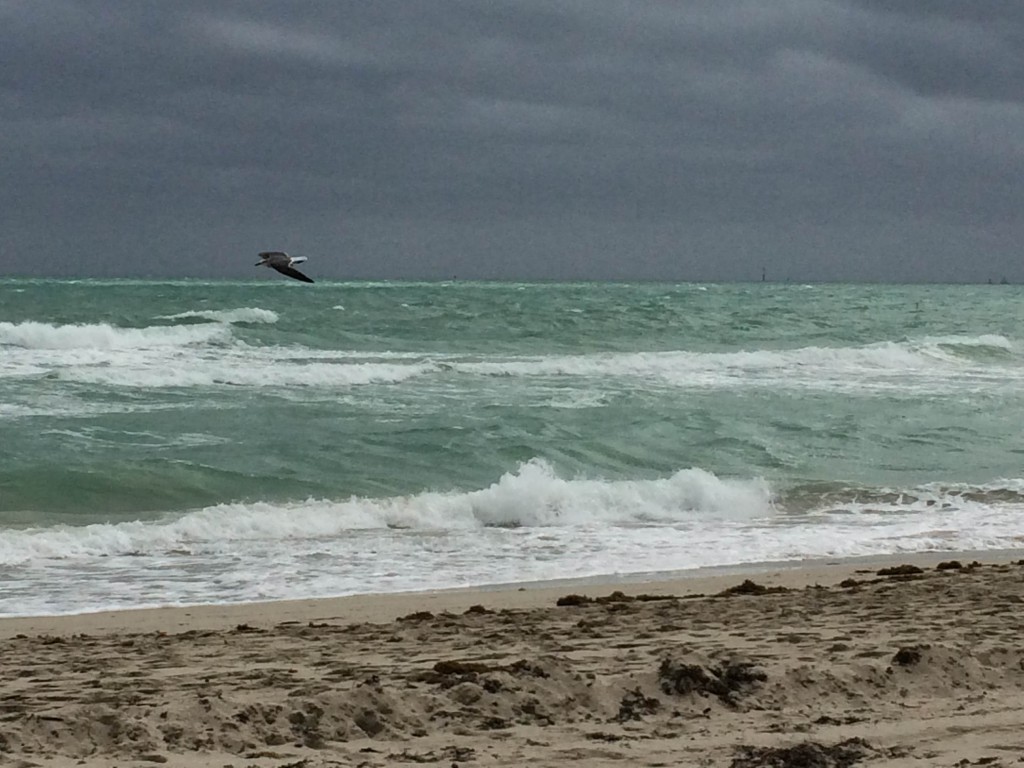 The cuisine of Miami is a clear reflection of its diverse population. It has a mixture of Cuban, Caribbean and South Florida cuisines, which is called as the Floribbean cuisine.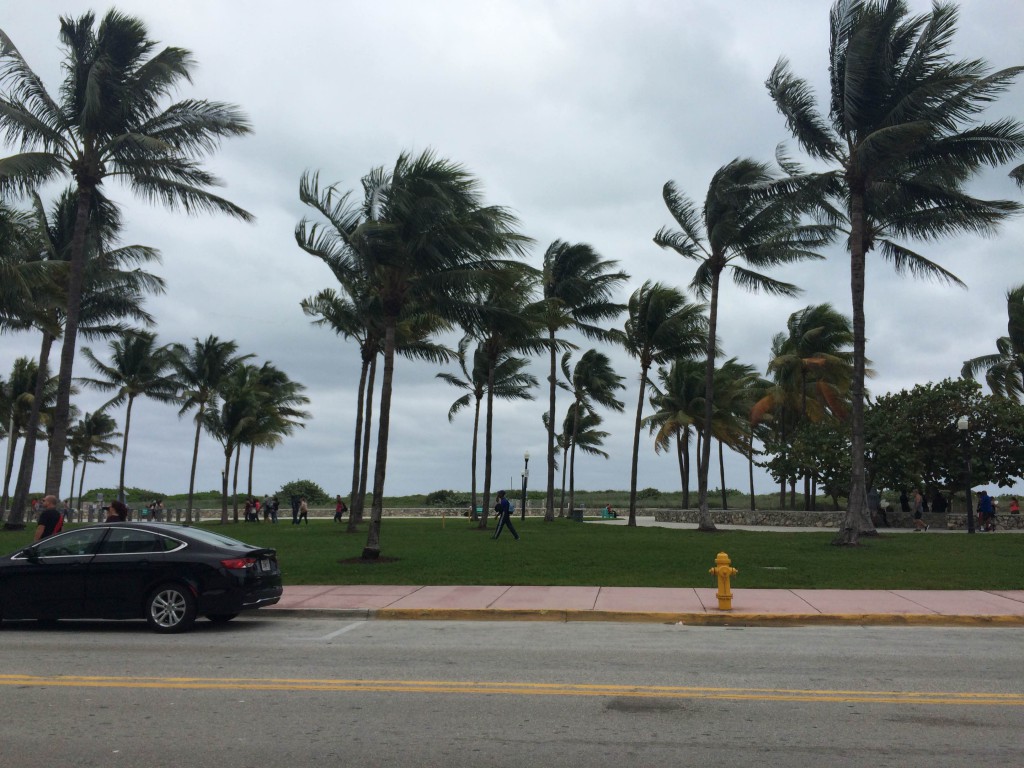 After having a good Floribbean lunch, we then went to a place called Key Biscayne which is a small island town. We were going to take a sea plane from here.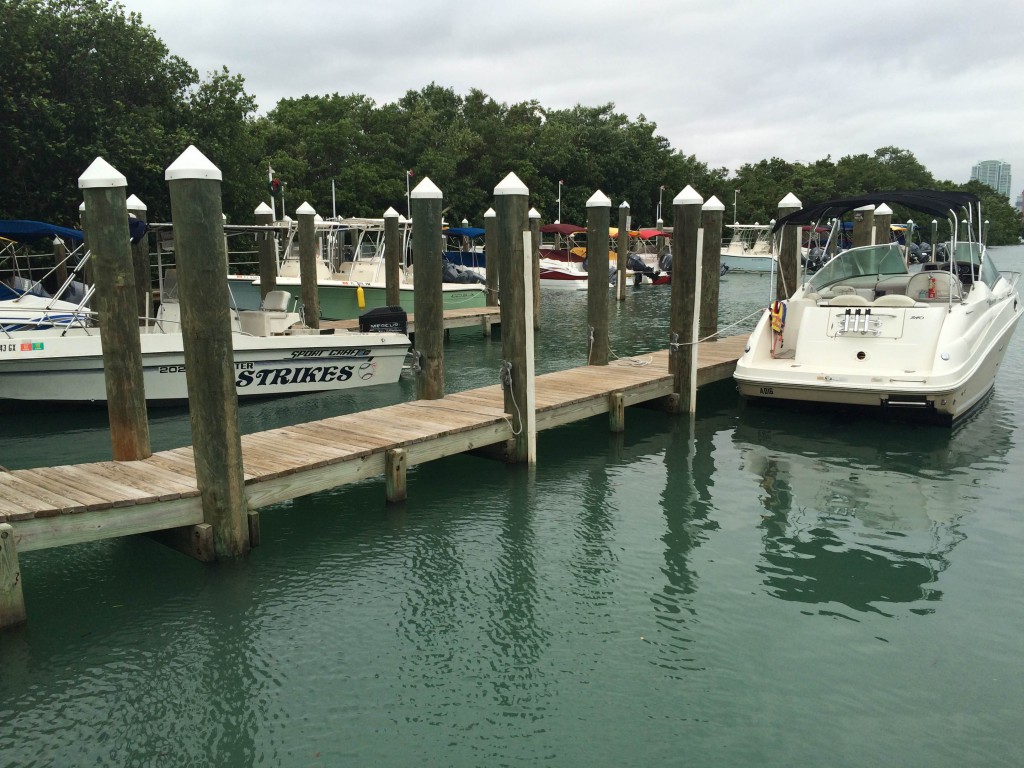 This was my first time in a sea plane. So I was very excited about it. My dad is a big fan of Tintin comics so going in a sea plane was like a childhood dream for him. This was real fun.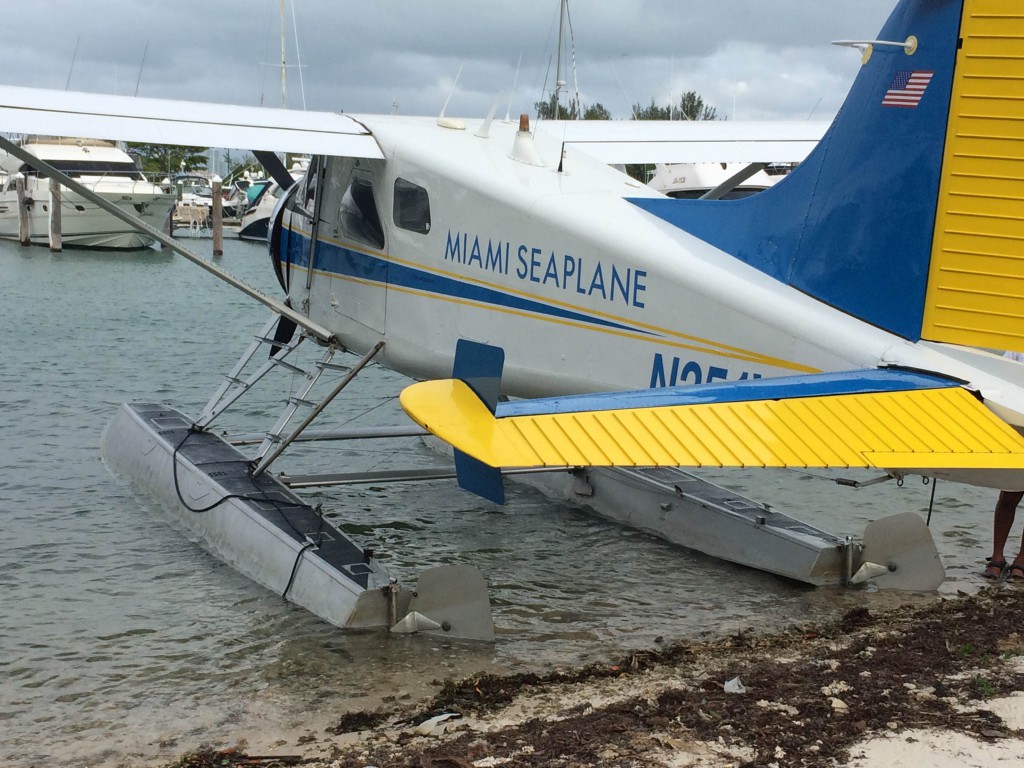 They took us around Miami and we saw the private islands, downtown of Miami and the beaches. Miami in a bird's view was a delight to the eyes.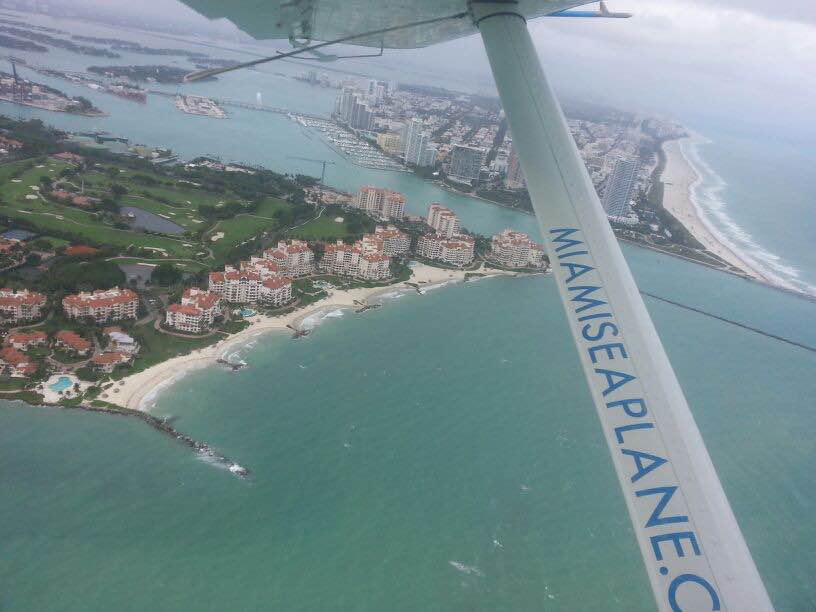 After the sea plane, we went to a place called Coral Gables which is a shopping area. Golf is a popular game here. Our resort, the Shula's, had a golf course so the next day we went and played golf for some time.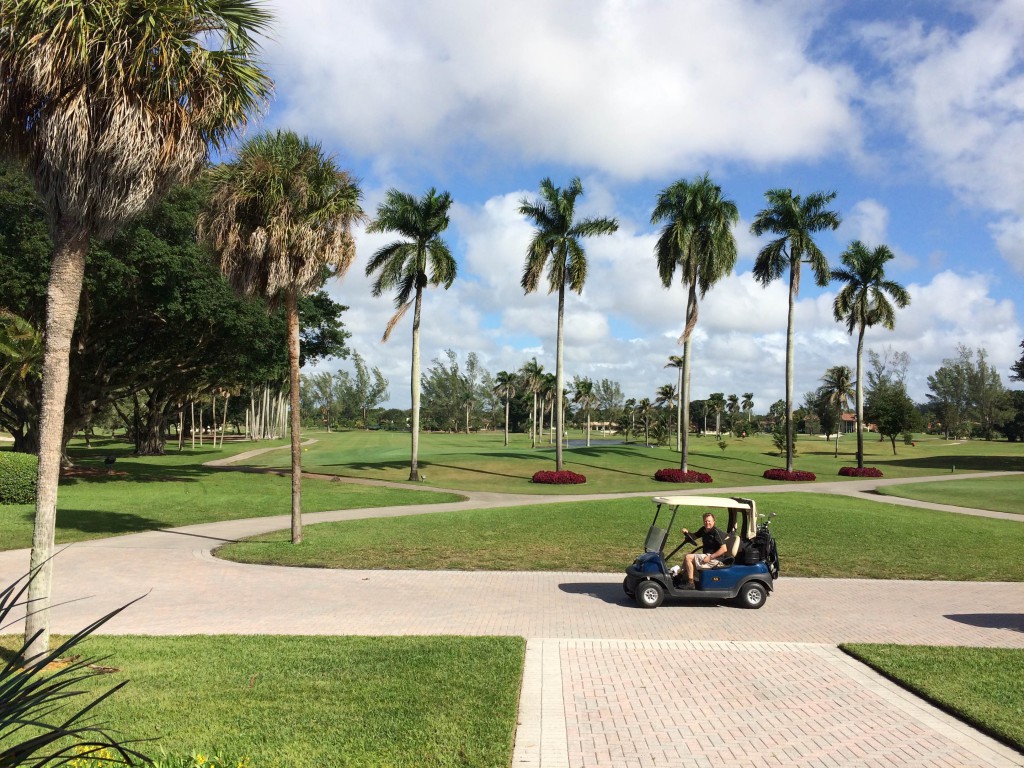 Miami is a fun city and those of you who like beaches, water sports and parties, this is definitely a place that must be visited.
Author Info:
Deeksha just completed her engineering and has joined Cisco as an IT engineer. She loves travelling and she also maintains a travel scrapbook to treasure all her wonderful experiences. She wants to make memories all over the world. Dream, Explore and Discover.