Recently National Geographic released the list of winners for NatGeo's "Photographer of the Year" award.. Varun Aditya who is Coimbatore based bagged this prestigious award in the "Animal Portraits" category for his brilliantly shot "Green Vine Snake" at Amboli.
His work is super impressive and he gave me one of the most detailed interviews ever !

A big thank you shout out goes to Varun..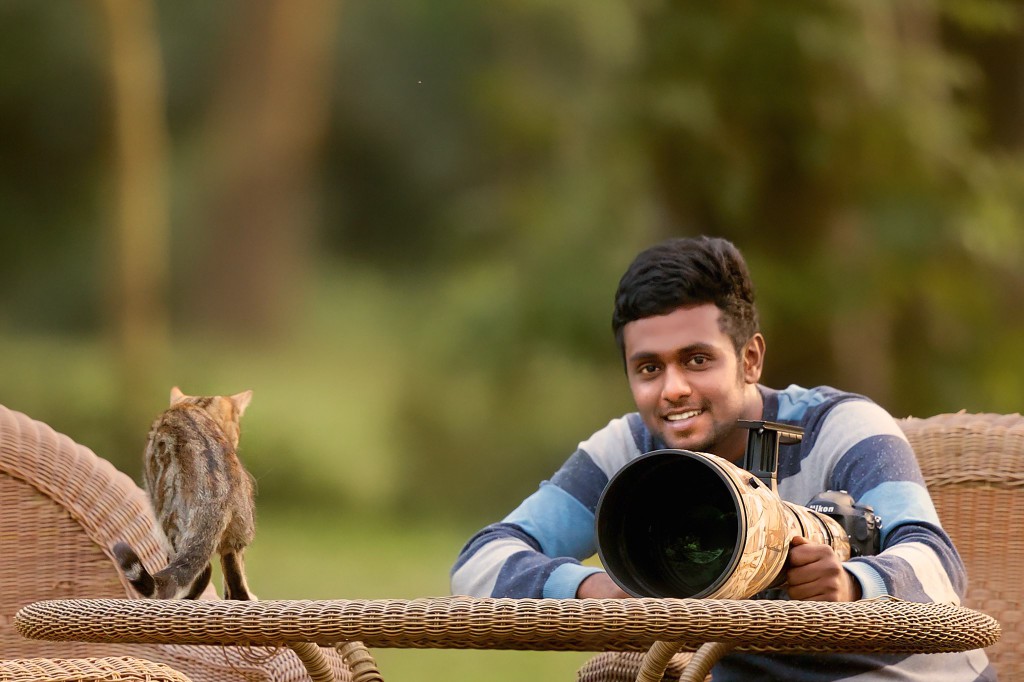 How did your journey in the world of Photography begin ? Where did it all start ?
I began admiring and appreciating nature since my childhood. I studied in a famous school in Coimbatore. It was a typical school which concentrated only on studies and never encouraged art or other talents. I was not a studious person and hence I was highly discouraged by the teachers. I developed an inferiority complex and an aversion towards studies but managed to pass my exams. My parents were the only ones who supported me. My parents worked in the Indian Bank and some of the travel benefits offered by the bank  helped me travel through India and develop a taste for nature.
I then moved to London to do my MBA where my photography journey started. I fell in love with the city and started clicking photos on the mobile and shared it with parents and friends back home. I then persuaded my parents to get me a DSLR and continued clicking photos. I tried putting pictures on Facebook which was just booming back then. I would get 10 likes as Facebook just started, but those 10 likes made so much difference to me. For a person who was discouraged by teachers & outside world, all my life, a simple like and comment felt so warm and gave me a boost. I began enjoying and clicking everything I saw in London. Youtube and google were my teachers and I learned everything from them. As usual, I did not concentrate much on my studies and started setting self-targets and goals in photography. I started following famous photographers on 500px and NatGeo since 2012 and would get inspired by them and learn so much from it.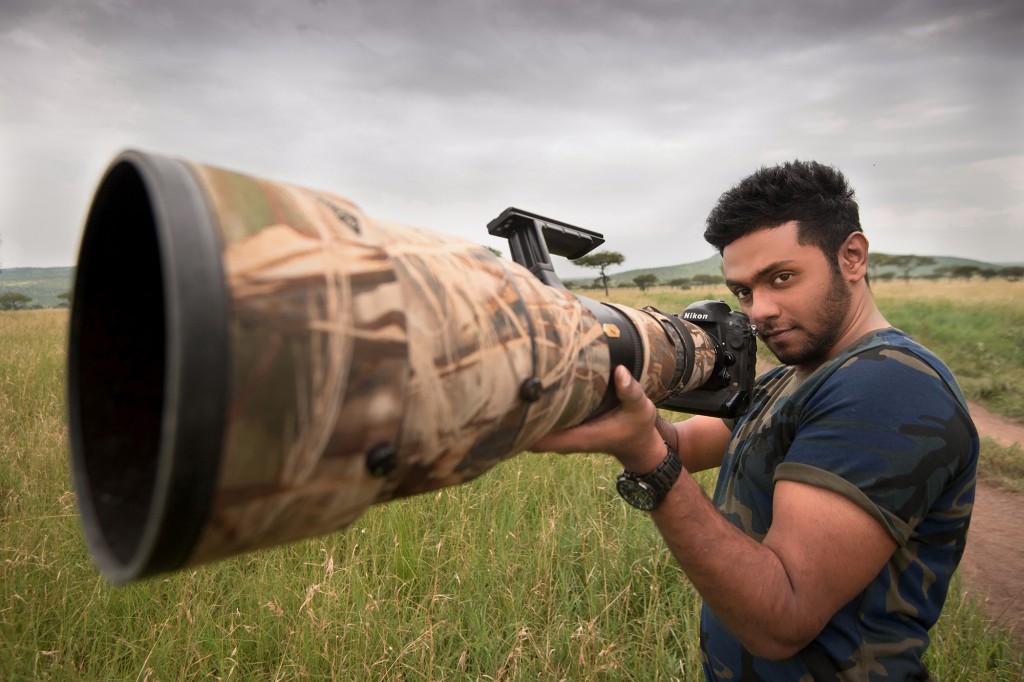 Photography became an addiction and a stress buster. In spite of facing a lot of gangster problems in London, I would walk several miles to click photos. Slowly I developed an interest for action photography and also had a craze to freeze anything which moves. Freezing things is possible only in photography, and this pushed me to visit all the parks in London to capture the flying birds. I also realised that it was so challenging to picture a bird but that is what people loved to see. So, my action photography started with the birds. In 2013, I won in a competition conducted by NATGEO, and got the chance of travelling to Costa Rica panama. I was fortunate to travel with Micheal Melford who is the landscape photographer of NatGeo for 40 years and learnt a bit of photography during the trip.
How do you support yourself when it comes to Photography ?
Im well versed in share trading strategies with technical analysis being a business student. This is why I have chosen share trading as my earning source.
I then had to come back to India after studies. I did not like the 9-5 jobs and wanted to continue photography. As I was in London, I did not know the photography industry in India. After watching the movie "3 idiots", like many others, I thought that I could join as the assistant for some big photographer and eventually join BBC and NatGeo. I then realised that 90% of the photographers do not need assistants and that the photography career in India was so tough with immense competition. I decided to develop a proper portfolio and hence I started my travel in India. I started it on a trip with parents at Thekkadi and then travelled to Bandipur and Kabini. Furthermore, I joined the famous photographer "Saravanan Sundaram" and toured to many places.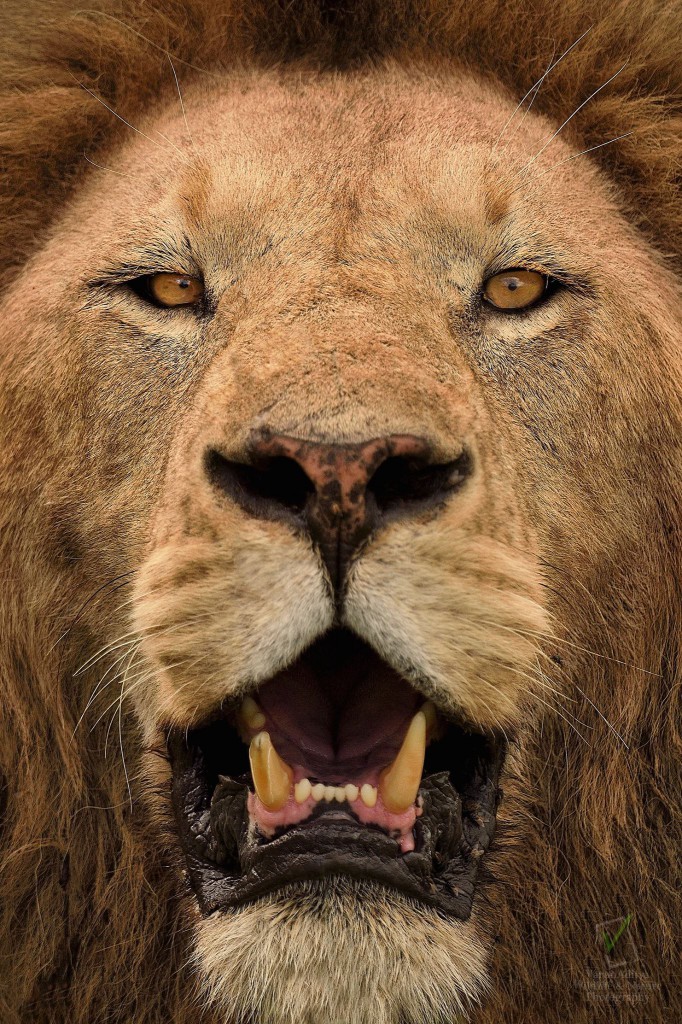 Yes, photography is an expensive hobby. My parents were very supportive and got lenses and cameras for 10 Lakhs through bank loans. I have travelled for 3 years now(2013-2016).
I would travel twice a month with a lot of investment and extreme challenges. But looking at the photos clicked, would make me forget all the problems and hurdles.
I am a person who will not get satisfied until I get the exact picture I want. I think self-satisfaction is extremely important in photography. And the most important thing is composition. People must be able to see a story through my photos and it must stimulate them to think of the photo in different dimensions and perspectives. Hence, I try to do justice to the composition as it is something very powerful and can drag the viewer instantly.
What was the story behind your winning photograph ?
It was shot at Amboli (Western Ghats of India), a hill station in Maharashtra, India on 24/07/2016. It was monsoon in the month of July with incessant rains for almost 10 hours a day ! The land is well known for its unique Flora and Fauna and is a paradise for Amphibian and reptile lovers.
I went with my wildlife buddy a photographer from Bangalore Arvind Ramamurthy.
The main purpose of my trip was to capture the "Malabar Gliding Frog" which is native to the Western Ghats. On the particular day, having shot a Malabar Gliding Frog  which was on a tree, I began searching the ground for its tiny fluorescent green tadpoles (as attached for reference). It was on the ground that I spotted this "Green Vine Snake" on a small dead branch/stem, just behind the walking path. When I spotted the snake, I was standing at the back of it. And then I walked to the front of the snake (facing the snake's face). That was my first encounter with a snake at such a short distance.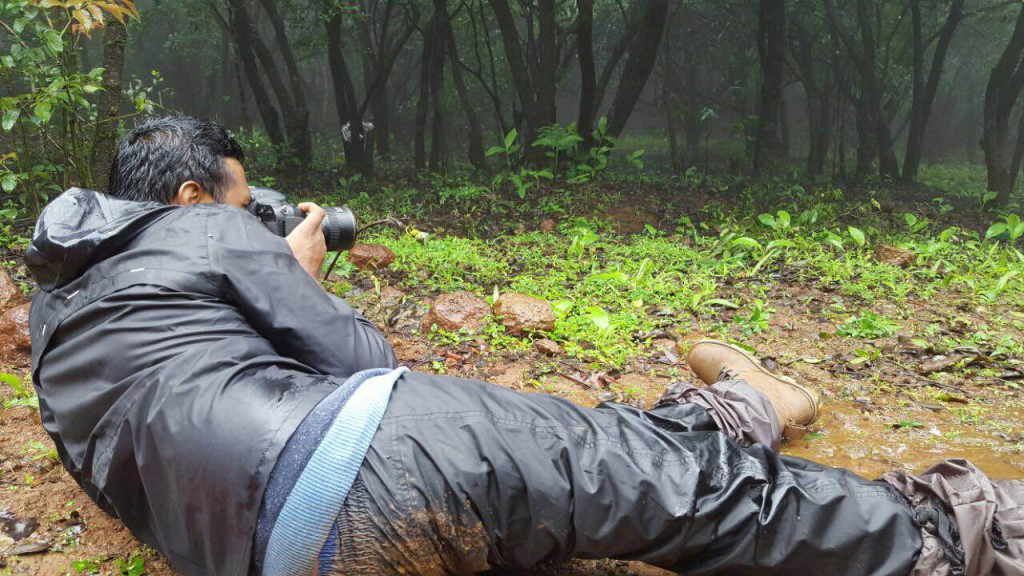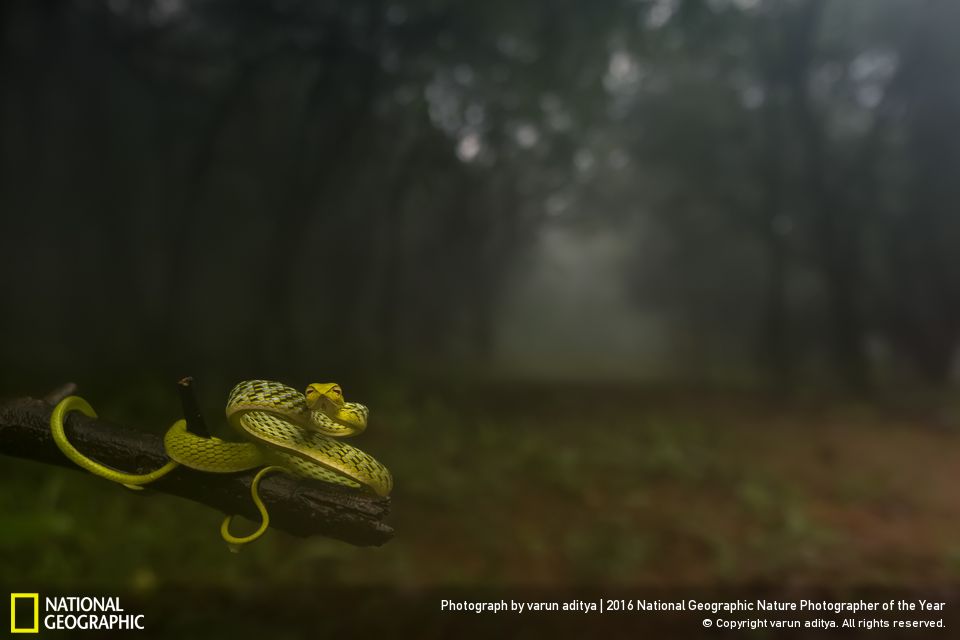 What are the places that you have travelled for photography ?
Avalanche, Ooty,Bandipur,Kabini (Nagarhole Tiger Reserve),K Gudi ,Amboli ,Agumbe,Tadoba Natiobal Park,Kanha National Park,Bhandhavgarh National Park,Pench National Park,Anamalai Tiger Reserve,Gangtok-Sikkim,Shimla,Sattal,Pangot,Masai Mara National Parl (Kenya),Serengeti National Park (Tanzania),Costa Rica and Panama (With Natgeo Expedition),Scotland UK,Ireland and Florida.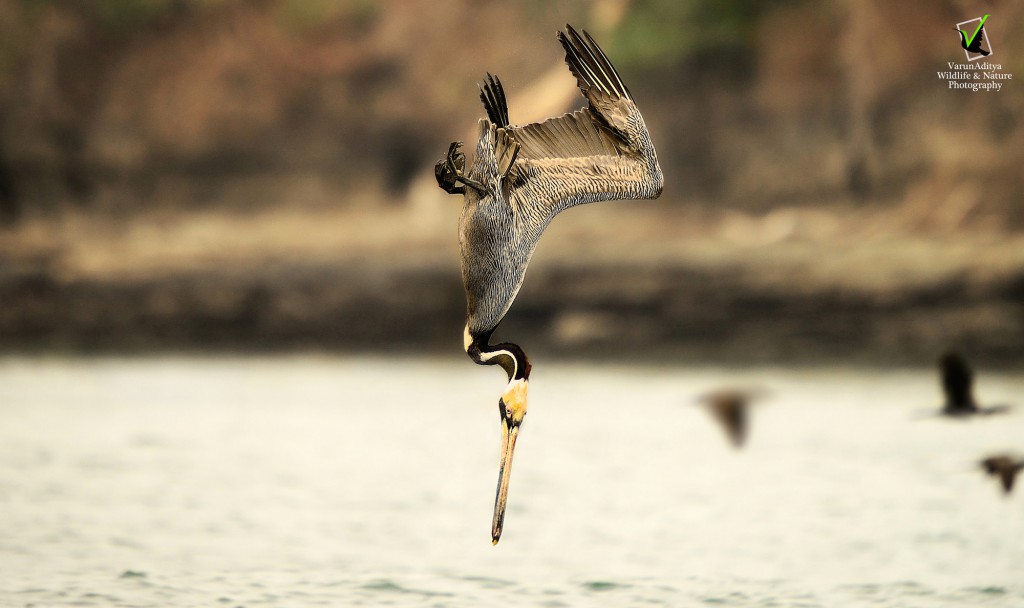 What has been your biggest learning ?
Never be scared to get out of your comfort zone and start something new.
Everything will be difficult in the beginning and getting scared will never allow us to move further. All we need to do is to convey the message through the photo in a way that people understand, instead of getting scared of photography terms like shutter speed, ISO and aperture.
Like I already mentioned, in general the teachers and parents don't recognize the dreams of the kids. I learnt all my life lessons through photography. I strongly believe that everyone has a specialty and an inner talent. We would be comfortable in something which others find hard to do. We got to listen to the gut feeling and start working right away. Thinking and imagining that we would achieve something one day will never work until we move right now and plunge into action.
I am driven by my passion for photography which gives me all the kick and I believe that a strong passion will never let you set idle.
I have come to realize that encouragement and motivation works wonders. It gives me happiness and the drive to move forward and never stop working. I wish everyone gets the encouragement like I got from my parents and friends.
I am not a believer of luck but I am a firm believer of trust.
Trust your camera,
Trust the weather,
Trust the light,
Trust your subject,
And finally, have immense trust on yourself.
This victory after all the hardships, tastes very good. I thank my parents for all the support they have given me and I sincerely thank google and youtube haha!This is one of the best motivations and a milestone in my career! I consider this a stepping stone to achieve lot more and definitely do India proud!!!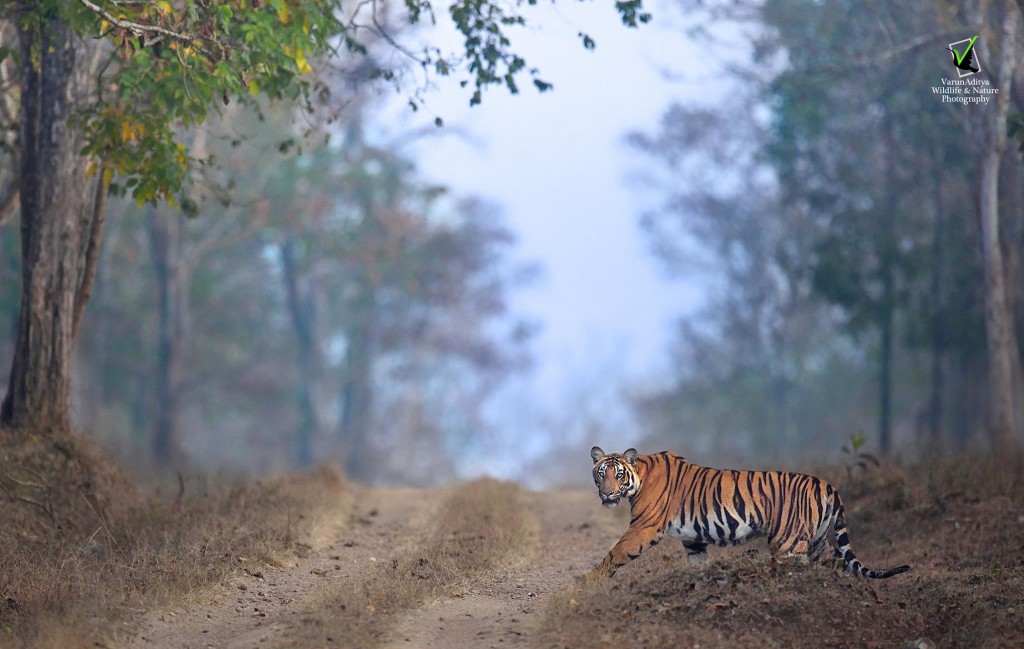 Who are the other wildlife photographers that you really admire?
There are many. I shall name a few  : Bence Mate, David Lloyd, Steve Winter,  Dhritiman Mukherjee, Tim Laman, Cherry Kearton, Marsel van Oosten and Burrrard Lucas.
Who has been your inspiration ?
My hard working Parents who do everything for my passion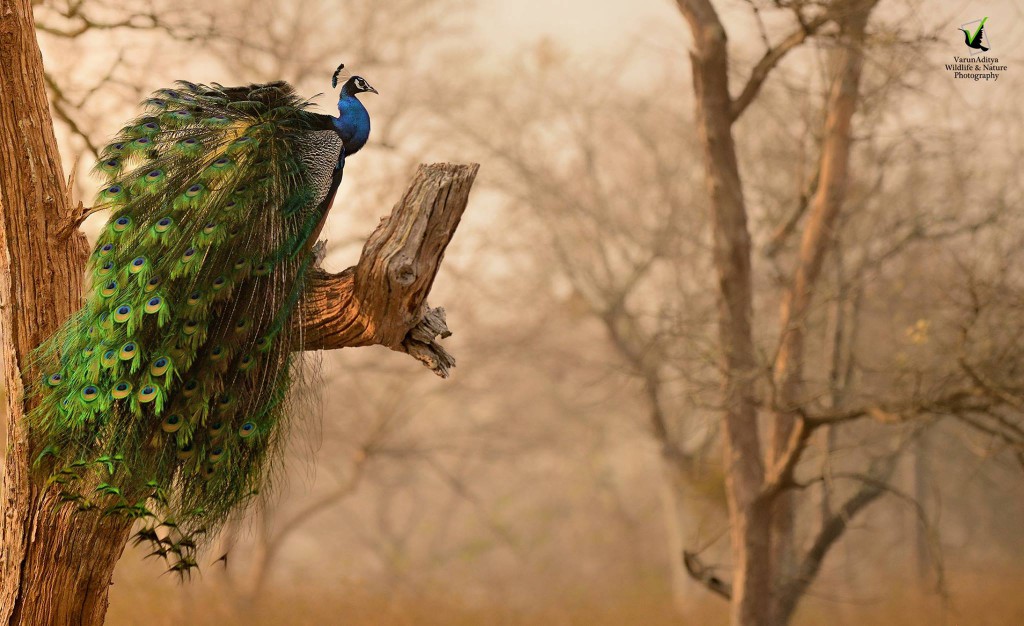 Having done so much of wildlife photography, what is it that strikes you most about wildlife ?
First of all, I love photography. Wildlife, Landscape, Nature, Macro, Astro, street everything is just photography and anything I photograph on any genre, I consider that as a subject. From a Tiger to a Flower everything is just a subject to me and I compose it accordingly as a story telling photograph. Wildlife is just fascinating and exciting for me when compared to others.  But to the question, One thing which strikes me more about wildlife is, Wildlife is better than our human beings life.
What according to you can be done to help wildlife conservation ?
There are so many excellent Wildlife conservationists in India. I respect them a lot and also the government is doing a very good job in wildlife conservation at few National Parks in India.
According to me, we do not even have to do anything great to the animals in the name of conservation. Its more than enough to not harm them. They are peaceful out there in jungle, far away from our polluted, corrupted, commercialised and globalised lives. In order to save them and the forests, the simple step is to truly love and respect them. Then in itself leads to a good conservation as people never destroy something they respect. And that is exactly what I am doing. I love them, I respect them, they work hard for food better than us. Why to destroy them ?
** All the pictures belong to Varun Aditya
To know more about his work –