My heart is just racing and I am not even sure if I need to start packing. I'm waiting for this one phone call which seems like its taking ages to come to me. My tickets are booked and I need to travel tomorrow. But my Visa is not yet here. This is how my Japan trip had started. Totally unsure if I would make it. I got my Visa just one day before my travel. Oh good lord, was I overwhelmed or what !!!
I was so excited as this was going to be my solo trip. I had so many questions popping up in my head, "How will I manage?","What will I do if I need some help with directions [though google maps is there!!]","What will I eat there..Will I find Indian restaurants [chuckle..chuckle]","Will people be as nice as I have heard them to be in Japan"..
I had one week to explore Japan and I picked Tokyo,Kamakura and Kyoto. Tokyo because I wanted to see how well developed a city can look like, Kamakura because of all the good things I had heard and Kyoto to experience Japanese traditions and culture.. This post will talk about my experiences in Tokyo and Kamakura

I landed at night and that ensured that I had a goodnight's sleep before I could begin my much awaited trip.. I always knew,if I ever travelled to Japan,my first stop would be Shibuya where one can find Hachiko's statue..For any dog lover, this will be a must visit place

 Apart from staring at Hachi for sometime, I wanted to experience the Shibuya crossing.. Its one of the world's busiest crossings.. You can literally sea a wave of people everytime the signal turns green for pedestrians.. And my god !!! It just feels surreal.. I ended up crossing this junction multiple times just to experience it over and over again and also I did make it a point to just pause for few seconds.. It feels very different.. Absolutely peaceful if I may say so.. I loved it !! This was how it started for me..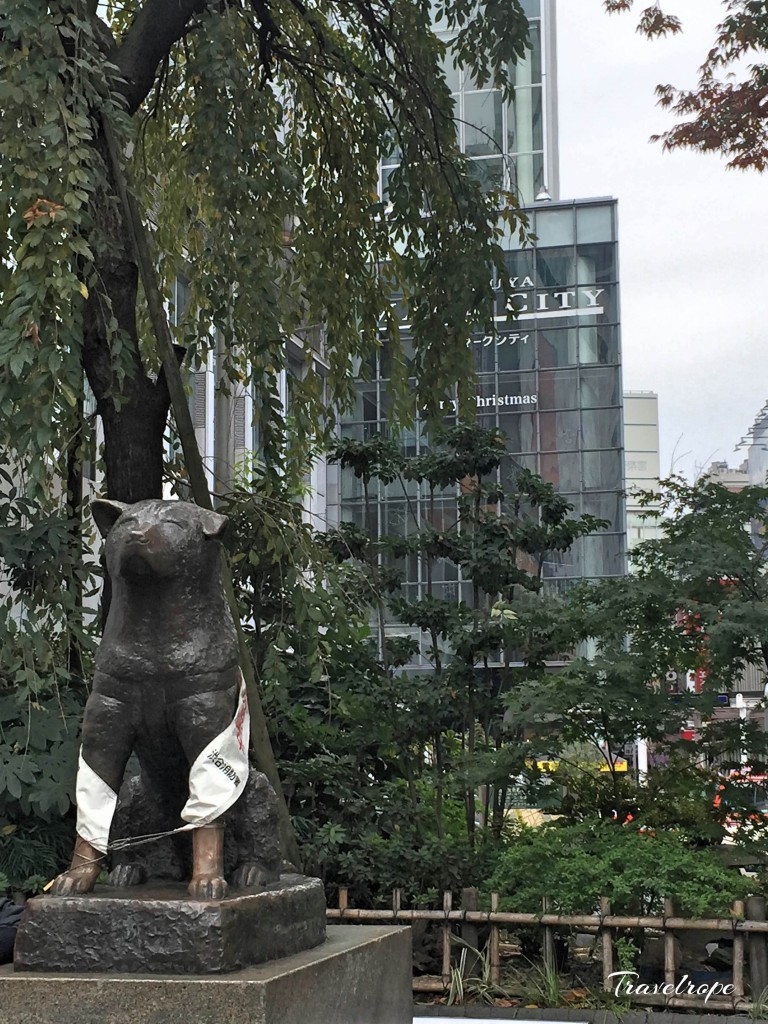 There is a Disney Store in Shibuya which sells tickets to Disney Sea and Disneyland. You can either pick up the tickets here or go directly to Disney Sea or Disneyland and buy it there. I did not want to take chances of the wait times and picked up my tickets here.This is also a very good place if you wish to do some shopping. Shopping in Japan can be really expensive. Shibuya has some high street fashion brands and it also has some stores in the station itself where you could perhaps think of some shopping. The minute you step out to a place like Ginza,Tokyo Mid town or even Roppongi, prices can shoot up like anything as it mainly houses high end luxury brands.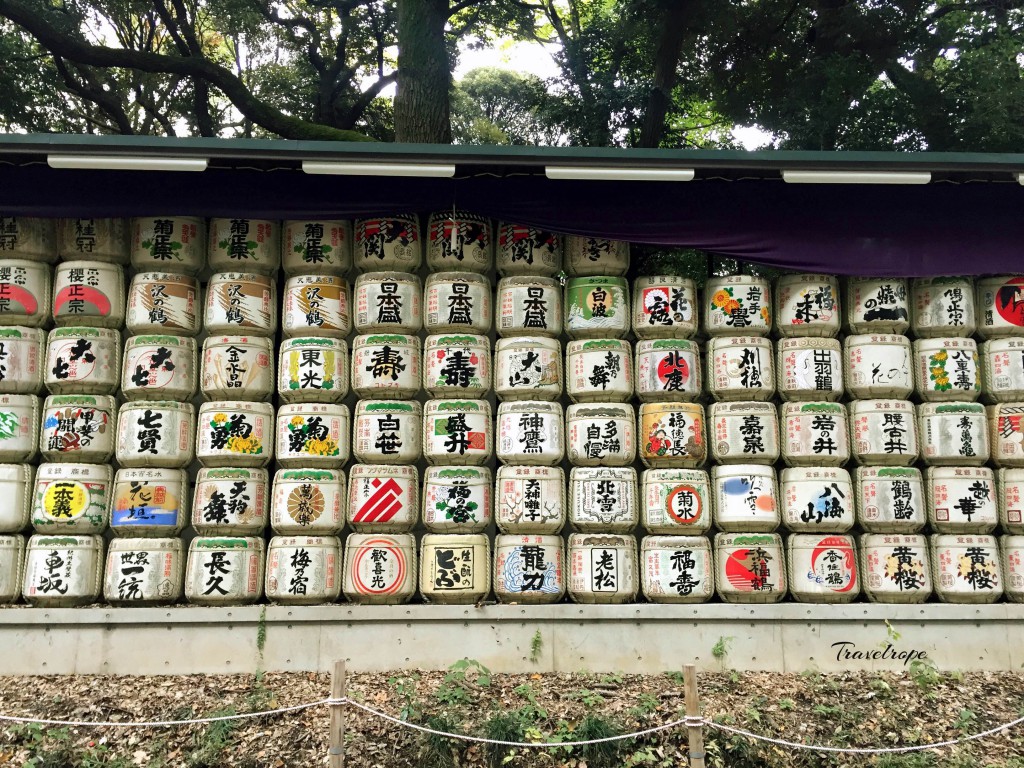 On my first day, I went to Shibuya,Shinjuku,Harajuku area,Meiji Jingu shrine,Shinjuku Gyoen National Park and later in the evening proceeded towards the Tokyo tower. All my travel was done through the Tokyo metro and there is nothing more convenient than this. Tokyo metro is so very well connected and it makes sense to take a day pass or a weekly pass. You can travel any number of times if you have a day pass. So, I used to take this daily pass and move around the city in the easiest way possible. Do make sure to install the Tokyo subway app on your phone. It makes it very easy to know which metro line you need to take to reach your destination.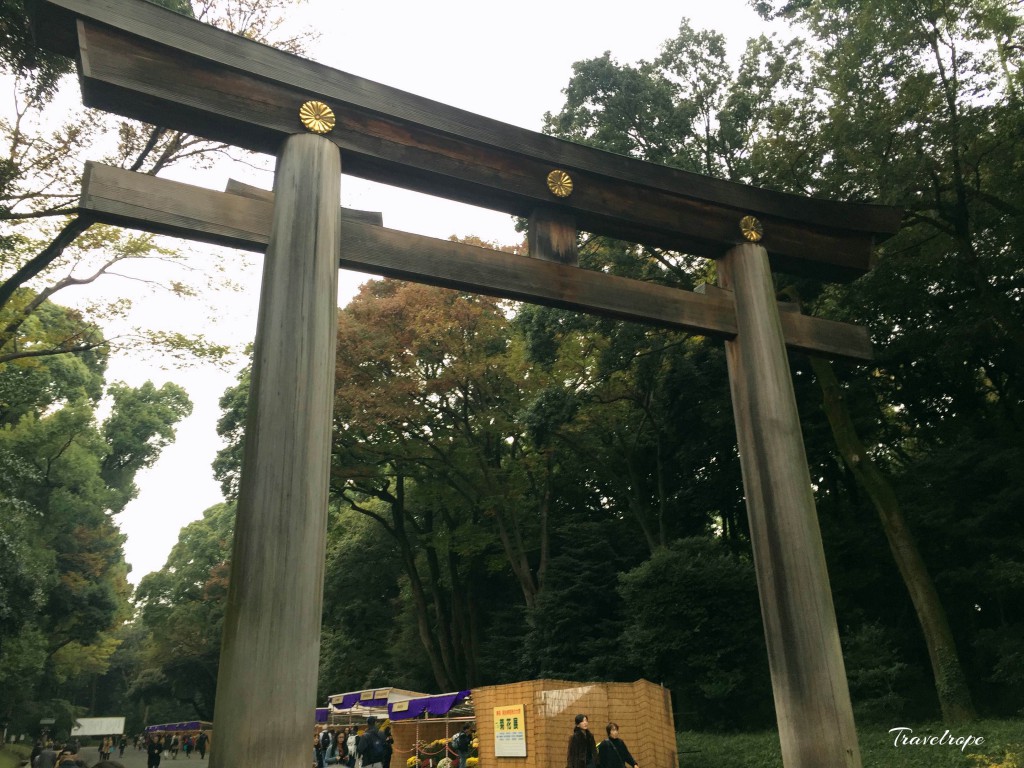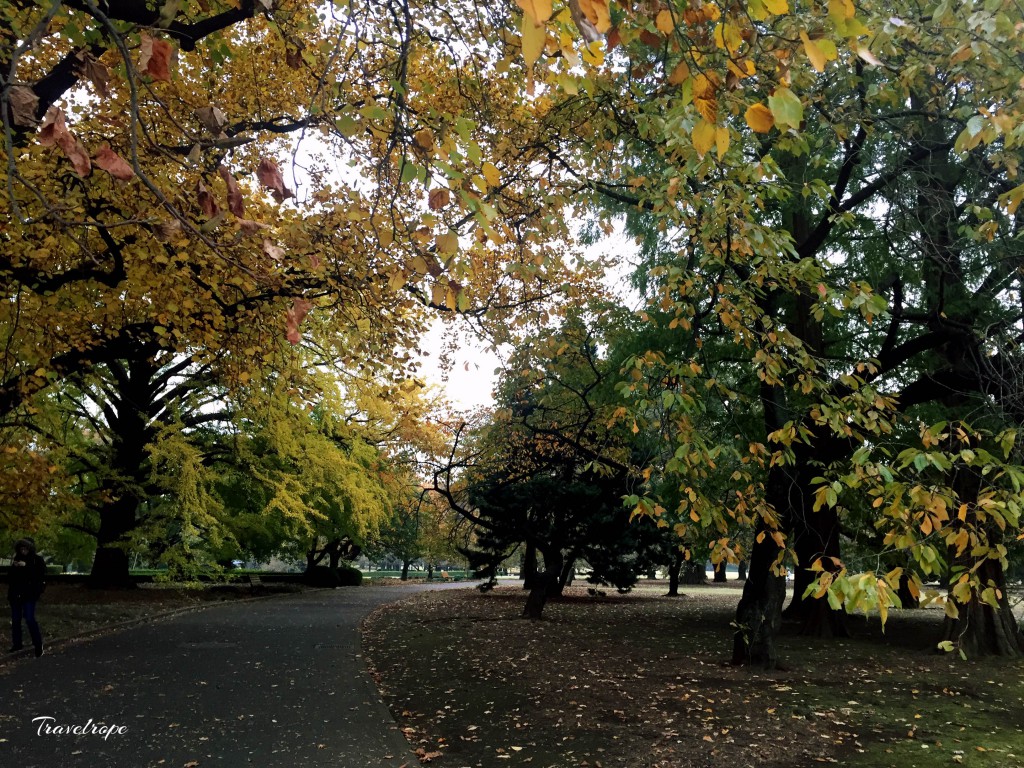 I even saw a wedding at the Meiji Jingu shrine. Meiji Jingu shrine is just sooo huge !! You would have to walk lots here.. It's like going on a nature walk.. Harajaku is the place where you can see people dressed in a very unconventional sense. Other good landmarks around this place include Takeshita street [filled with shopping places and small restaurants],Yoyogi Park [near Shibuya]. You can also head to Shinjuku-Gyoen National Park if near Shinjuku. Tokyo tower is to be visited at dusk. I was so totally overwhelmed when I went to the top of the tower. It was light everywhere and all around ! It was the first time that I was seeing something like this. There is a small cafe on top of the world. I just sat there sipping my hot chocolate and just enjoying the view. This was one of the best things that I experienced while in Tokyo.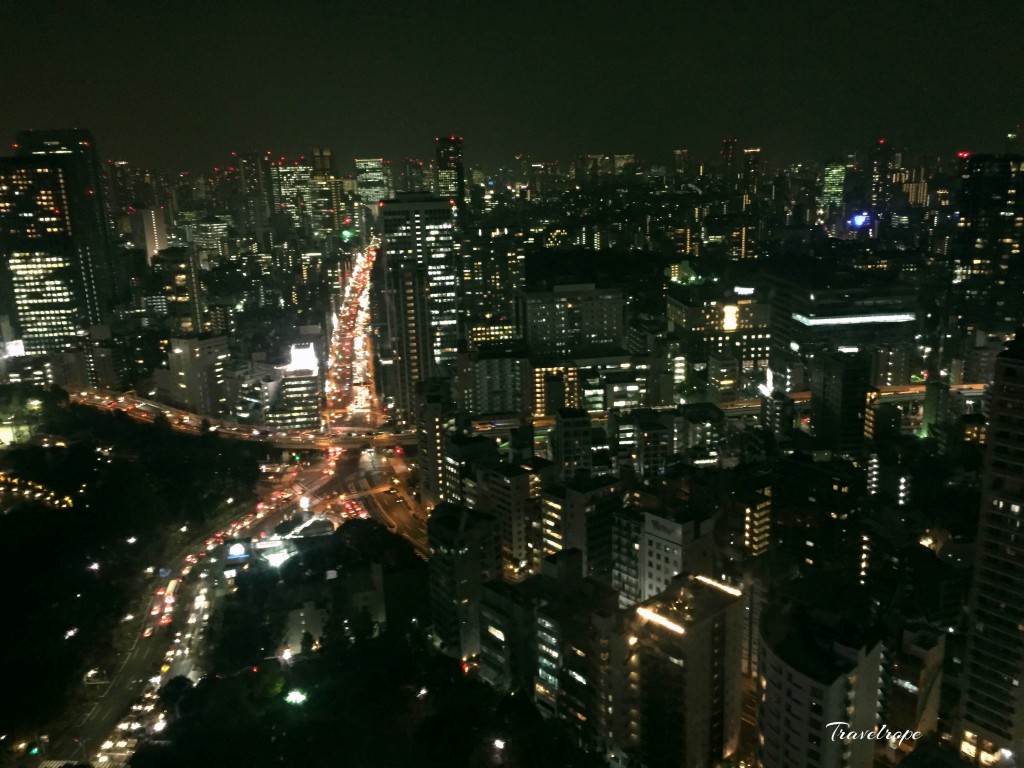 The next day, I decided to head towards Asakusa where Sensoji temple is really famous. Asakusa is also considered as one of the oldest areas of Tokyo city. Very close to Sensoji temple is the Nakamise Dori shopping street. If you wanted to buy some souvenirs, then this one of the places to pick it up. Other place for reasonable souvenirs would be Takeshita street in Harajuku-Omotesando area.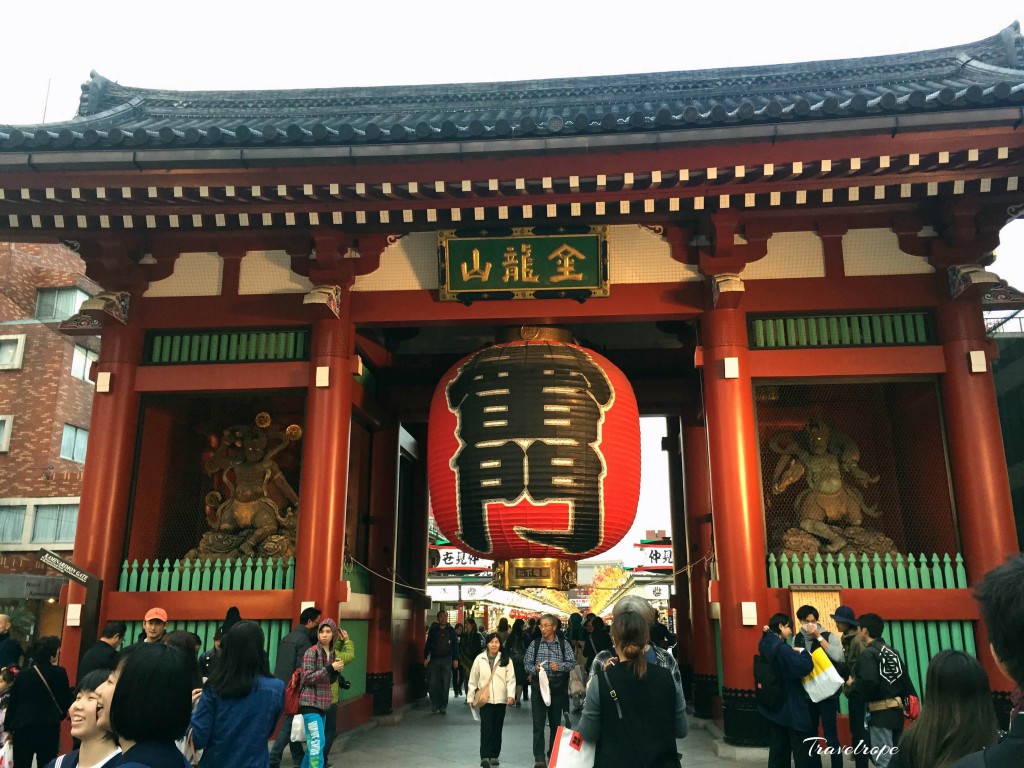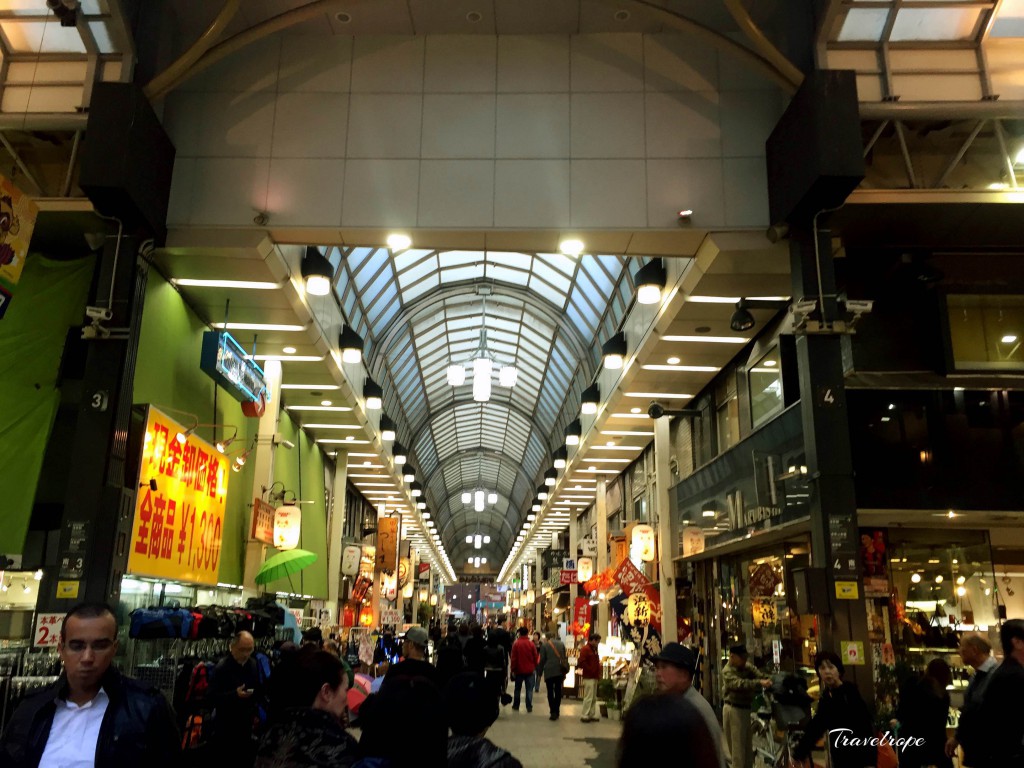 I went to Tokyo Skytree in the evening. I explored 2nd day a lot by walk. Tokyo Skytree is where you have the glass bottom view as well. However, my personal favorite was Tokyo tower. Tokyo Skytree tower has a big shopping complex too. This part of the city feels a little remote and slightly isolated to get till there.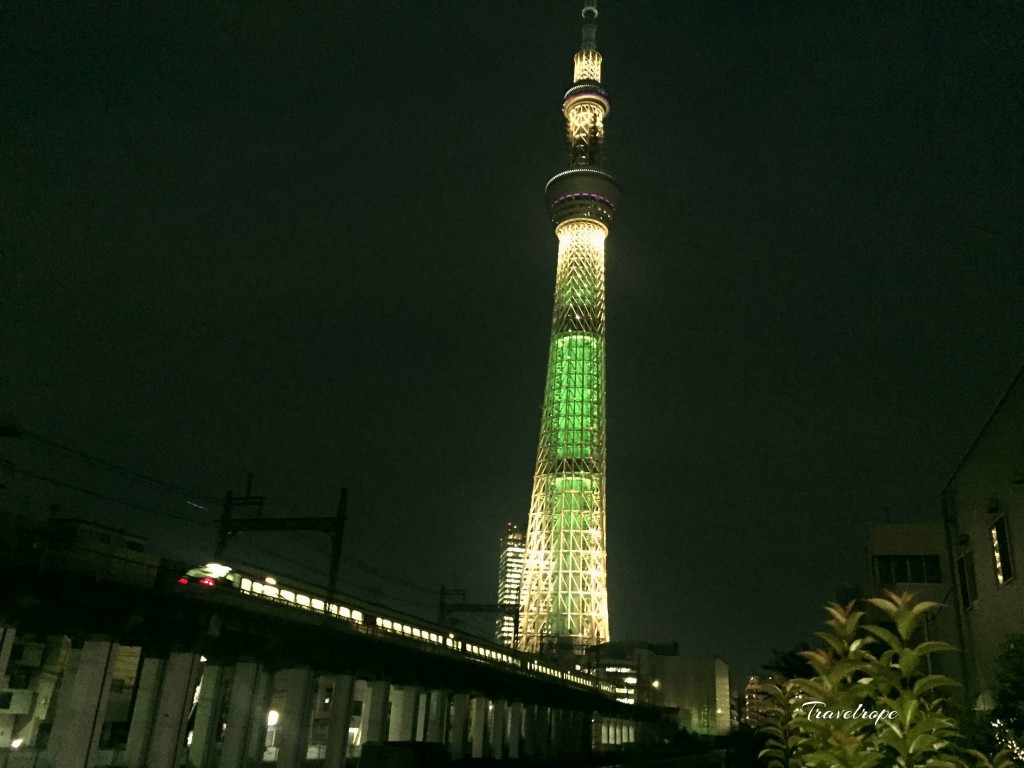 I had planned to go to Kamakura as well. I dedicated my 3rd day in Japan to Kamakura visit. I had to begin my day early to get to Kamakura. To get till Kamakura, you can't use the Tokyo metro alone. You need to change to the JR line at either at Shinagawa or the Tokyo station. From here, take the JR line to Kamakura. There is something called as the Kita-Kamakura as well. This is not the same as your Kamakura station. Kita-Kamakura also has really beautiful temples and since I had gone there during fall season, it was immensely beautiful !!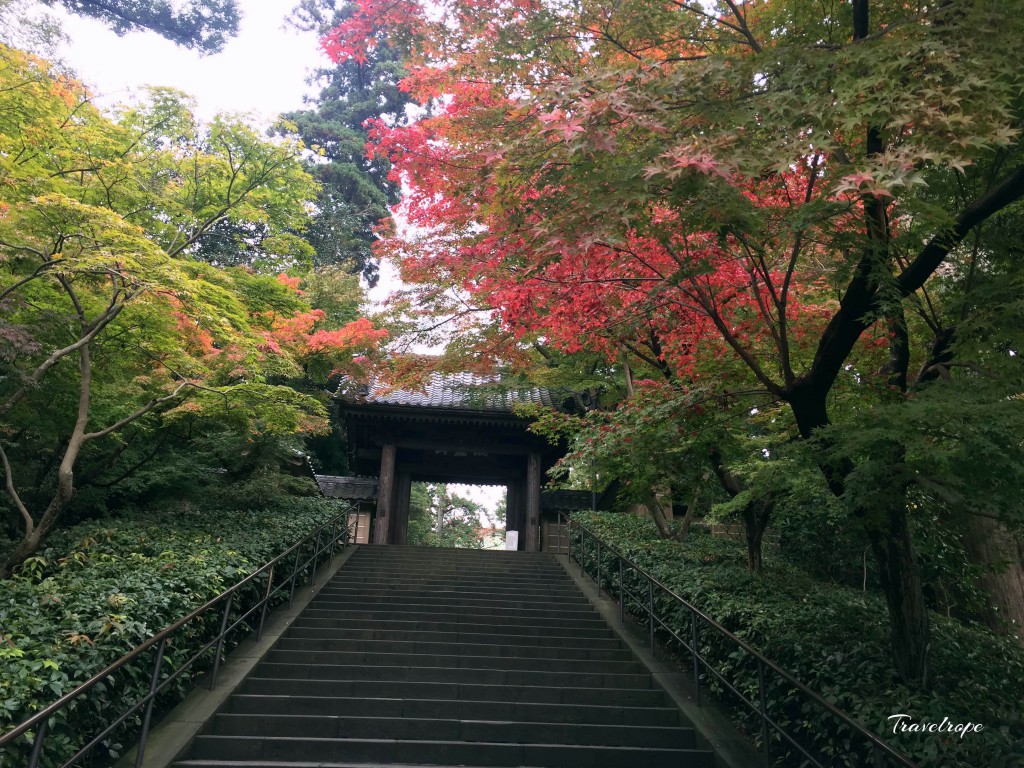 After visiting some temples here, I headed towards the Big Buddha. Get down at Kamakura and take another train to Hase station. From here, it would be about 10 minutes walk to the Big Buddha. So, the moral of the story is, if you want to get to Kamakura, you need to do this much of travelling. To and fro will take up more than half your day. JR lines can get really crowded. So if you are not up for all this, I suggest you take another pick !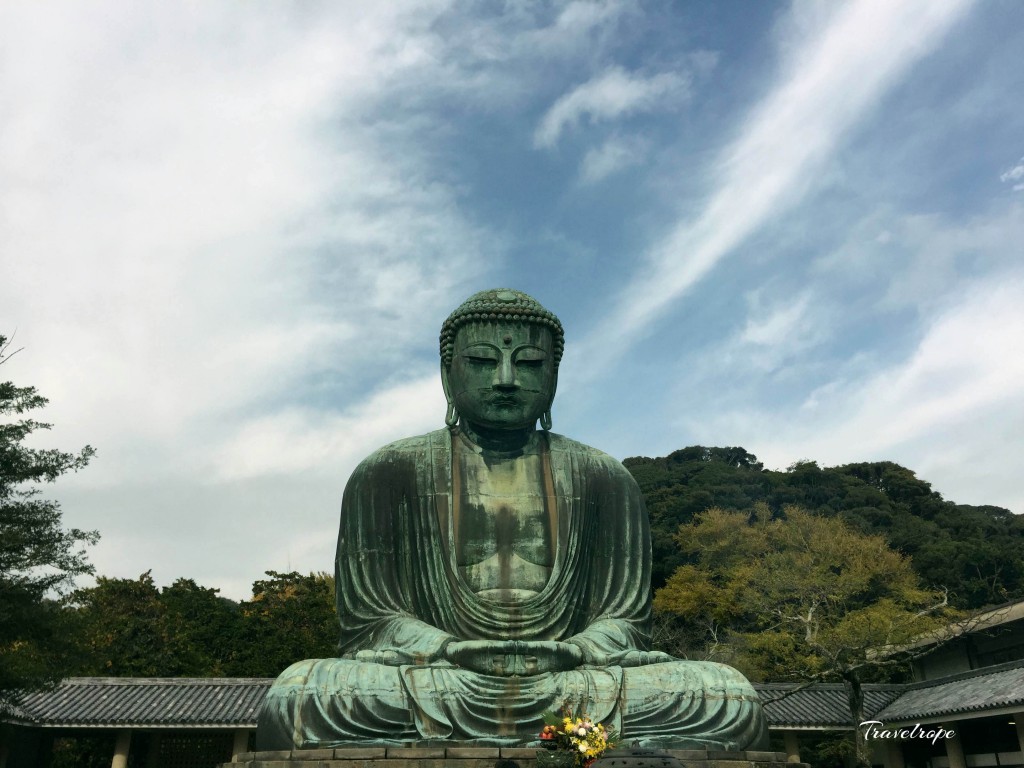 My 4th and 5th day were spent in Kyoto. I travelled to Kyoto in the famed Shinkansen [Bullet Train]. I shall cover my Kyoto experiences in another post

Sooo much to write about that as well !!! I see that this post has gone longer than what I had expected..
Sixth day was spent bringing out the child within me.. Hehehe.. I was at DisneySea doing all the crazy fun things.. This does not have many scary rides or anything.. It was more targeted towards kids is what I felt.. However, I loved all the Disney shows and don't forget to go to the Broadway show that happens here.. Its just brilliant !! I love Paris' Disneyland better when compared to the DisneySea.. However, Disney is Disney.. You will still have fun .. I think I took almost all the rides.. The kids' rides also I think .. Hahaha.. The carousel types you know !!
The last but one day was spent exploring Tokyo again. I went to Roppongi Hills, Tokyo midtown and all the high fundu places.. I was also trying to figure out places to pick up some last minute stuff.. I just loved the coats and pants that were available out there !! There is this budget friendly place called Uniqlo.. You can definitely get some great stuff there.. This day was spent relaxing for most part of the time as I had to take my flight the next day.. I ensured that I visited my favorite Indian Restaurant there in Tokyo.. Enjoyed my cup of masala chai .. It was almost time to get back home.. What a trip it was.. Culture, people, experiences – everything and everyone welcomed me so well .. This was one of the most memorable trips.. I shall definitely go to Japan again, I tell myself !