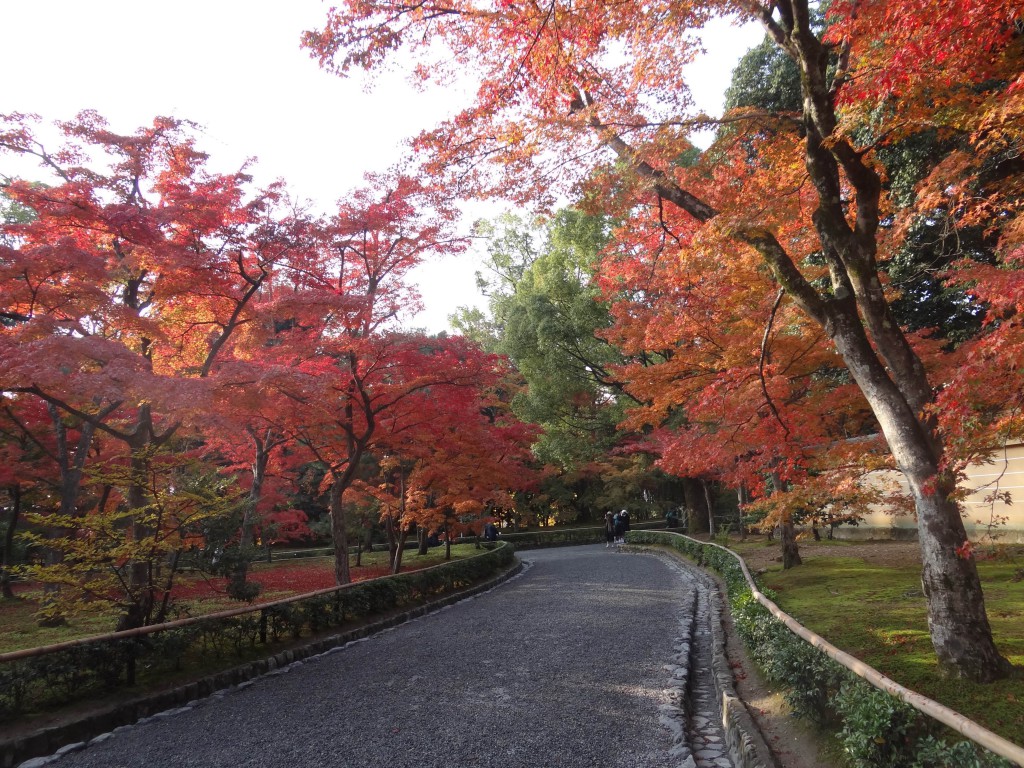 I'm still revelling in the goody-goody feeling that I brought back with me from Japan. This was like my most unplanned trip ever. I didn't even know if I would get my Visa in time also ! In case I didn't get my visa my plan was to visit Hong Kong instead.
My trip to Japan wasn't a roller coaster ride. It was like those Yashraj movies,filled with romance. Love at first sight if I may say so. Place is beautiful. No doubt about that. But people !!! How awesome can they get.. Like seriously!
They have been the kindest,warmest,sweetest and everything superlative. Every single day, I had my sweet little story of how people helped me with directions, how people spoke to me, how I met strangers who turned out to be so awesome, how I travelled alone and didn't get bored for a bit, how I was more into the place than clicking pictures.. I was there for a week and this has been one of the best weeks of my life ! I travelled to Tokyo, Kyoto and Kamakura and this was more than sufficient to show me what a fantastic place Japan is. Icing on the cake you ask ? The fall colours it is ! Trees doing their jig decked up in red,yellow and orange..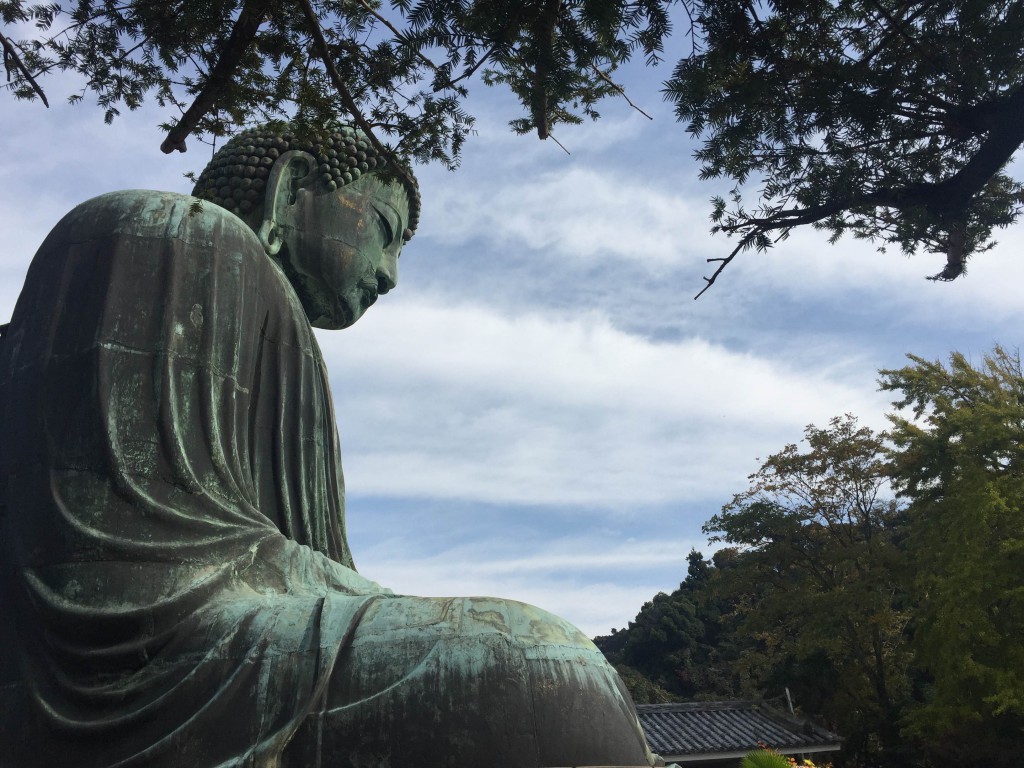 It was so heart warming to see people go out of their way to make me feel so welcomed in their country. People have come to me with till the stop where I had to take a bus, people have taken time out to translate certain things for me, an old sweet lady who I met on Shinkansen [the famed bullet train] offered me her lunch,the sweet shopkeeper along with whom I was giggling doing our dumb-charades,the lady at the hotel I was staying who would always try to get me my favourite place in the restaurant when I went there for breakfast,an elderly gentleman who I met in Kyoto who had such nice things to say about India, the Indian restaurant owner who gave me free chai, all the sweet smiles of people … These are just some of the moments.. This is just part of how I felt about Japan..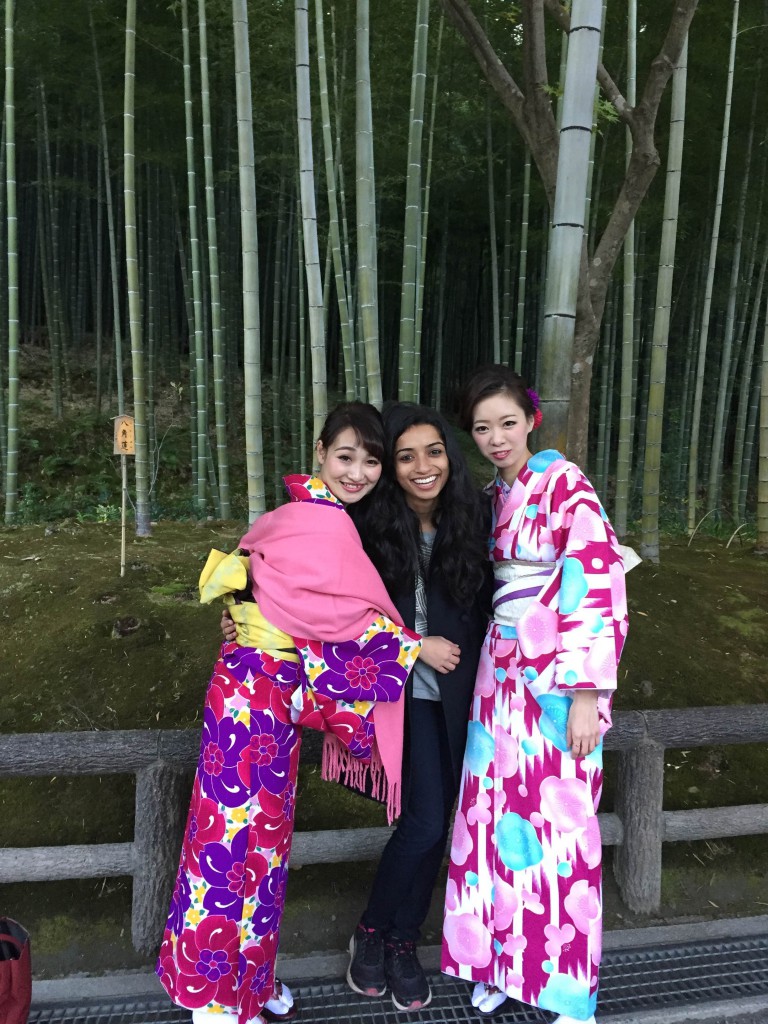 This is not a post for itinerary at all ! I shall do that next.. But this was a post just to let many know that Japan is a must visit place. No country has ever had this much of an impact on me in such a short span of time [read impact time as 1 day!] I have brought back with me many learnings too ! I loved Japan to bits and I cant wait to get there some other time to explore more.. Japan, you really are what you're more because of the people .. For all the fairy tales that you've given me – Arigatou Gozaimashita Japan !