I've been such an ardent fan of Amar Chitra Katha right from my childhood. Tinkle especially was so integrated in my growing up days and I would always wait so eagerly for the next edition to come out. I still remember the letters that I used to write to Uncle Pai. I had received a letterpad from Amar Chitra Katha and it's still part of my treasure trove! I haven't used one single page out of that as it was just too precious

I'm so thrilled to let you all know that I got a chance to take Reena I Puri's interview! Reena is an Executive Editor at Amar Chithra Katha and she has written such wonderful stories that we have grown up with! She is also an animal lover and that makes it even more wonderful..
It's been such a pleasure taking her interview !!
Tell us a bit about your journey in the world of literature and comic books. What was that moment that brought you into the world of comic books?
I had applied for and got a job as sub-editor in a reputed Mumbai newspaper. I had also, at the same time, got selected as Assistant Editor in Tinkle. I was mulling over the two and had quite decided to take up the newspaper job when my 10-year-old son discovered the choice I was making. He was most indignant and said, "Of course you have to take Tinkle!" His certainty and conviction won the day and I joined Tinkle. Not for a moment have I ever regretted the decision!
How does a day in Amar Chitra Katha look like?
For me it is dealing with the mail first so that I can get it out of the way. After that I dive into a world of fantastic stories, pictures, dialogues, colour and design. The team sits together and there is wonderful chemistry between the members so work flows seamlessly and so does the chatter and the laughter! When you are working for children you cannot be grim. I have my work cut out for the day. It could be editing, proofing, checking illustrations, checking colour etc.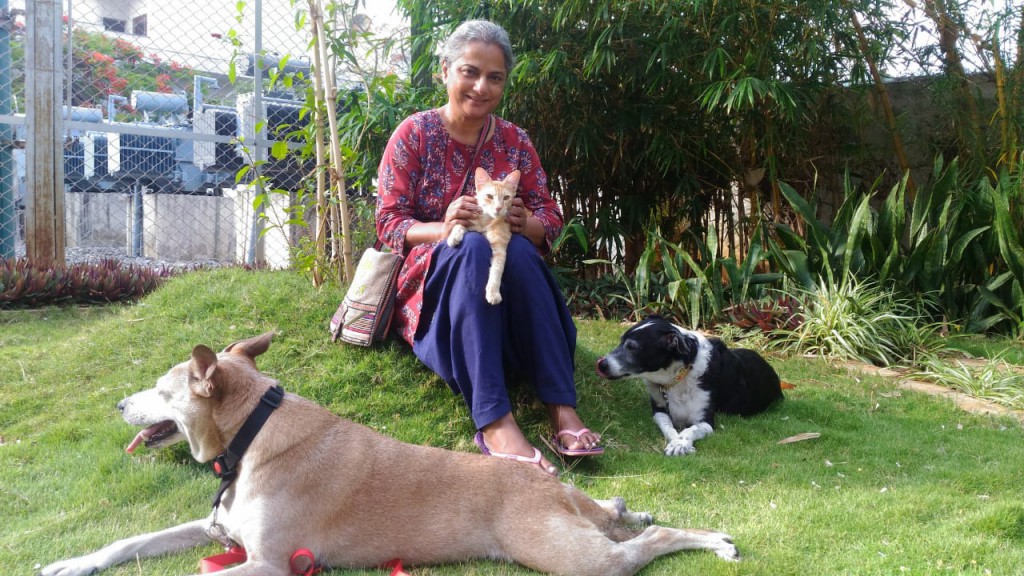 Do the stories need to be told differently now as compared to what was happening a couple of years ago?
Storytelling evolves with each generation. As a storyteller you have to be aware of changing styles and patterns and incorporate them into your basic storytelling method. One also has to be sensitive to the issues around and try and bring them in.
You have been associated with Amar Chitra Katha for a long time now. Can you let us know what inspires you the most?
I think inspiration must come from within. But it can be triggered off by so many things like the words of a good mentor or the appreciation of a reader.
You have written so many lovely stories for children. Is there any one story that is very close to you?
Yes, my favourite is a story called 'Ammu' which I had written for Tinkle long ago. It is about a little girl who braves the sea to rescue her father who she thinks is lost in a storm.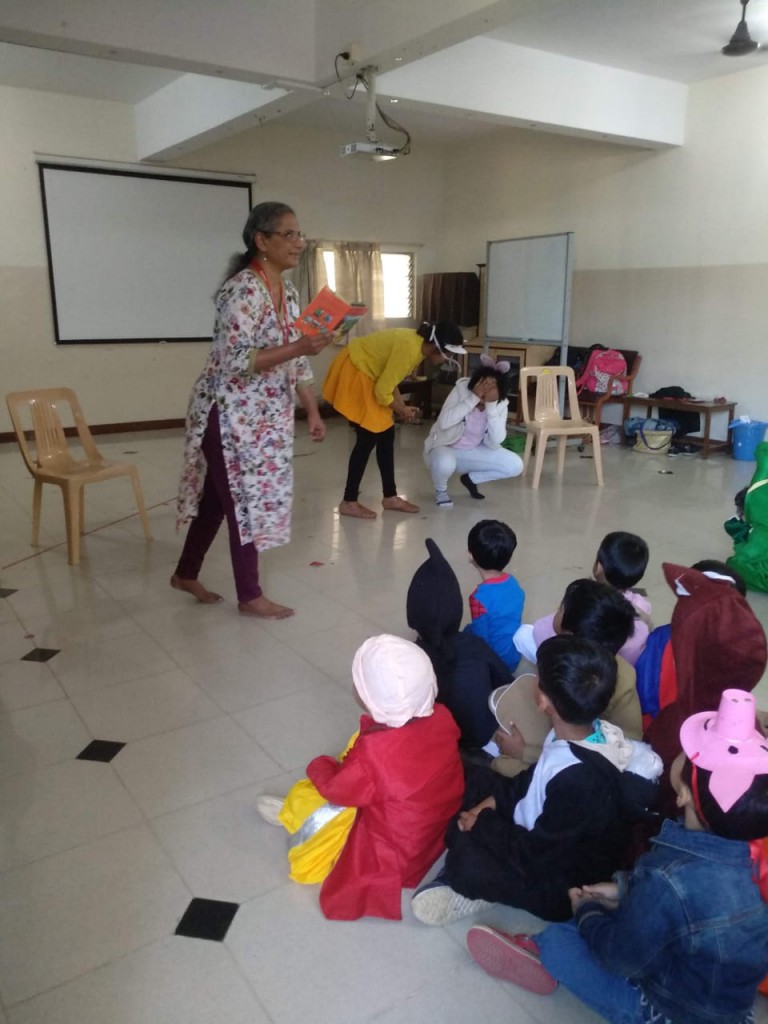 At Amar Chitra Katha, you have been working on some amazing projects. Which one of those has been the toughest so far ?
I wouldn't say 'toughest' but I could mention a few in terms of 'challenging'. 'A.P.J. Abdul Kalam' for references about the work areas for space research, 'Param Vir Chakra' for getting the correct guns, helmets and uniforms for different wars, 'Ramayana' for getting the architecture close to what Ayodhya would have been like etc.
What are the biggest challenges that you have faced?
When the office of Tinkle got burnt down to the ground in 1994 and we lost all our scripts, artwork and our 3000-book reference library. Despite the setback we managed to bring out the next issue of Tinkle on time!
What advise would you like to give to upcoming story writers ?
Nothing works like hard work. Just as musicians do riyaaz every day, a writer must also practice his skill every day to improve.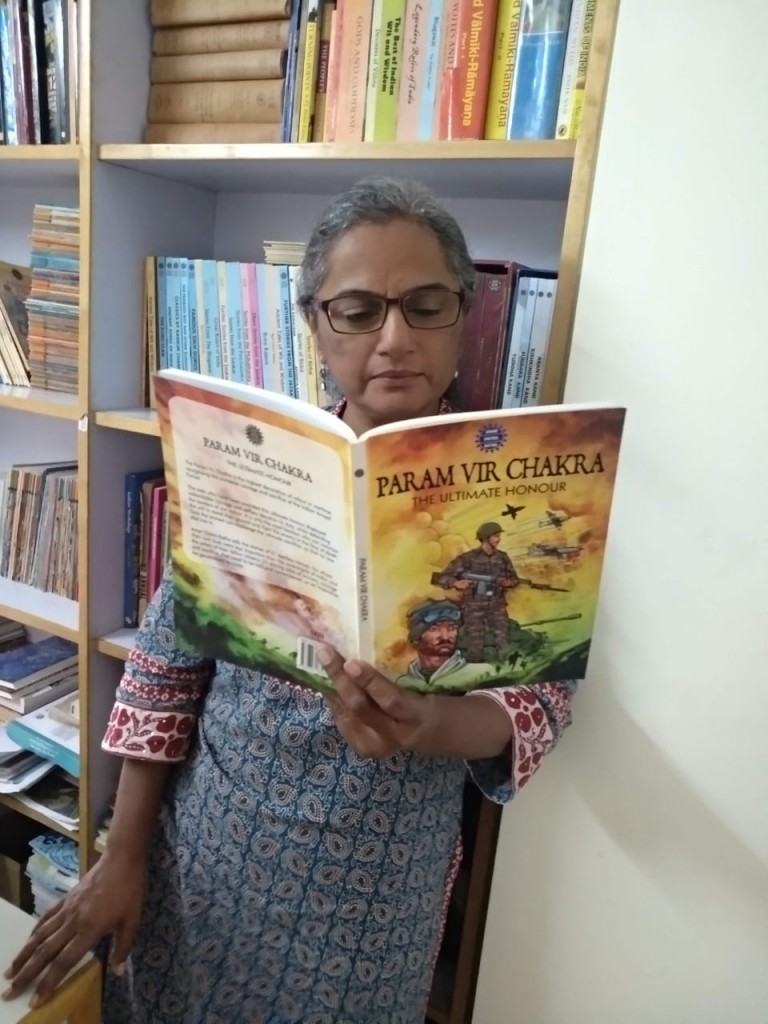 Do you remember where your first story got featured first ? What was it like ?
My first story to be featured was on BBC World Radio. It is called 'Chinnu'. It is the story of a mentally challenged girl who has to deal with 'normal' people around her.
All of us who have been reading Tinkle were big fans of Uncle Pai. How was it working with Uncle Pai?
He was the best mentor I could have chosen. I was very lucky to work with him and learn from him for 15 years. He was a man of few words but he knew how to encourage and allow a person to grow. He pointed me in the right direction and allowed me to follow my instincts, just guiding where it was needed.
What message would you like to give to young kids out there ?
We human beings are gifted with the unique ability to imagine. Use this imagination creatively and constructively. Don't let it build barriers and limitations, let it make you free and help you soar high.
Good books hold that imagination. Make books your friends and enter their world.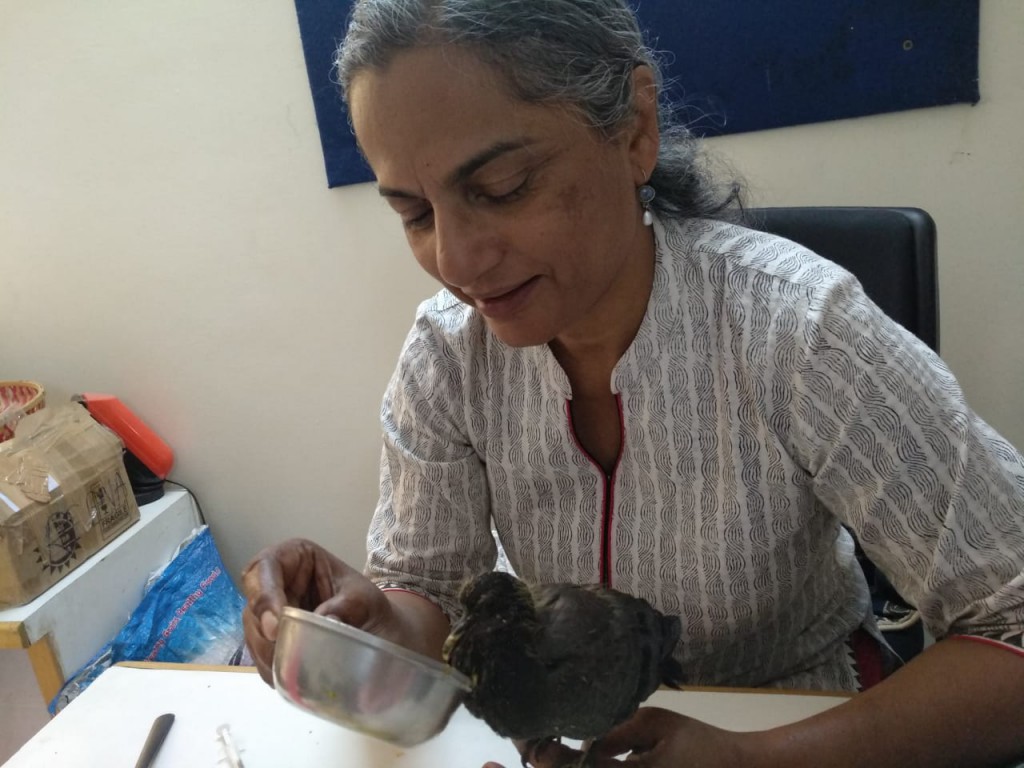 We know that you are an avid animal lover. How important is it for parents to teach their kids to co-exist with the animals around us?
It is the single-most important lesson in today's world. To be able to recognise that we are sharing the planet with millions of other species. That they own the world as much as us and deserve their space and our respect. If we don't teach this to our children and continue to exploit the earth and our companion species, the earth will soon become inhabitable and we will be the biggest losers.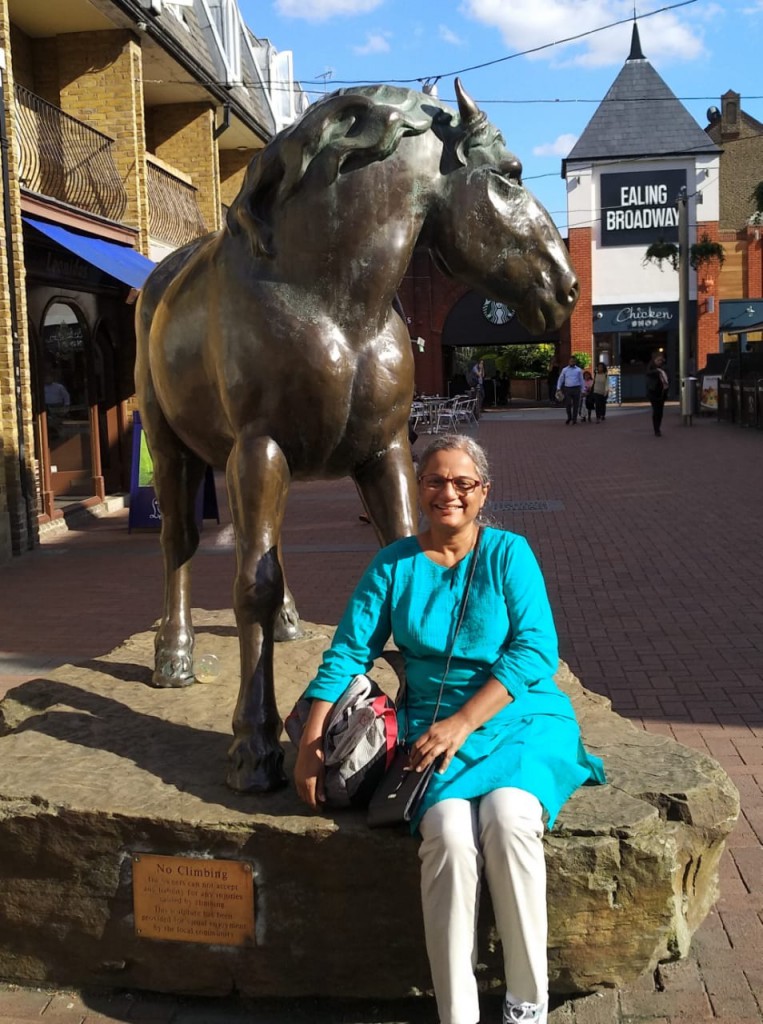 What has been your biggest learning so far ?
To respect life in all its forms. To nurture life in all its forms. To protect life in all its forms. And the biggest lesson I've learned from the animals around me – only this moment is important and relevant. Do your best, NOW!