Good vides and positivity is what stands out when you come across illustrations at The Doodle Desk. Meet Bhavya Doshi, Founder of The Doodle Desk. In a world full of chaos, it's always a delight when you come across something that spreads nothing but joy! This is exactly what Bhavya's illustrations provide – pure joy and a ray of hope! Needless to say, I am super thrilled that I got a chance to take Bhavya's interview!
Tell us a bit about your journey in the world of illustrations.
Art helps me capitalize on my obsession with colors, positivity, and happiness. It pushes me to think beyond what others can think, and it just feels so good to make and share.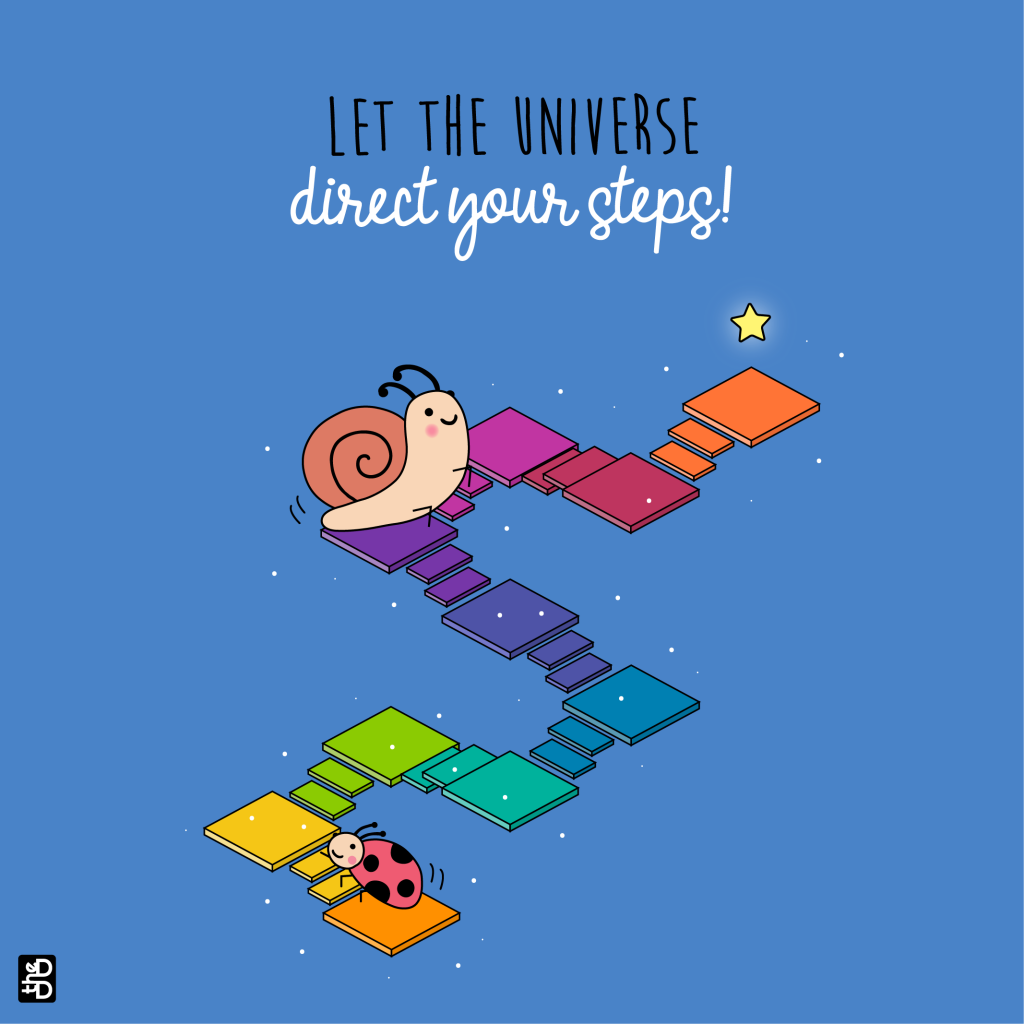 Can you tell us the story behind The Doodle Desk? When did you know you had to start this?
Doodling has been a part of my life since childhood. After working in the corporate world, I realized that my actual inclination was towards making art. Doodling has always been my happy place. So, whats better than following your passion?
I absolutely love the tagline you have for TDD, "The Art of spreading joy". Your illustrations speak so much about positivity. What are your thoughts on why this is so important today?
TDD's mission is "the art of spreading joy." The doodles strive to support the idea of being positive amidst the daily chaos in our lives.  Made with love and good vibes, each character is specially created to hold a special place in my viewers heart.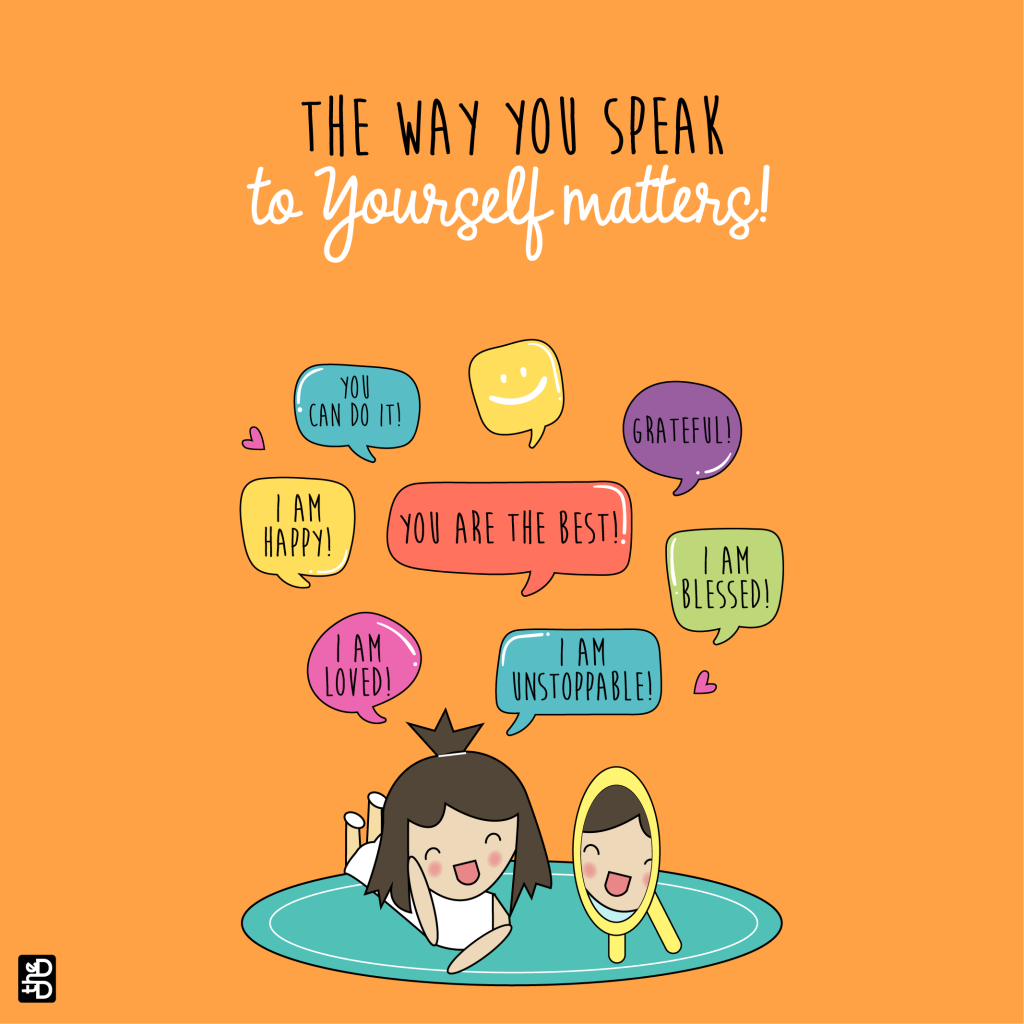 You have been working on some amazing projects. Which one of those has been the toughest so far ?
Honestly, all creative projects are challenging at some point or the other, in their own way.
Sometimes as an artist, I also get a creative block while ideating!
What are the biggest challenges that you have faced ?
Coping up after the death of my parents was the biggest challenge I faced so far. As a child, I did indulge in taking art classes now and then. But as an adult, I never had the luxury of time to take classes. Most of the doodles that you see online on @thedoodledesk are self-taught digital art.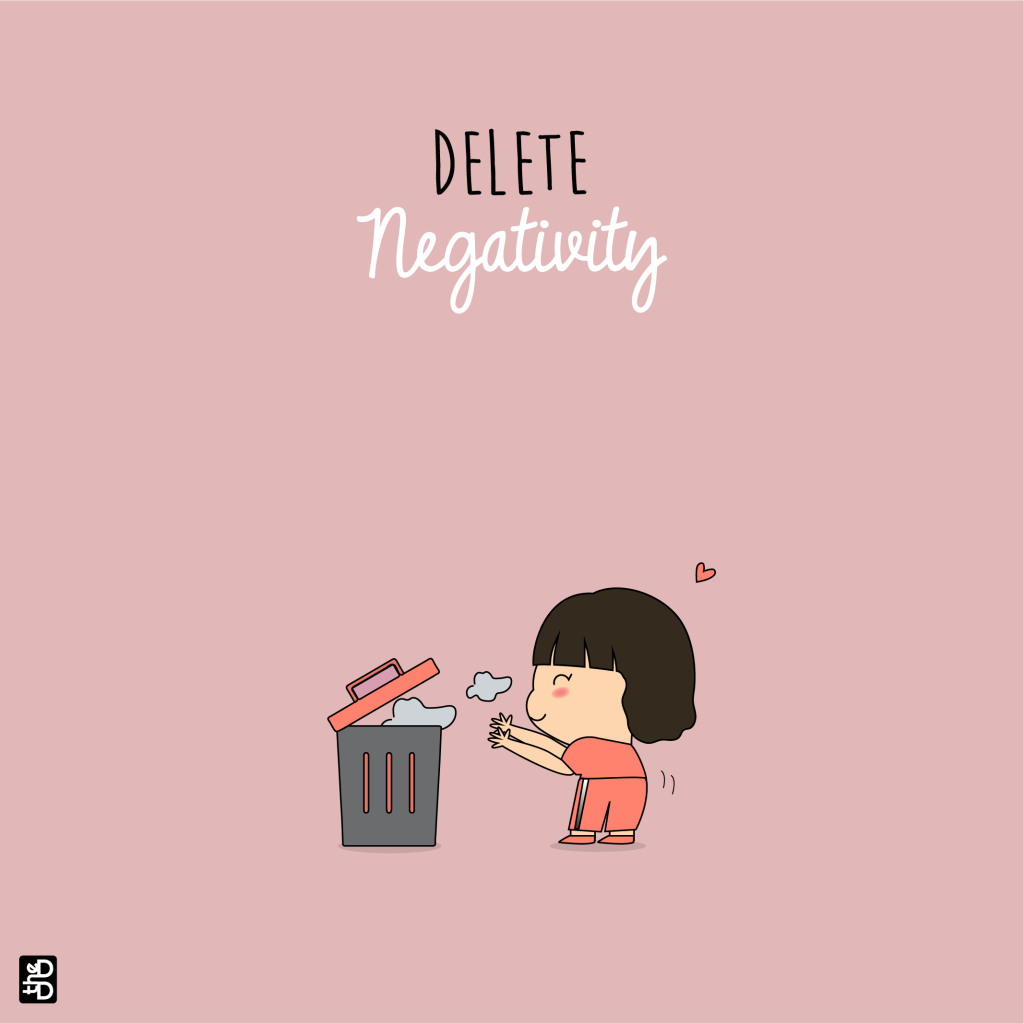 What advice would you like to give to upcoming artists ?
Do what you love, love what you do. It's very important to follow your heart when it comes to achieving your goals.
Just a little extra tip: Always visualize your highest self no matter what!
 What has been your biggest learning so far ?
My biggest learning so far has been to find a balance between being a human being, an artist and an influencer.
On a daily basis, I receive a lot of messages, some full of gratitude, some dealing with depression. No matter what time of the day it is or whether I am sick or not, I make sure I reply to everyone who sends me messages.
And I make sure I doodle every day without fail to spread positivity!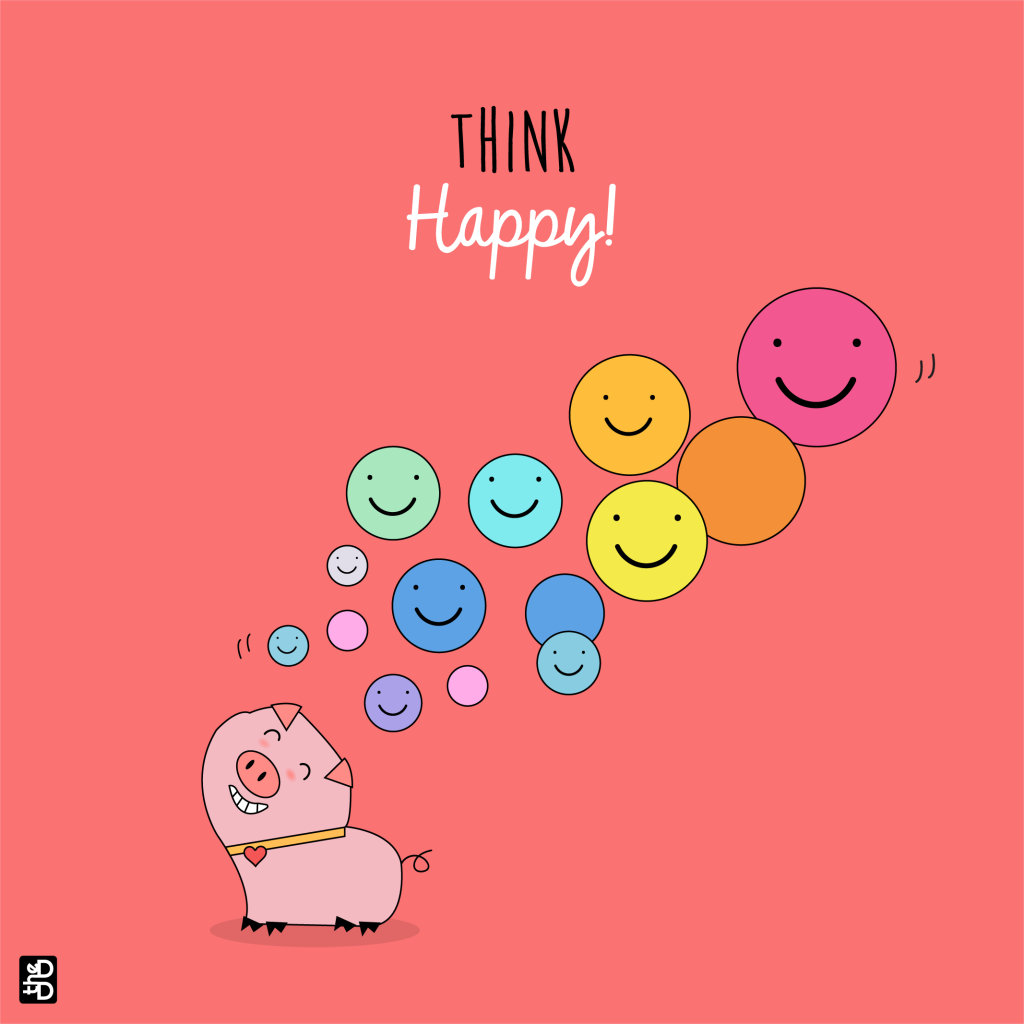 Who has been your biggest inspiration and why ?
When I was 16 years old and going through my teenage phase, I had no one to guide me through life in a fun way. It was always about studying the school syllabus and nothing more! But, as we all know, life is way more than studies and life problems always come out of the syllabus.
Taking inspiration from my father who was a doctor, always helping others, I wanted to do the same in my own way.
For more awesomeness, please visit: