An amazing illustrator with a huge fan following, animal lover,a mommy to the incredibly cute Charles-Brown, INK fellow, entrepreneur, does talks on creativity at various TEDx's and colleges around India, her clients include Penguin, Google, Yahoo, AOL, Amazon, Tinkle to name a few – that is just a small brief about Alicia Souza for you!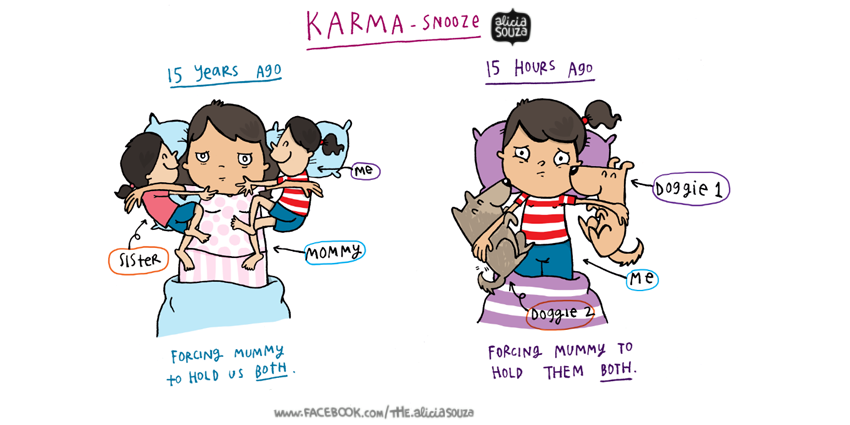 Tell us a bit about your journey in the world of illustrations.
I got my first illustration contract job right out of university and it was what hooked me. Then I freelanced as an illustrator while working in a coffee shop and later at a bank. Then about five years ago I moved to India to work on Chumbak which was when I illustrated full time. And a year and a bit after that was when I started freelancing. It's been bumpy and amazing! 
You have been working on some amazing projects. Which one of those has been the toughest so far ?
Umm..I cant recall which has been the toughest but the most challenging ones seem to be the most interesting. Working with corporates and making their jargon fun, is really satisfying!
How do you manage taking care of your munchkins given your hectic schedule ?
I try to plan almost everything. I don't waste time at all. My breaks usually involve doing laundry or replying mails and I try to ink while I watch movies. But there are also times I stop and just sit with my dog and give them undivided attention. But it's all about the planning and prioritising.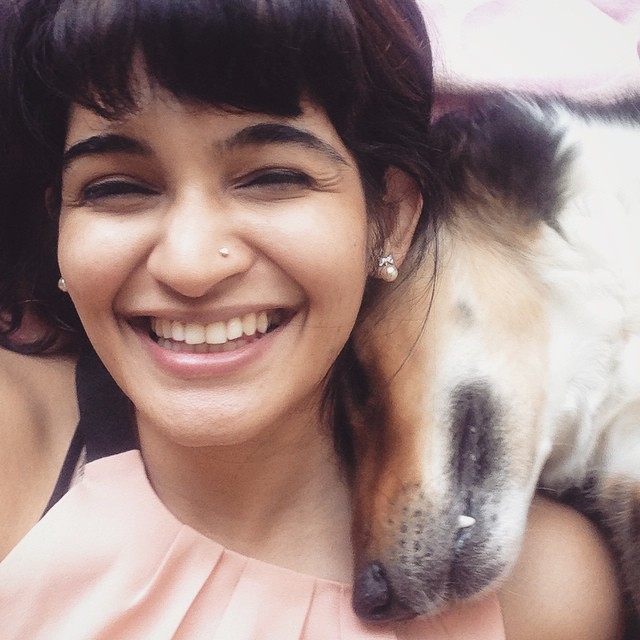 Tell us a bit about your experience at Tedx talks.
The first time I did a talk, I was nervous as hell. Infact I still get nervous but it's not too bad now. I like talks where I'm not on a stage and rather at eyelevel because it feels like a conversation and after my 'talk', it turns into a conversation when questions are asked. That's my favourite bit.
What are the biggest challenges that you have faced ?
Starting over was probably the scariest. But I face big challenges at all fronts. Decisions are sometimes hard for me to make because it involves giving up things or doing scary things but it's part of the learning and growing.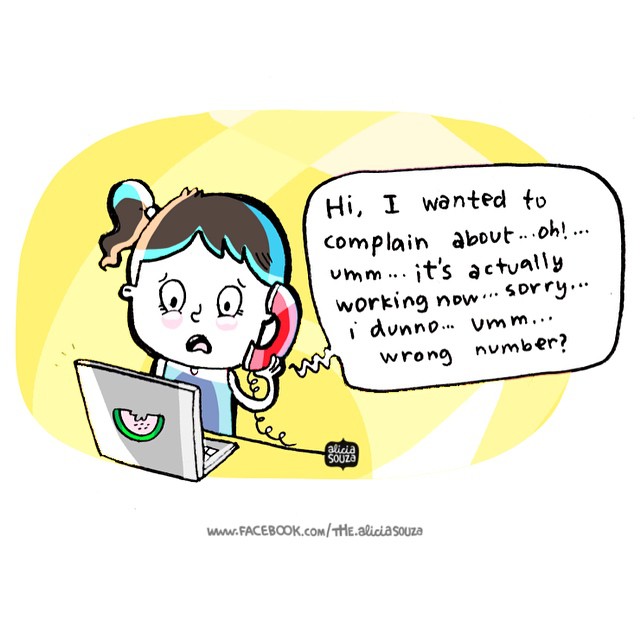 You have a huge fan following. What would you like to tell them ?
I absolutely love them and they are my biggest inspirations.
What advise would you like to give to upcoming entrepreneurs ?
Be nice and learn about yourself before anything else.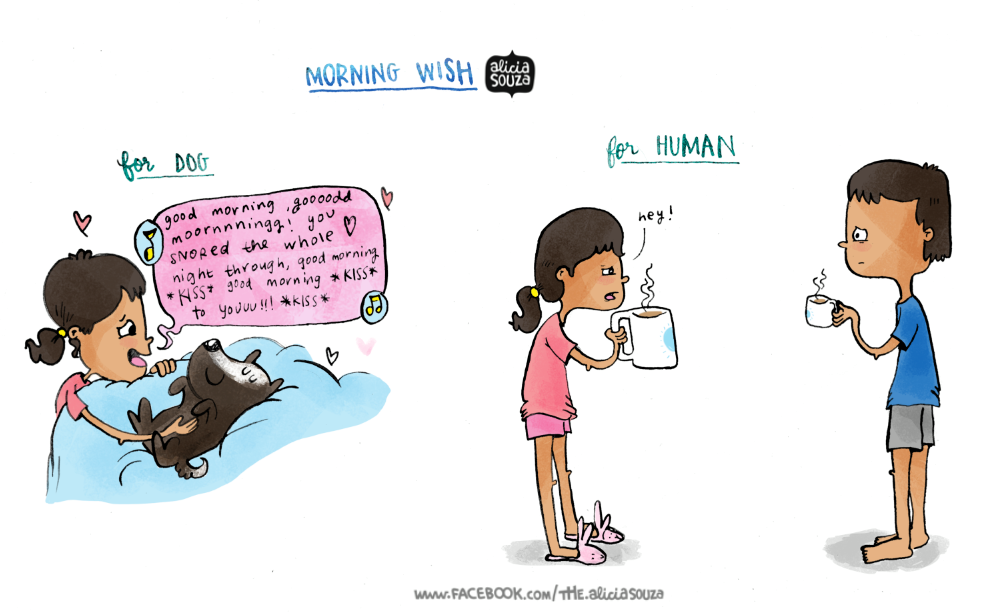 What has been your biggest learning so far ?
Failure is inevitable. And also the best teacher.
Do you remember where you got featured first ? What was it like ?
First time I got featured in an article, I can't recall but I remember and still am always humbled by the fact that someone wants to write about what I do. (So, here's a thank you to you too!)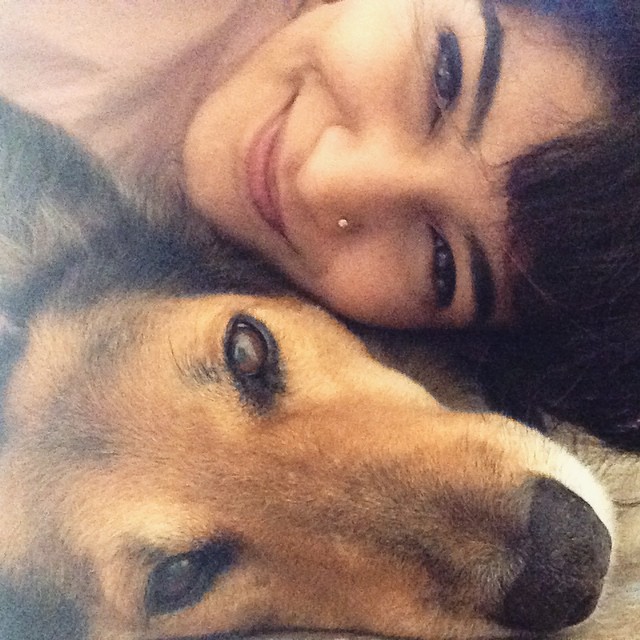 Who has been your biggest inspiration and why ?
Everyone and everything! Nothing is short of inspiration!
You can check out Alicia's super cool work here –
Facebook :
Website :
http://www.aliciasouza.com/