Bhutan was always in my "must-see" list and as I read more about the small neighbouring country, I wanted to tick off this one from the list. Our trip was planned for the last week of December. Bhutan can be accessed by road from Siliguri or by air from Delhi, Bagdogra, Kolkata. There is only one airways operated by Druk Air (the official airways of Bhutan) and tickets have to be booked well in advance especially during peak season.
As we headed from Kolkata to Paro, we were super excited to see the snow capped Himalayas from the plane. The beautiful Paro airport is very quiet. It is not like any of the regular international airports. It has the typical Bhutanese architecture which is very exquisite. It is a short walk from the aircraft to the airport.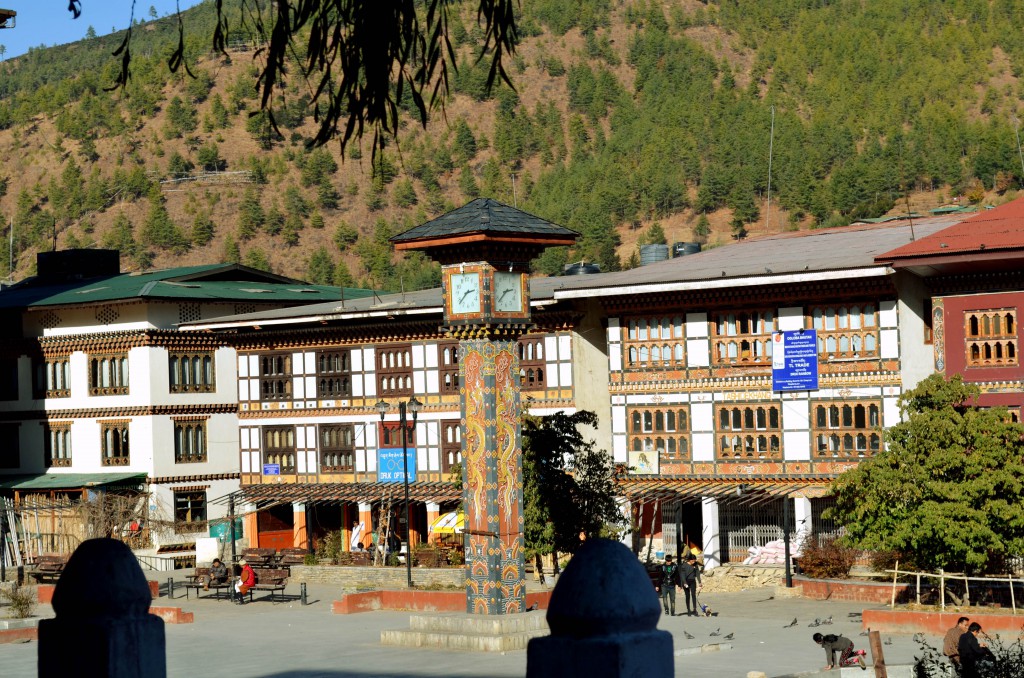 First 2 days of our trip was in Thimphu, the capital of Bhutan. It is a beautiful small city and is extremely clean. Bhutan was very cold at this time of the year and our hotel was excellent with heated floor tiles, which made our stay very comfortable.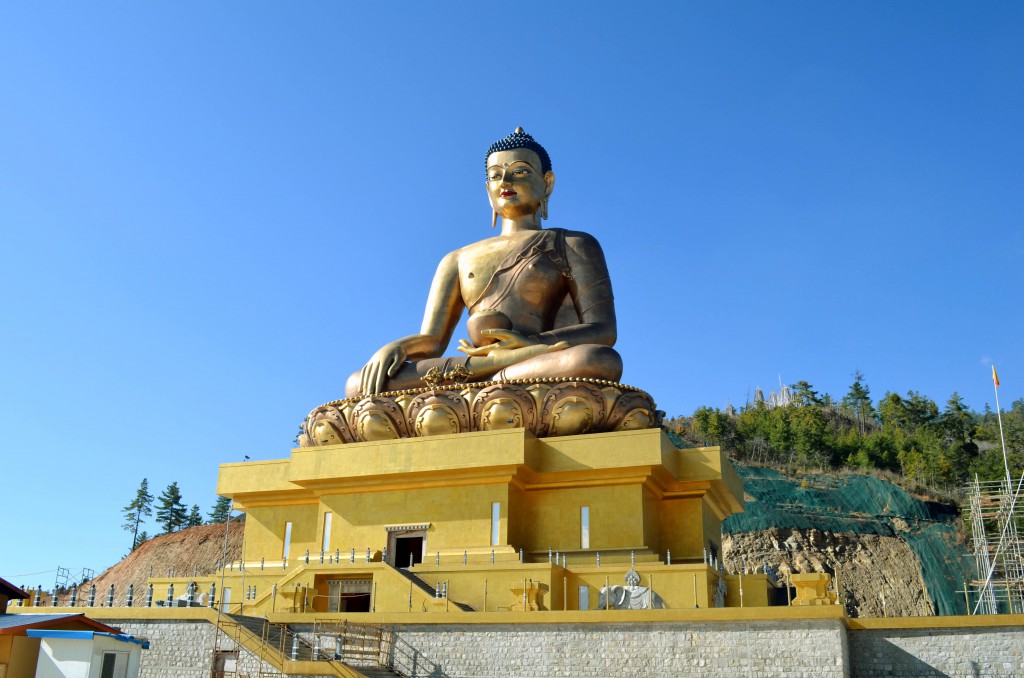 This beautiful statue of "The sitting Buddha" is the biggest in Asia and is visible from most of the locations in Thimphu.
Our trip was filled with visits to Monasteries and Dzongs. There are various festivals celebrated in Bhutan in different months, especially in October there are a lot of traditional programs performed in the monasteries.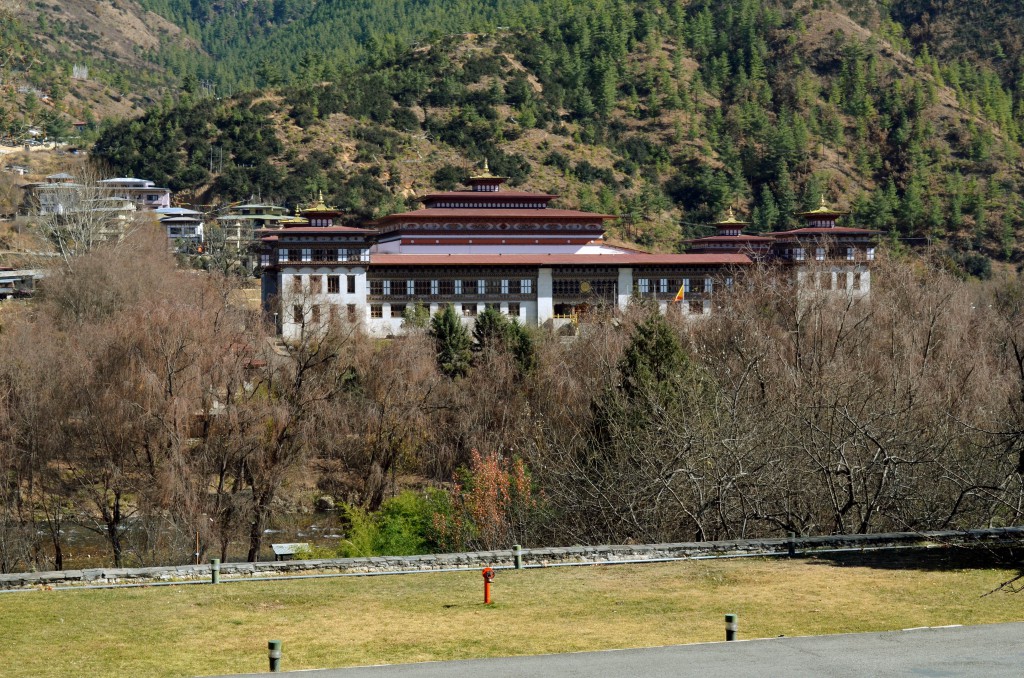 Festival calendar is published well in advance and based on that travel can be planned.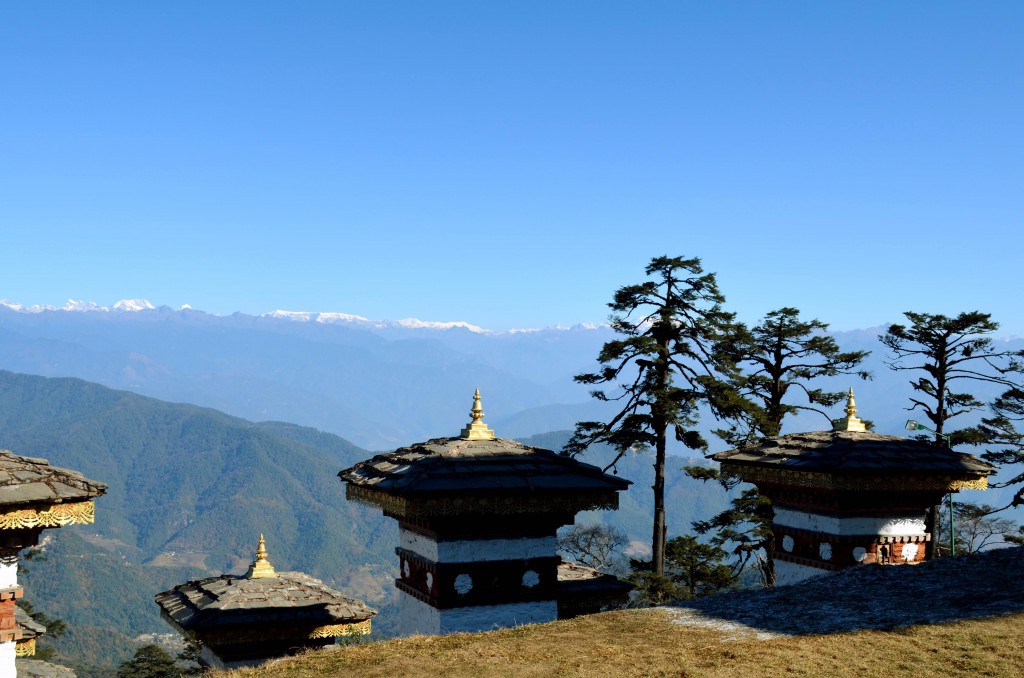 Our next stop was Wangdi. On the drive from Thimphu to Wangdi, there is a beautiful stupa from where we can see the Himalayan range at a distance. The viewpoint itself is beautifully designed and is a must see.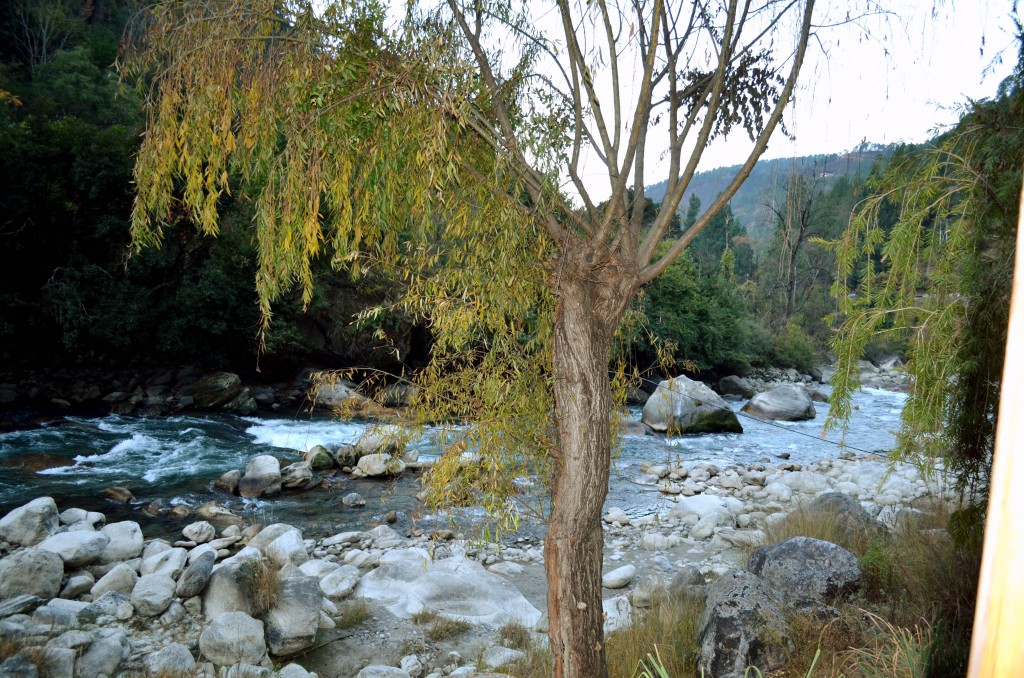 In Wangdi, our stay was a cottage next to the river. With no access to internet and television, it was completely disconnected from the outside world. A beautiful respite from the monotony of  normal city life.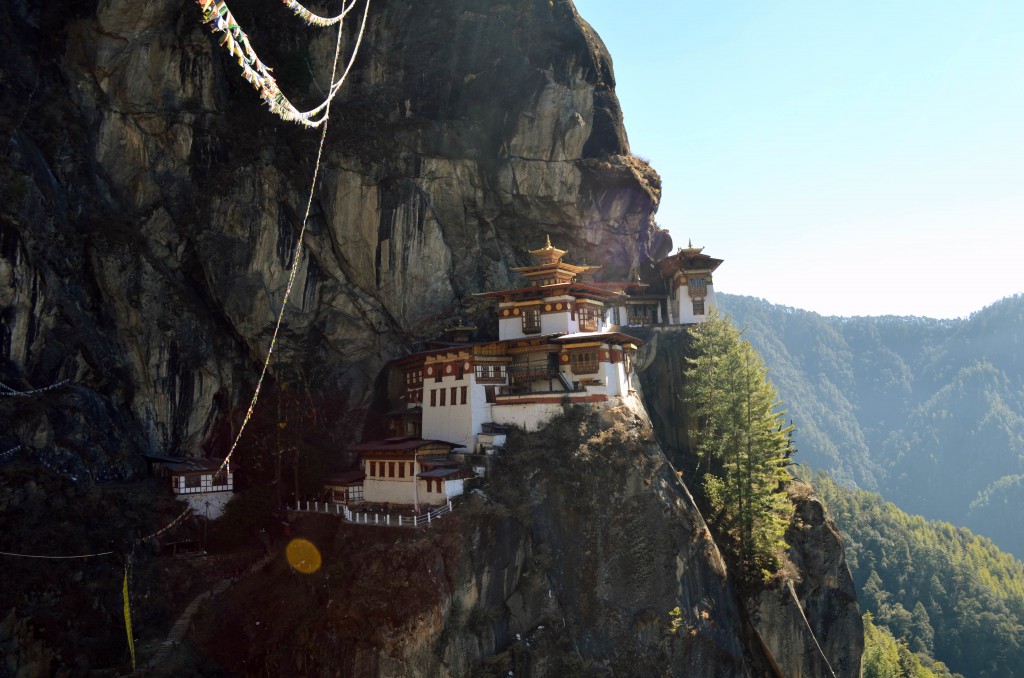 A befitting end to the beautiful trip was the trek to the Tiger Nest Monastery. A good 3 hours trek up the mountain brings us to this breathtakingly beautiful monastery.  One wonders what kind of effort it took from the people who built the monastery nestling in the mountains.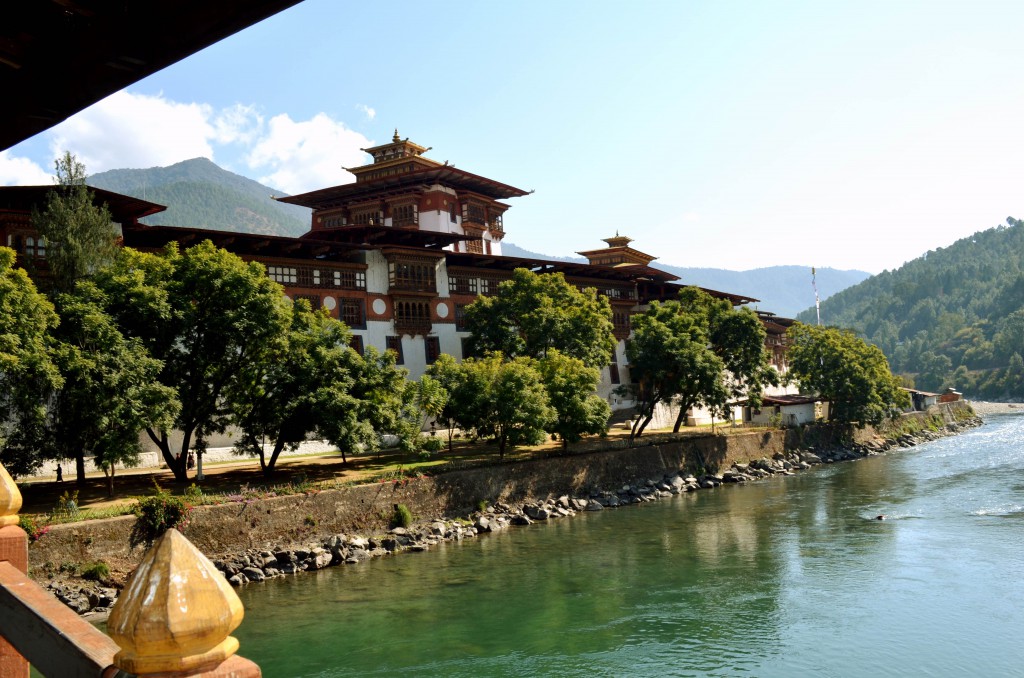 There are loads of different destinations and experiences in this country of Bhutan that cannot be captured in this small write-up. But what I intended to do was to stir the interest with some of the glimpses.
This charming country ruled by their beloved King has the Royal pictures put up in all the public places. The friendly and charming people and the mesmerising trip will be in etched in my memory forever !
-Priya Bhat
Author Info :
Priya Bhat works as a Project Manager at an MNC and has recently taken to travelling. She has a bucket list of places that she wants to visit. She loves to go on vacations with her family as she can get to spend some quality time with them.