You must have already read the reviews or must have had hands on experience with ASUS Zenfone 2 Laser. This review is mainly from a layman's perspective without much indulging into technical specifications. The first thing that comes to my mind while buying a phone is the look and feel of it. Zenfone 2 Laser from ASUS has a classy finish to it. There are no buttons on either sides of the phone and the only one that is present is the power on/off button which is placed at the top.  The micro USB charger point is at the bottom of the phone. So when you hold the phone, you notice that there are not much obstacles or difficulties. The back button, home screen and the open applications' button is present on the screen itself. ASUS Zenfone 2 Laser falls in the bracket which is less than ten thousand INR or just about it.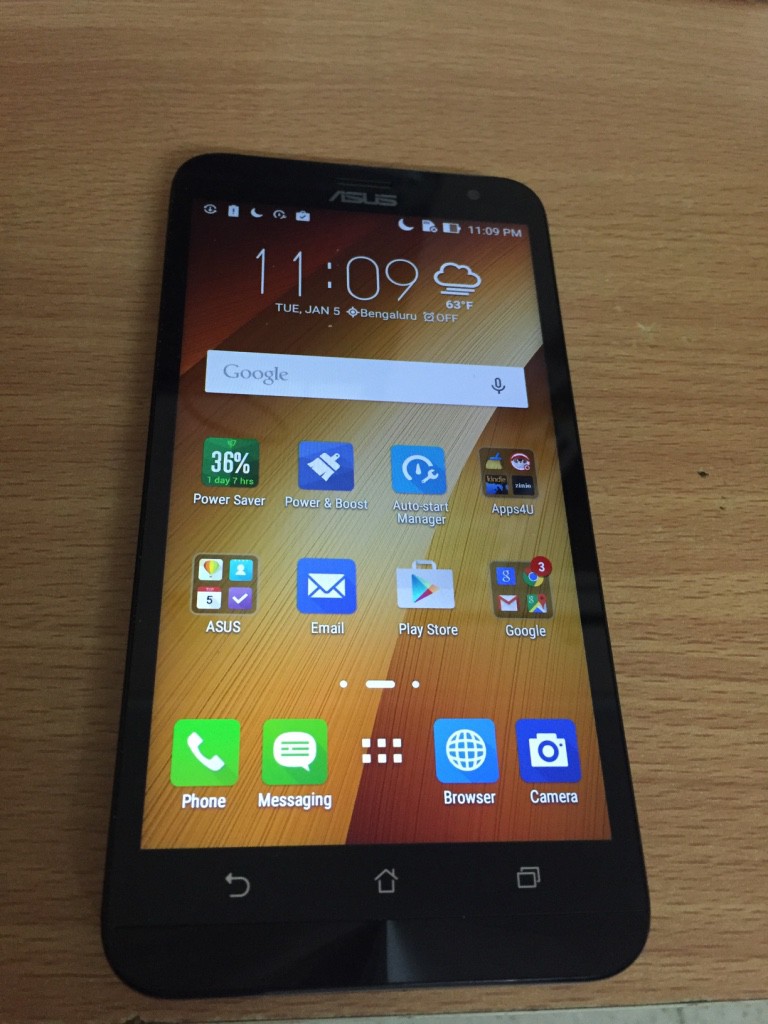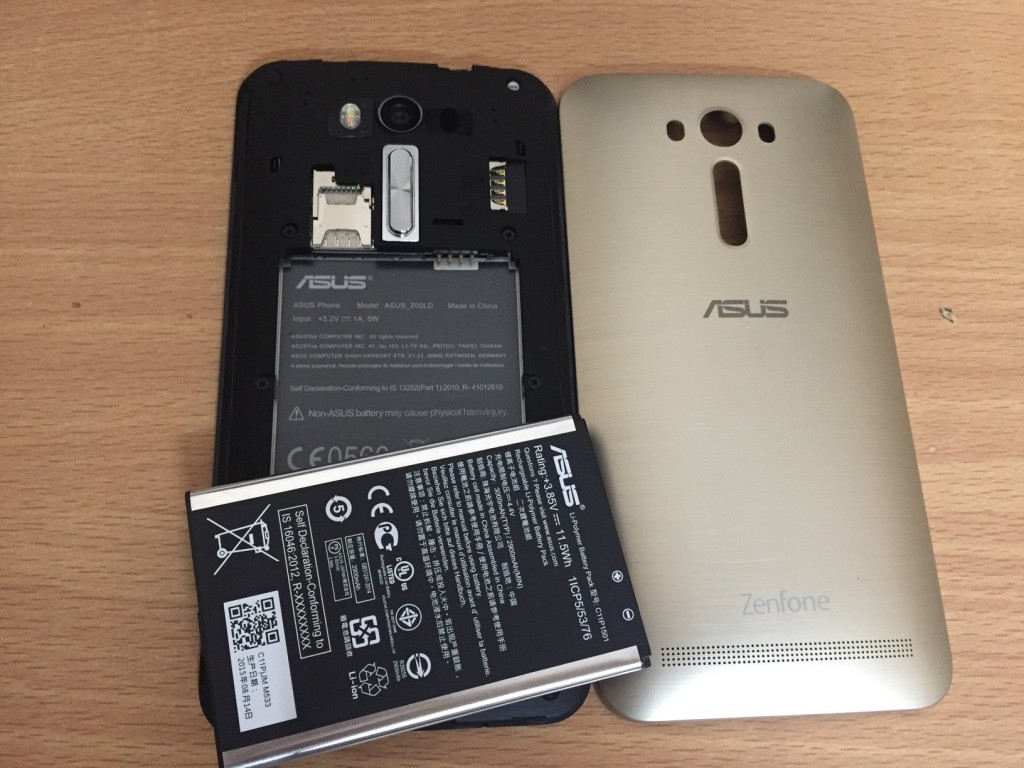 The volume button is present at the back of the phone just below the camera lens. This was one thing which was not very intuitive and I had to look around a bit before I could figure it out. The quality of the sound is good even when you put it on a speaker.ASUS Zenfone 2 Laser has Android 5.0 (Lollipop) operating system. This is a dual SIM phone and both the SIM slots can operate at 4G. Battery life is good. The other thing that I noticed was,at times, some of the buttons take a bit to operate. Even the applications take slightly longer to open. This is not seen always but you could encounter it. Given that this is a smart phone of a minimal budget, it shouldn't be much of an issue.
I absolutely loved the clarity of the videos but was a little disappointed with the brightness levels. Even when I had it on complete bright side, it still felt incomplete.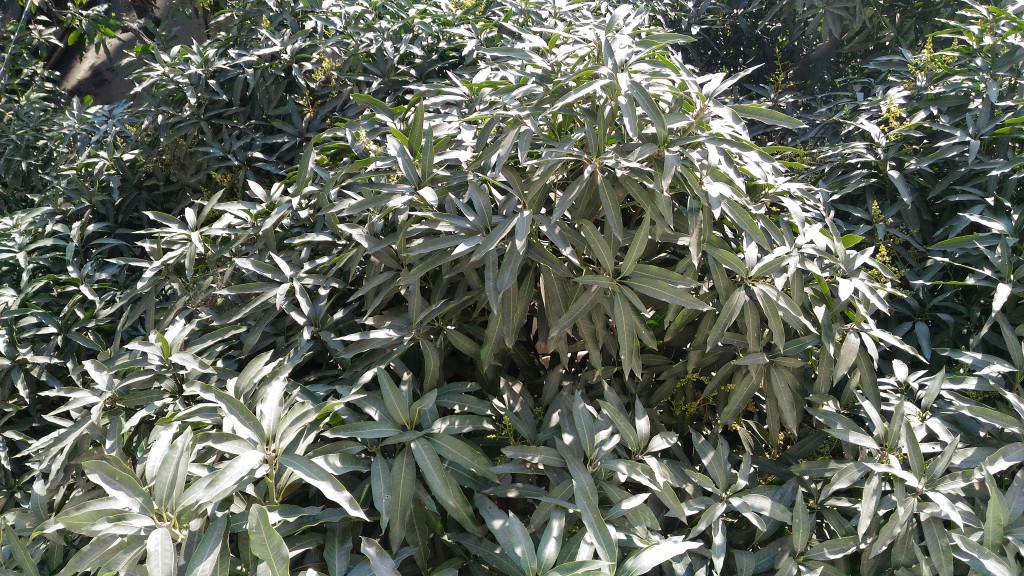 ASUS Zenfone 2 Laser has 13 MP primary/back camera and 5 MP secondary/front camera. The phone has a plethora of options like GIF Animation, TIme Lapse, HDR, Low light, Slow Motion, Panorama and Depth of Field to just name a few. Pictures come out really sharp and true colours are matched when shot within a close range. As we move outdoors and focus on wider areas, the colour saturation can get slightly disappointing. The best part like I said before are the variety of options the camera has to offer. All the editing options are provided in the phone itself with various modes inbuilt. I have tried capturing some different pictures here at low light, during evenings and when it is completely sunny. Image stabilization while taking pictures with the front camera could be made better.
For me, it always matters to have a good camera phone handy while I'm travelling. Though I carry a camera, I always rely on my phone to help me get some best pictures for my blog. Zenfone 2 Laser has 16GB in built memory and it can be expanded to 128GB which is really awesome. ASUS phone comes with 100GB of Google drive storage free for 2 years. As a blogger, pictures mean so much to me !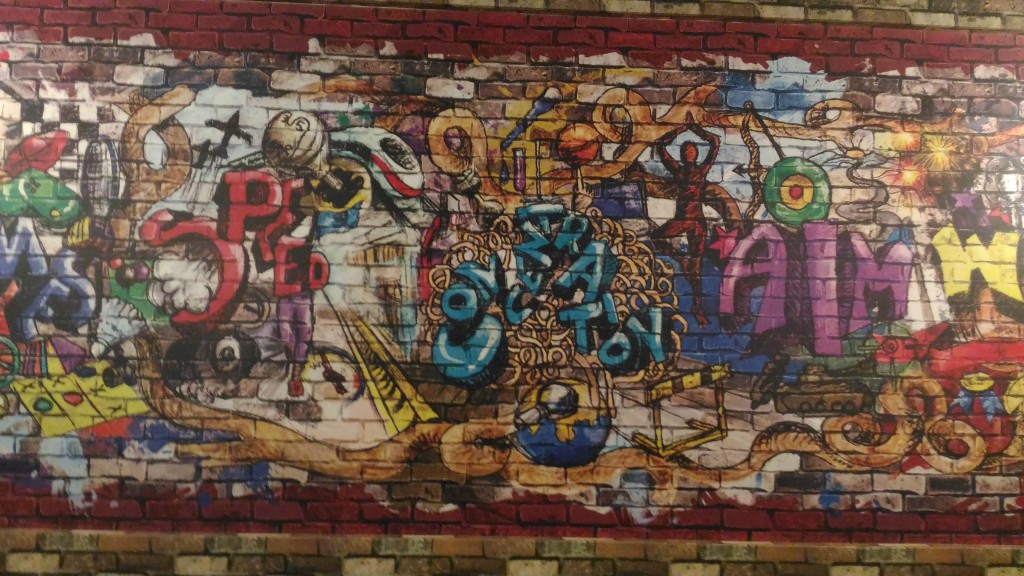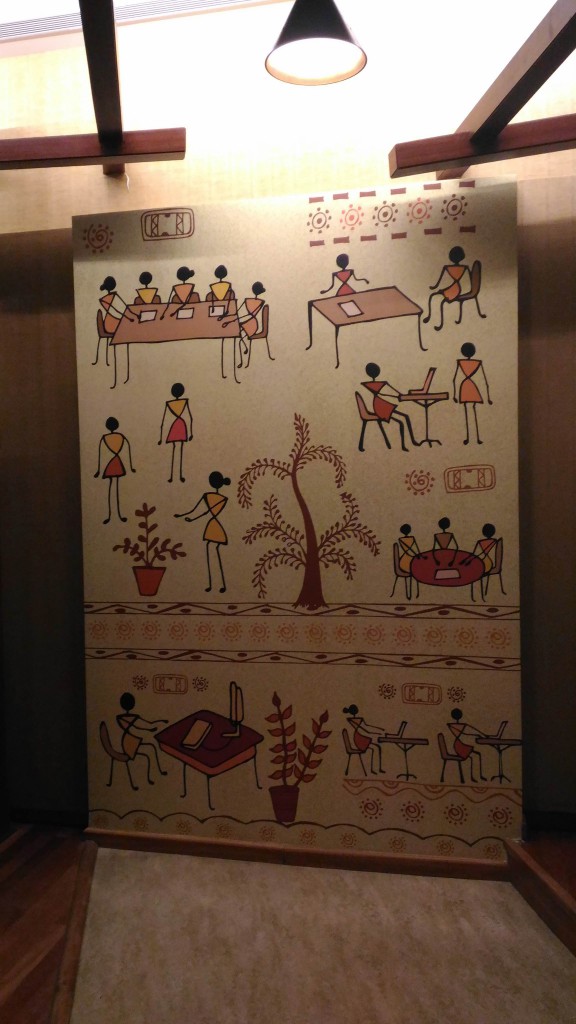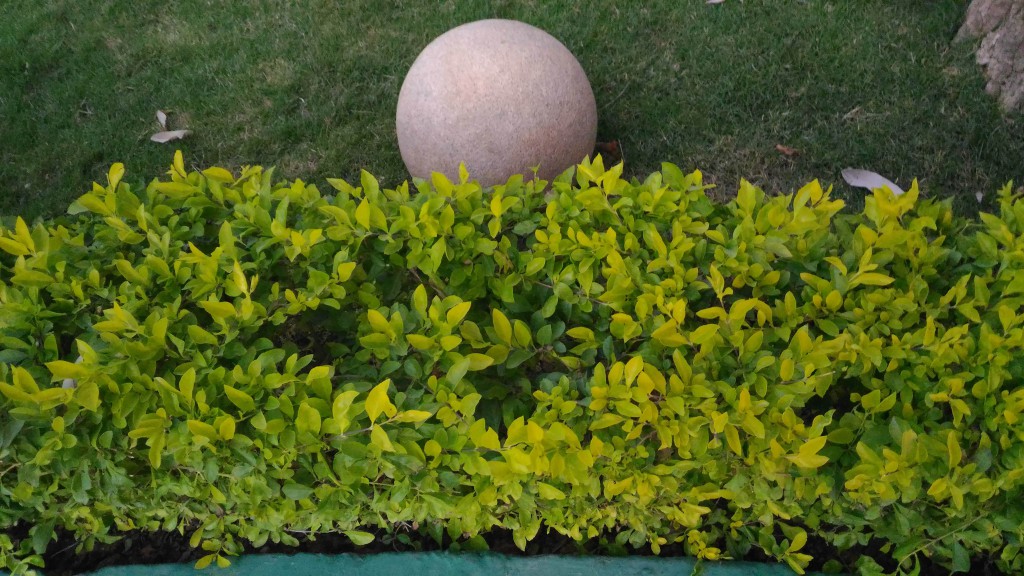 Zenfone 2 Laser also provides a very convenient option of dropdown where all your settings can be easily accessed. The UI is very simple to use and easily understandable. All the applications can be grouped according to their usage. For instance, Phone calls, messaging, contacts, whatsapp and Email falls into Communication category. All the productivity tools can be placed together. This makes it more convenient.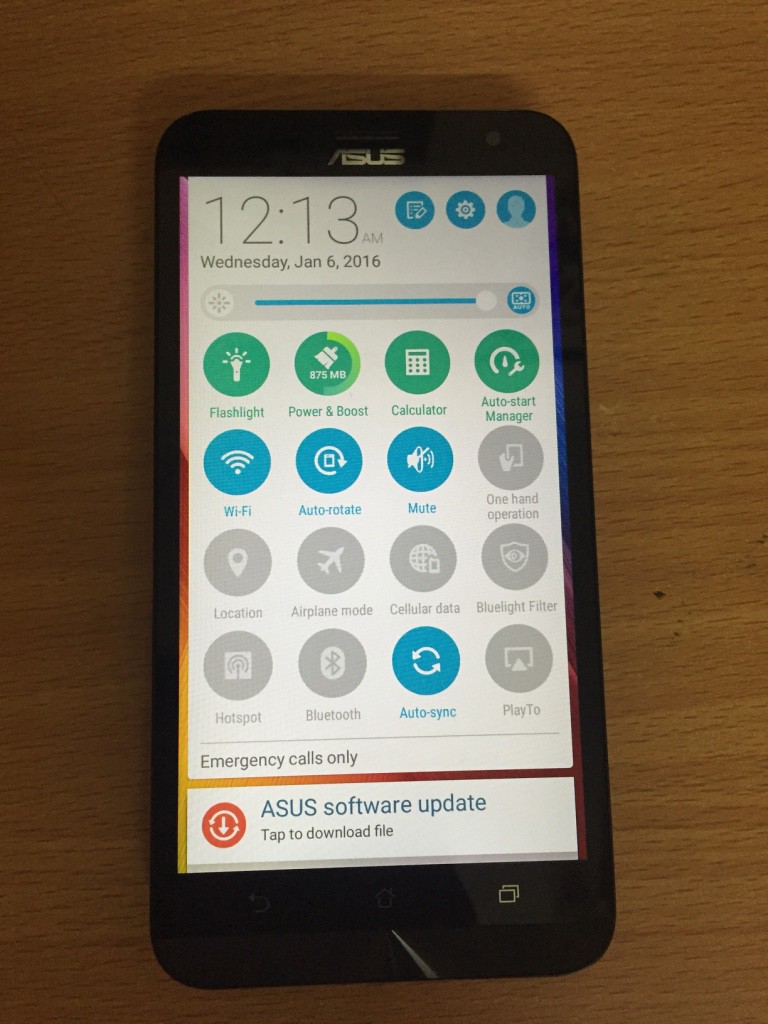 One hand usage is also possible by just double tapping the home button.It opens up a secondary screen where you can use the phone single handedly. The usage is very comfortable and they have made it really simple to use which is an amazing thing.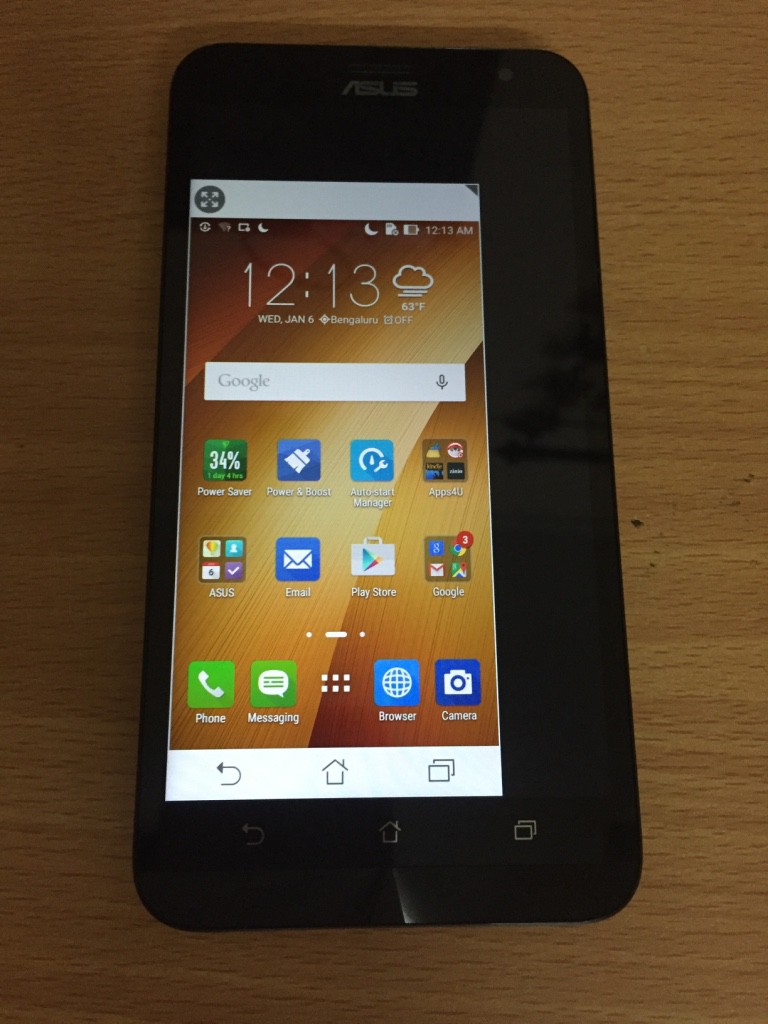 Overall, it is a very good phone to use if you are looking at something within 10k price range. It has a classy finish. I especially loved the gold back panel. It has a very different gold touch to it. It is easy to carry around and does not feel slippery. Though there are a couple of cons that I spoke about earlier, there are many more pros to compensate for it. The camera is the biggest plus point here. For a smart phone at a lower price range, the camera is definitely a big win

If you're looking to pick up a new phone, do give this a shot !