The famous historical traveler Ibn Battuta was of the belief that Traveling leaves you speechless, then turns you into a storyteller. I couldn't agree more. It's a small life and the places left to explore are endless. In such a case, how do you go on about planning your trips and adventures? Looks like your prayers have been answered. These are the top five must have travel apps if you're one of those lucky ones to have been bitten by the travel bug.
Goibibo
Wanting to fly abroad with your family in next summer break, yet agonised over the value or favoured flight choices? Stress not! Firstly, download the Goibibo Mobile Application. Accessible in Google Play, App Store or even in Windows Phone, this easy to use application lets you contact your alternatives according to your financial plan utmost and favoured flight. The application keeps you upgraded with the most recent flight offers and deals. Safe Secure Payment System assists you with making the payment through your phone.
FlightTrack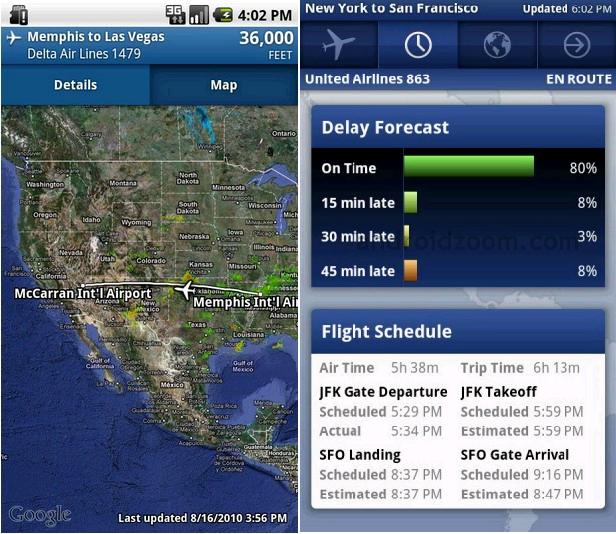 It's all things flight. Whether your flight is delayed or tracking it generally, FlightTrack aims to answer all your queries in the form of one single powerful app. It color-codes your flight so that you get to see your flight status at a glance.
PackingPro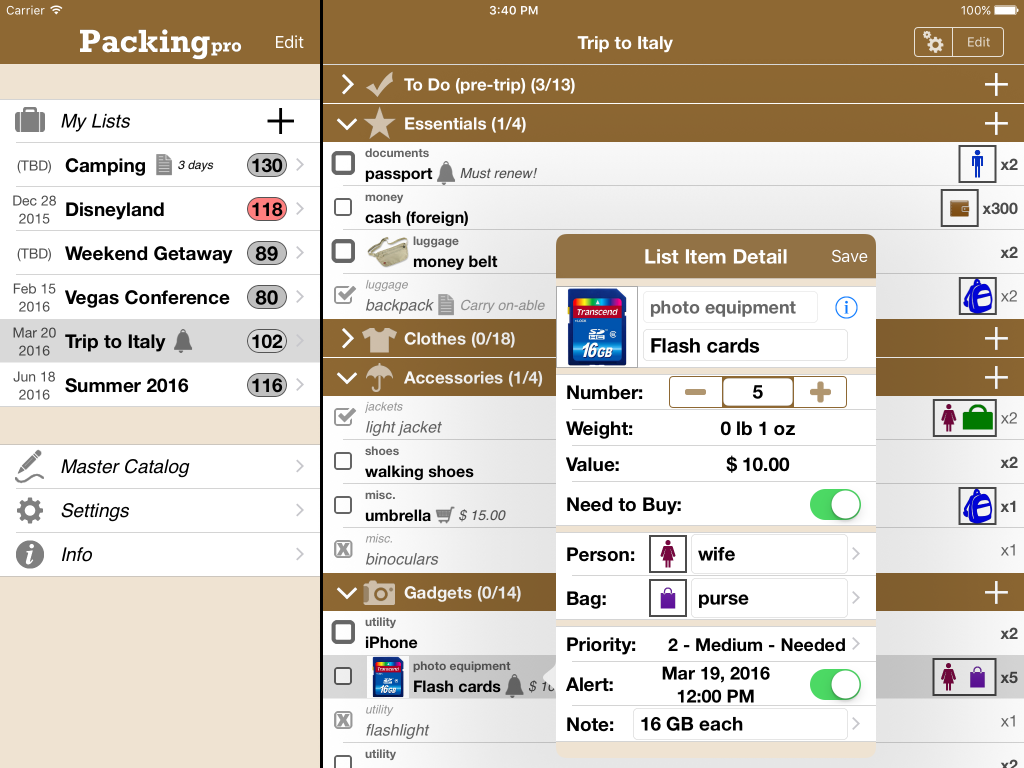 It's your one go-to app when it comes to organizing and packing for your trips. Whether it's that all-encompassing family vacation to Disneyland or a Business trip. It helps you create lists for all kinds for different trips where you get to choose from a huge catalog of items or even better, it allows you to create a list of your own.
Airbnb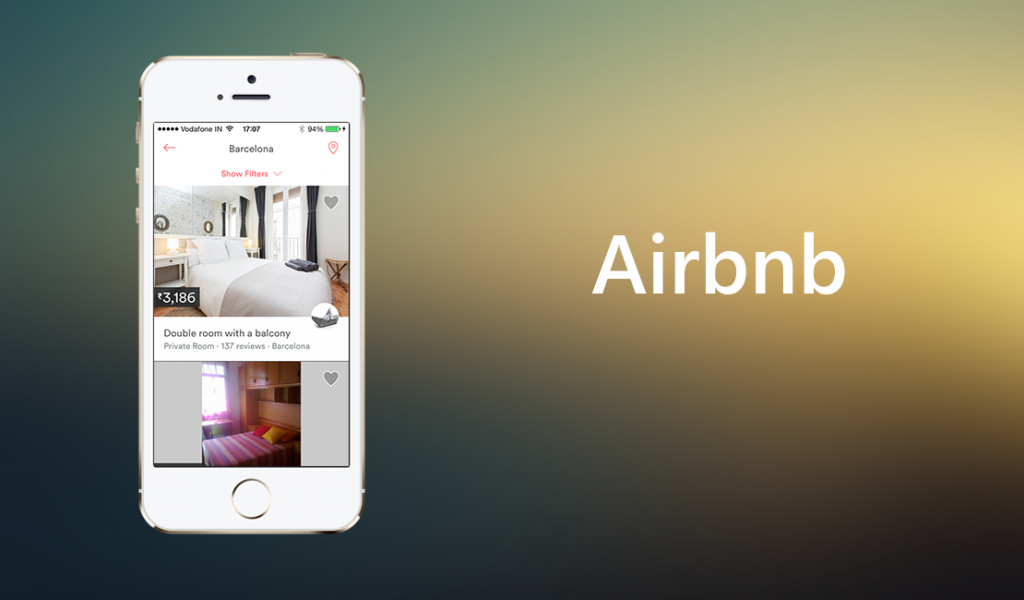 Airbnb is an extremely convenient website which is a treat to all the travellers. It is the one platform for people to list, discover, and book unique accommodations around the world. It connects people with unique travel experiences providing the customers with world-class facilities. If you're out there to explore, you must have this app!
Foursquare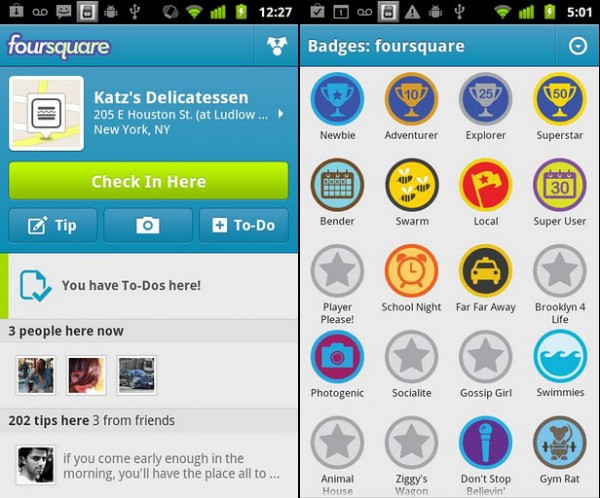 This has to be there on your phone if you're a wanderer at heart. It helps you discover all the amazing places and your friends and others prefer. Discover the best of food, shopping, nightlife and other activities of any city with Foursquare.
** This post has been brought to you by GrabOn in association with Travelrope