Hmmm… Gandhi Jayanti is on Friday. Meaning long weekend approaching. A sudden urge pops up to not let these free holidays go wasted. I quickly scan my mind for options – What to do ? Couple of ideas prop up. Who to plan with ? Swati is busy. Ginny chills too much and is not fun travel partner for me. Who else ? Who else ? No one. I could do a solo trip to a place like Auroville or maybe Kochi. But hills or deserts near Delhi. On a long weekend. Not too sure about that. And I spend a few days playing with different thoughts.
In the process I also decide to head to the " trip wall " on Travsis (hmm.. travelling sisters eh ?). Sonal says hills are calling her. Her trip was somewhat flexible and the idea was backpacking. Maybe hills were calling me as well. Who knows I thought. Lets me check for sure.
I left her a message mentioning that I was up for hills, given that we plan in a way that we are back in time for office. That appealed to her as well.
We quickly added each other on facebook (Roopkund as her fb cover. Check. No heels during the trek. Double Check.), chatted a bit about our options, exchanged phone numbers and connected ! (Ta Da)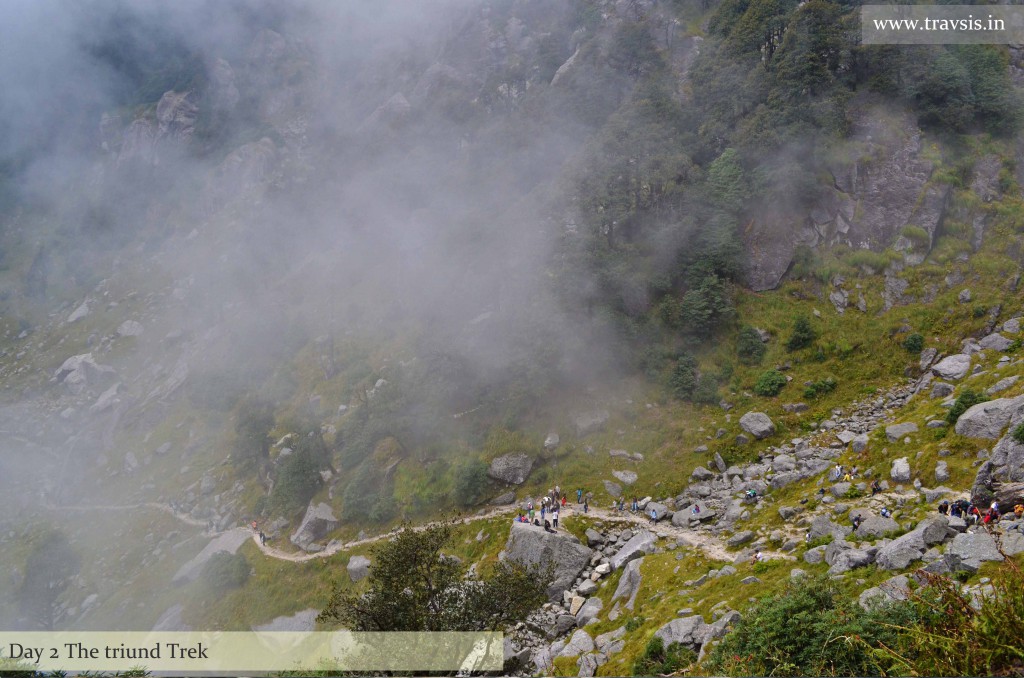 On the phone we zeroed the three day trip destination to McLeodganj. Very popular but always vibrant Tibetan capital in exile and sitting place of Dalai Lama. Sonal double checked that I could get up in the morning, liked to walk and needed clean washrooms at any cost. Yes, yes and big yes to that.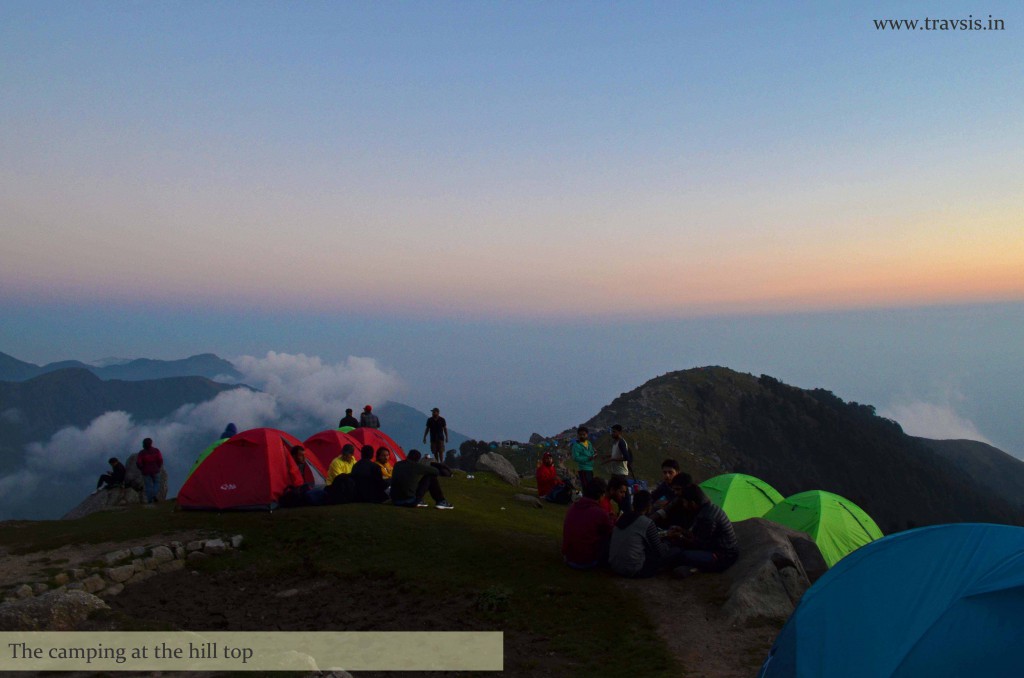 We decided that we should also meet, since both of us were in Delhi. So we met at Cafe Turtle in Khan market, armed with our own preferred itineraries for the tiny trip. Initially the awkwardness of a first date existed, but after we both ordered some salads, we broke the ice and got to business. We wanted to go to Norbulingka, Triund and the main temple complex. We finalized the date, time, bus tickets and some other basics.
Starting with home made karelas, aloos and paranthas on the bus as dinner, the trip turned out be nothing short of epic.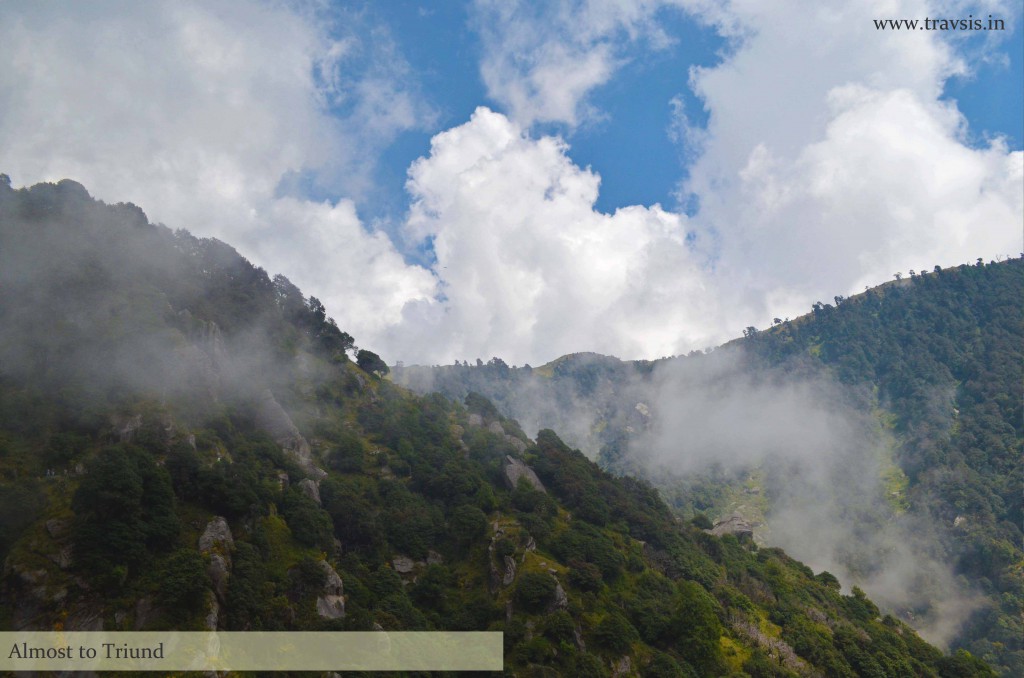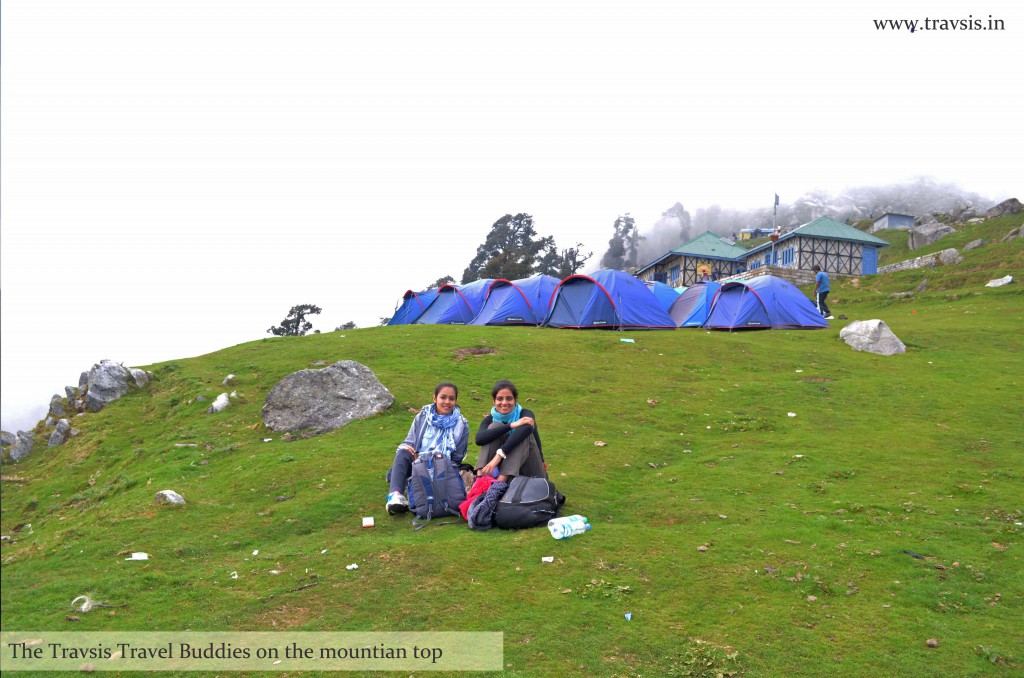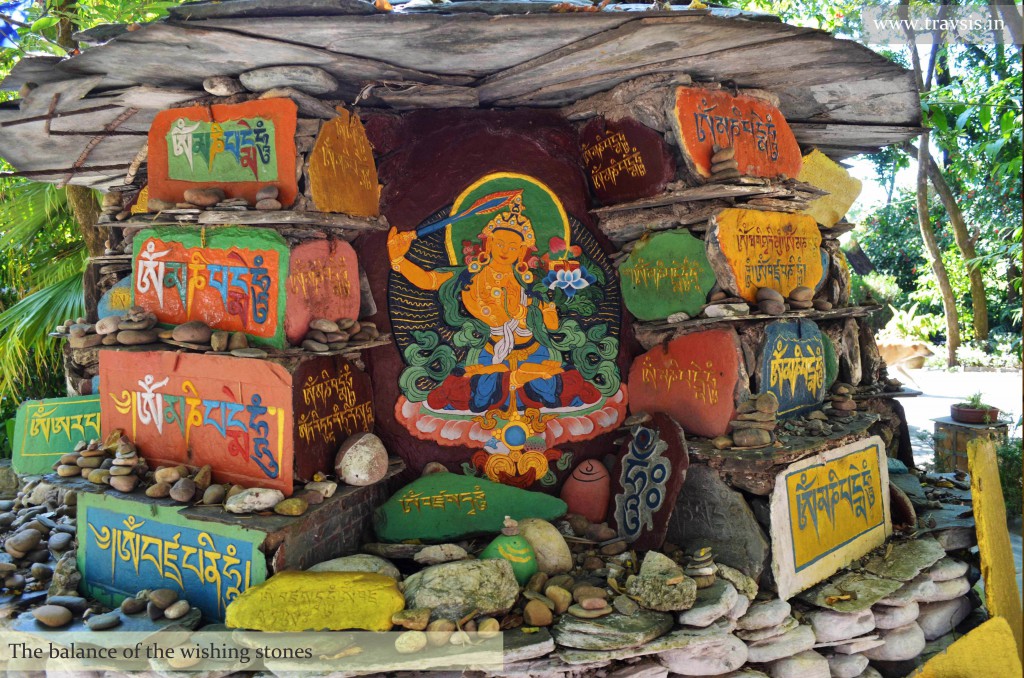 You can follow Travsis on –
1] http://travsis.in
[2] http://travsis.in/finding-friends-for-the-road-via-travsis-in/
[3] http://www.travsis.in
[4] https://www.facebook.com/TravelWithTravsis
[5] https://twitter.com/travsis_
[6] https://instagram.com/travsis
[7] https://www.facebook.com/TravelWithTravsis/
[8] https://instagram.com/travsis/
*This article is presented to you by Travsis and the picture credits belong to Travsis.