This article will give you a framework to plan for your 8-9 days trip to Shimla and Manali.
Day-1: Pick a morning flight to Chandigarh in order to reach Chandigarh by afternoon. Proceed to Shimla by car. Night halt will be at Shimla. You can visit Mall road in the evening. It takes about 4-5 hours to reach Shimla considering you would stop for lunch & evening tea. It also would depend on the traffic at Mall road once you reach Shimla. Hence 4-5 hours will be a minimum.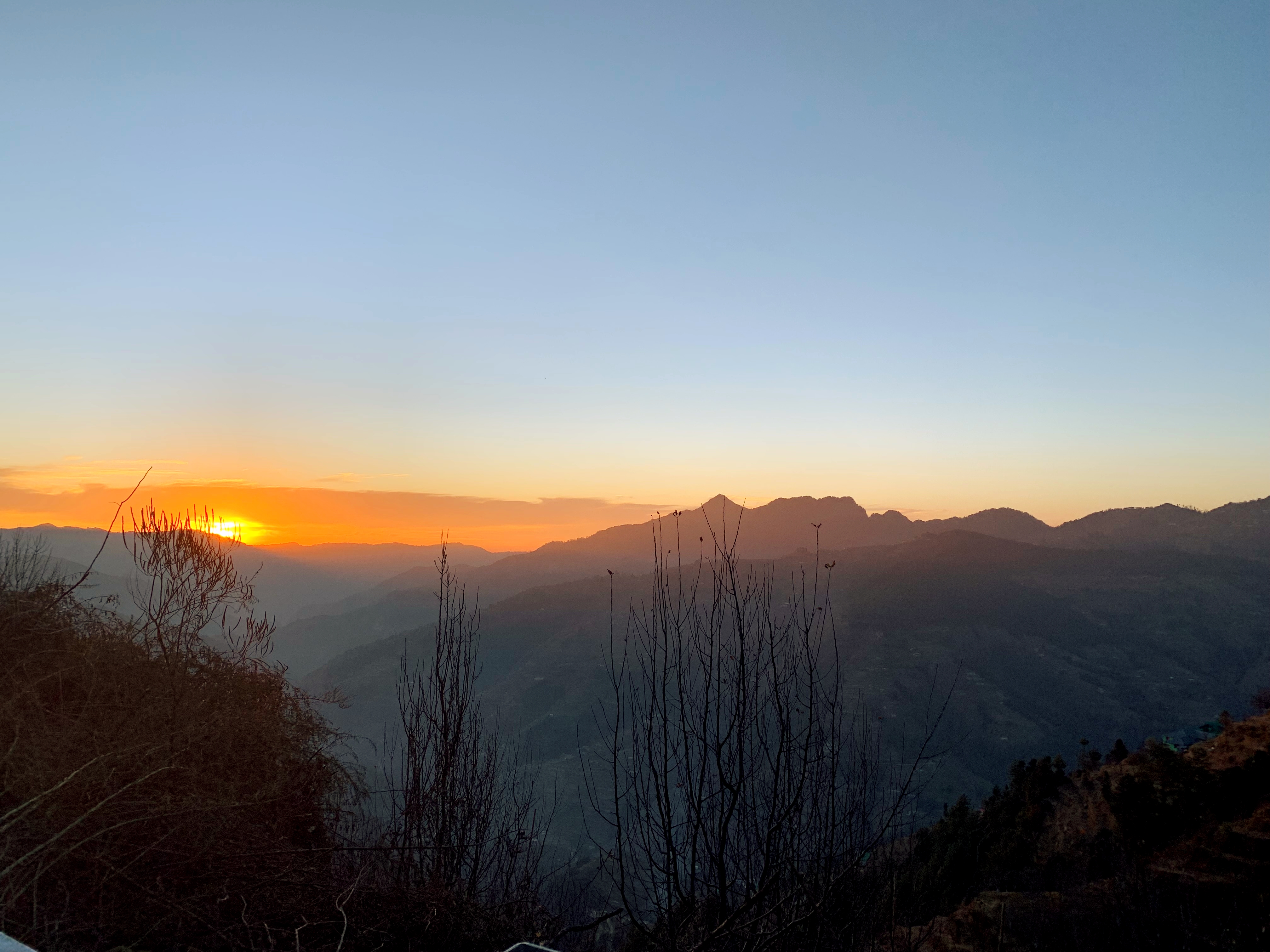 Day-2: Many visit Kufri on Day-2. I gave Kufri a miss because the only way to reach Mahasu Peak is via horses & you cannot go there by walk. Anything related to animal based activity, I tend to give it a miss as I am unsure of the quality of the life being provided to the animals. I instead picked Narkanda for all the activities. It takes about 30-45 mins to reach Kufri from Shimla & about 2-2.5 hours to reach Narkanda from Shimla. At Narkanda, private taxis can go only to a certain point. Beyond that, one would have to hire a local cab to get to the venue where activities take place. This is because the roads are really narrow (& two way!). One definitely needs an experienced driver and who knows it well! Hence please use the local cab to get snow point (if in winter). If you can get to Narkanda early in the morning, say by 10-10.30am, you can try to trek to Hatu Mata temple at Hatu Hill. It takes a minimum of 2-2.5 hrs to trek one way. If you go here in winter, it gets dark by 5-5.15PM and would not suggest to trek if you reach here by afternoon. There would be a lot of snow & you of course do not want to get lost! Night halt at Shimla.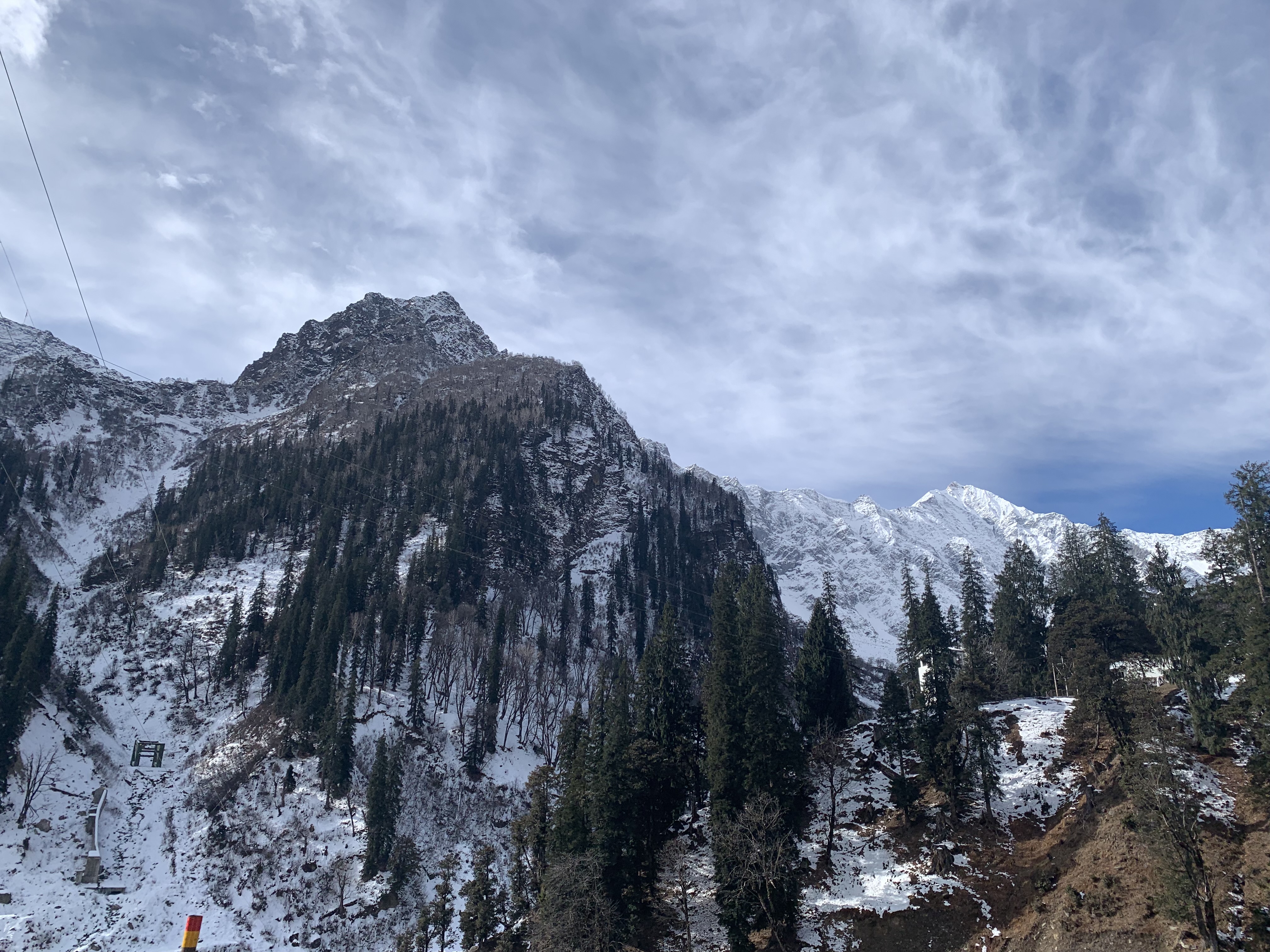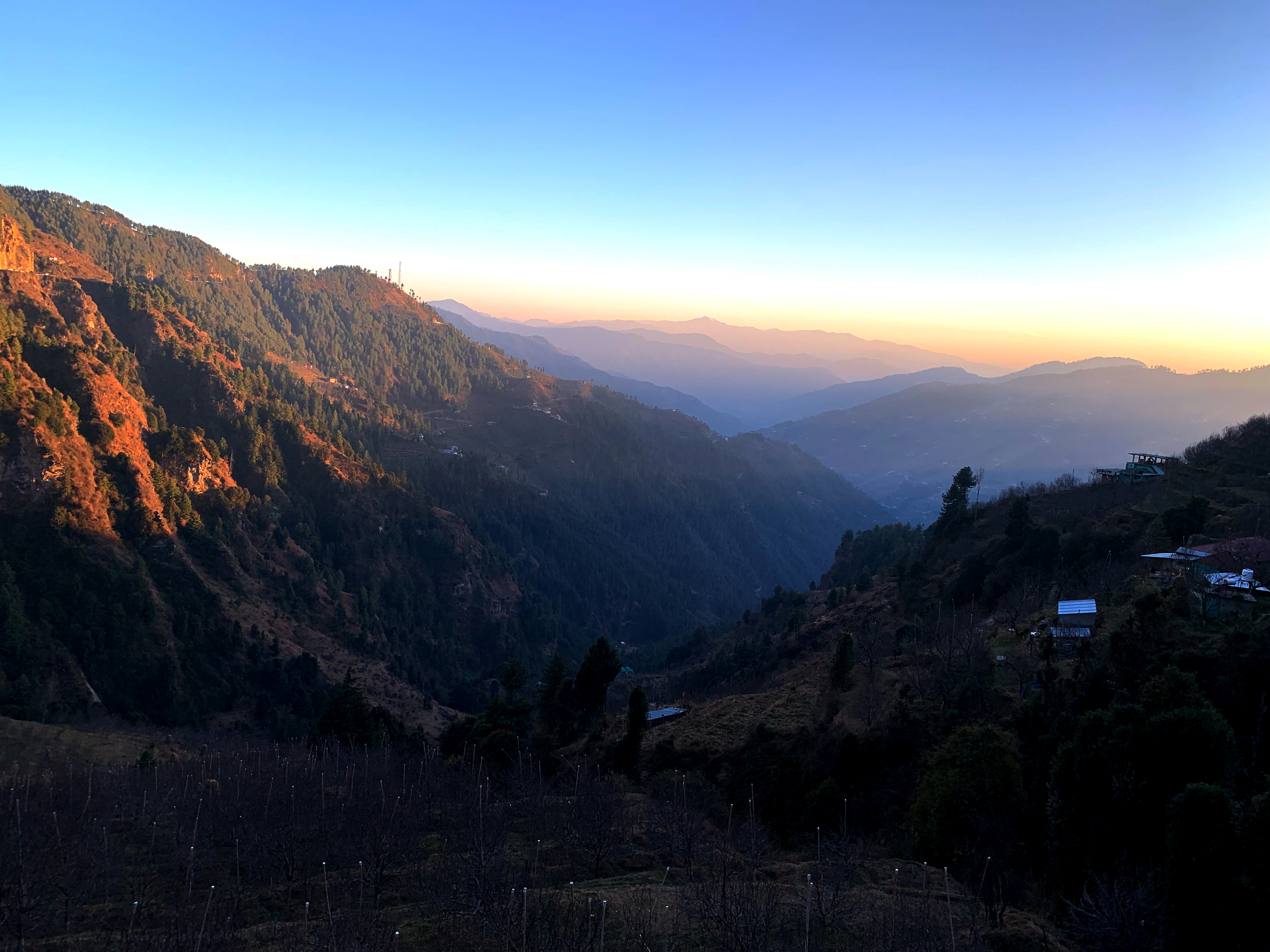 Day-3: Local sightseeing of Shimla. You can visit Jakhu temple located at Jakhu Hill, Kali Bari temple and can explore Mall road and the places close to it. Mall road is where you can shop for many good stoles/shawls and of course treat yourself to great food. They have many good bakeries here! Don't forget to eat Mushrooms here. Quality of mushrooms are just amazing. Some of them try to go to Tatapani too for rafting. But I decided to go for rafting at Kullu. Night halt at Shimla.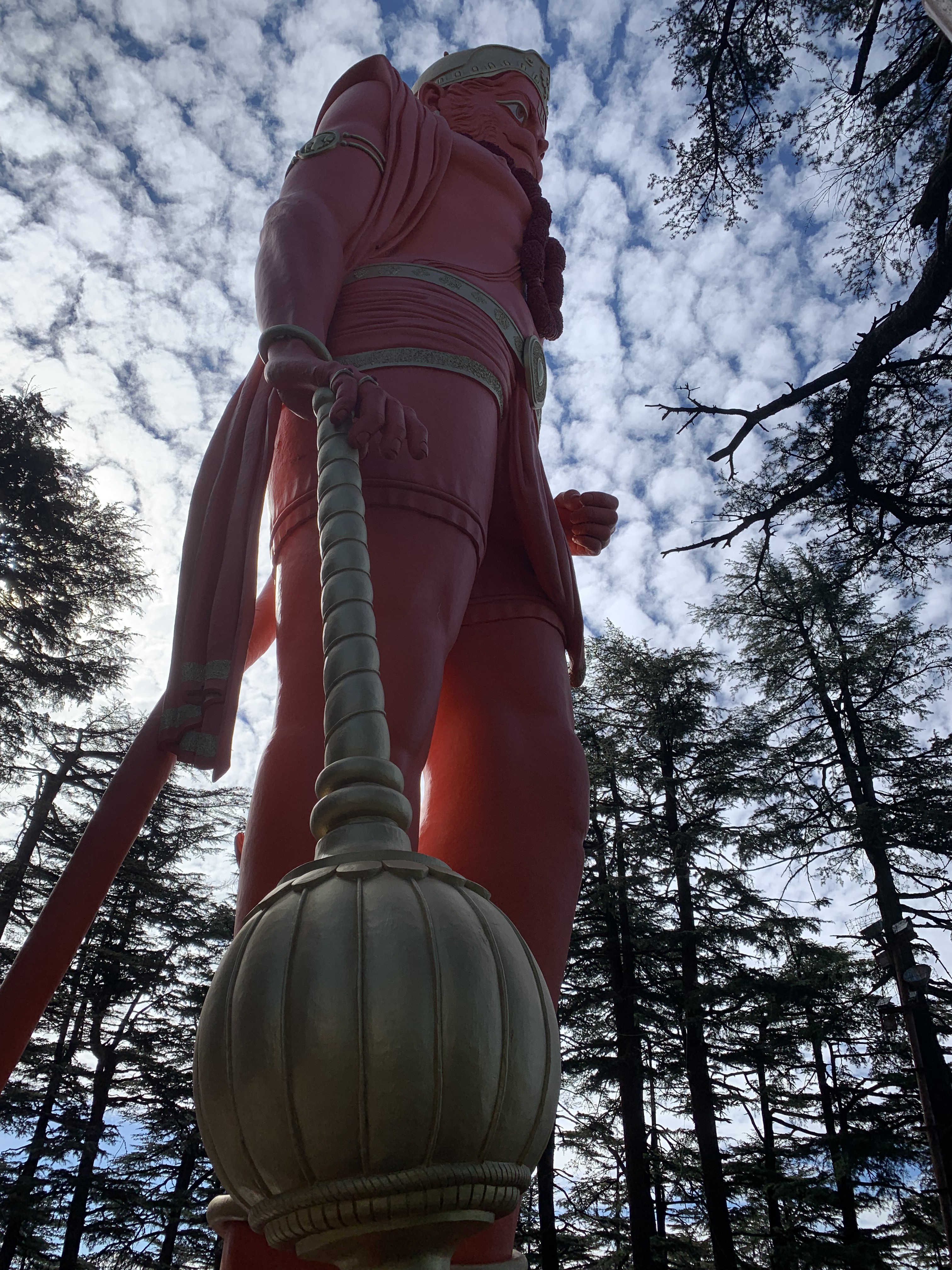 Day-4: You can proceed to Manali around 8.30-9am. It takes about 8-9 hours of drive to reach Manali from Shimla. So be prepared for the long journey. You can visit the Mall area of Manali if time permits. Night halt in Manali.
Day- 5: If you are visiting in winter, a lot would depend on the weather. If there is a lot of snowfall, Atal tunnel would be closed. Essentially, the weather on the day of your travel to Atal tunnel and the previous 2-3 days would dictate if one can go towards Atal Tunnel. It would be a day trip to Atal tunnel and Solang Valley. I would suggest to do zipline en route to Solang Valley. They have a 900m zipline. So make sure its the 900m one that you are going for.
If there is a heavy snowfall in Manali, you could find snow much earlier than the actual snowpoint at Solang Valley. If not, you may have to hike for about 2.5km one way to reach snowpoint. You do get horses and ATB to cover this distance. But since we like hiking/trekking, we chose to hike. Of course, riding a horse was a big no no for me.
If you want to plan for Rohtang pass, it needs to be prior to Nov 2nd week and then post March. Any other duration, you would find Rohtang Pass closed for visitors.
Night halt at Manali.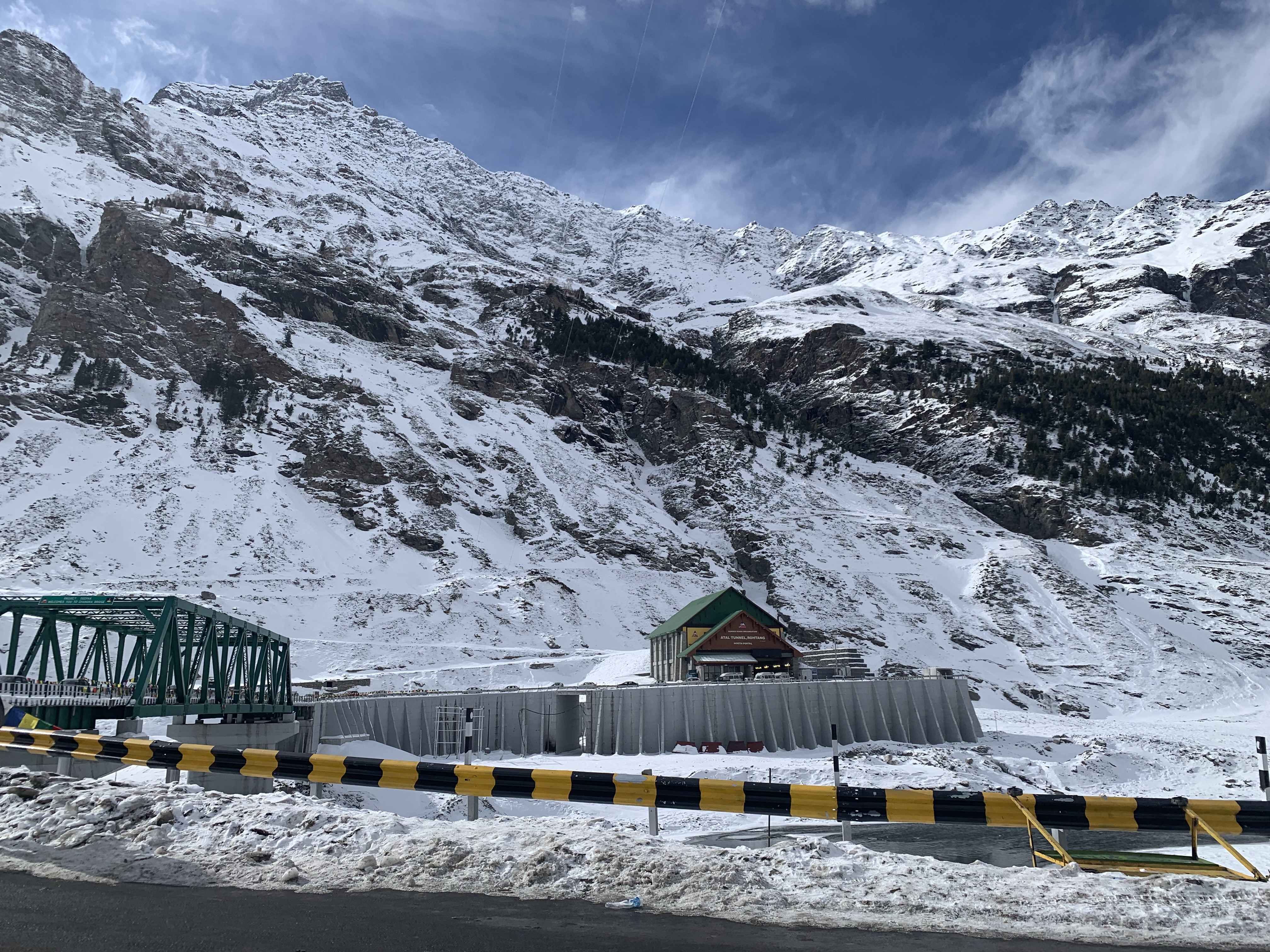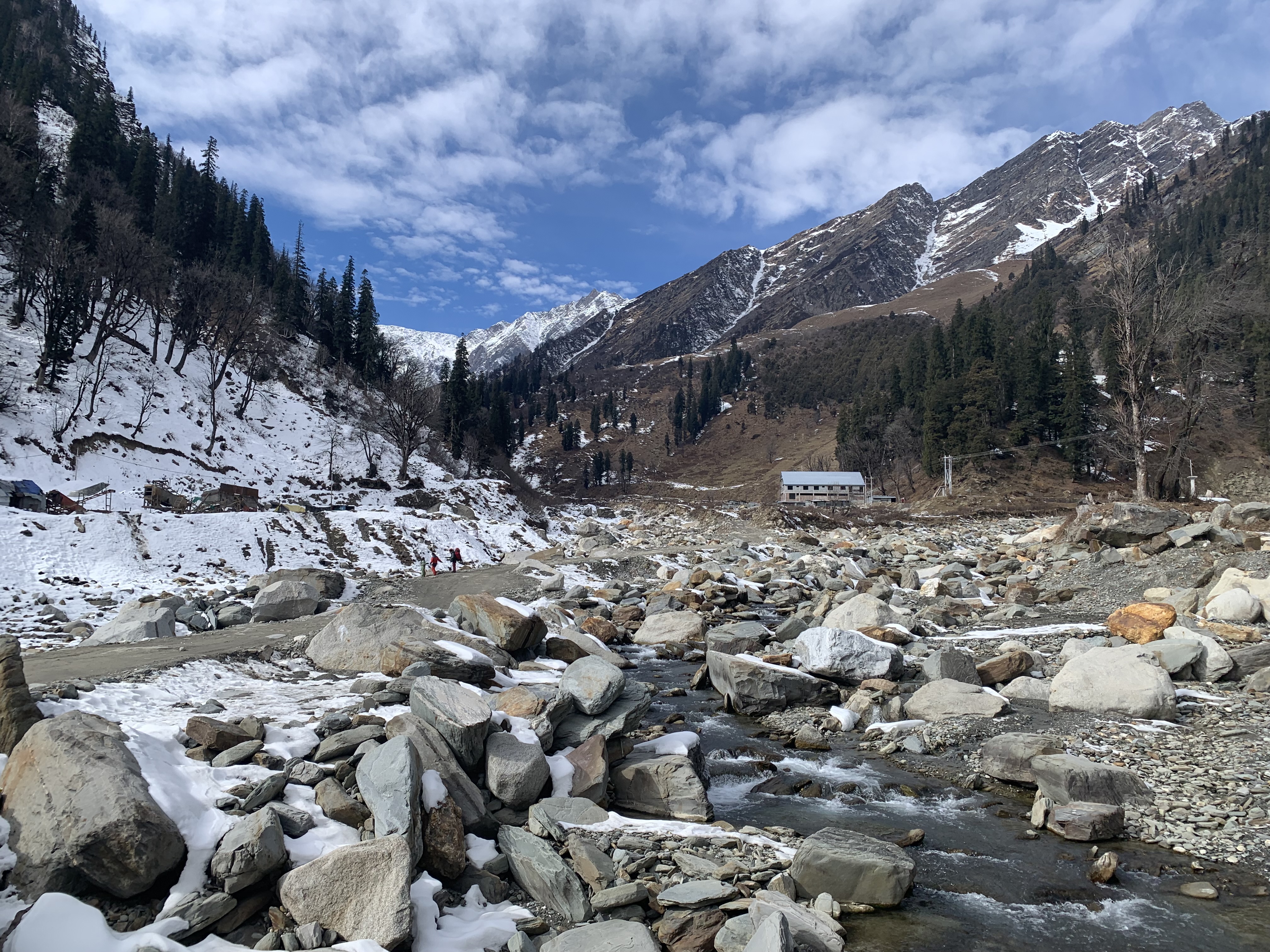 Day-6: Day trip to Kullu and Manikaran.  It was Kullu where we decided to go for rafting in Beas river. The one that we did was a 9km rafting and it cost us 6500 for 2 pax. If you do request for a video via gopro, then that's additional cost. It would be anywhere between 1500-1800. This is also where it was recommended for paragliding for those interested. If the weather is not good, then the operators themselves tell a firm no. So, that was a good thing! The day we went, there was too much wind & we could not go for paragliding. However, rafting was too much fun!
Manikaran takes about 2-2.5 hrs to reach from Manali due to narrow roads and 2 way traffic. It has got to be one of the most beautiful places ever! There is a very gorgeous Shiva temple and an equally amazing Gurudwara attached to each other. Needless to say Langar food was delicious! Kasol is on the way and if someone wants to camp here or trek, add an additional day or two to your itinerary. Night halt at Manali.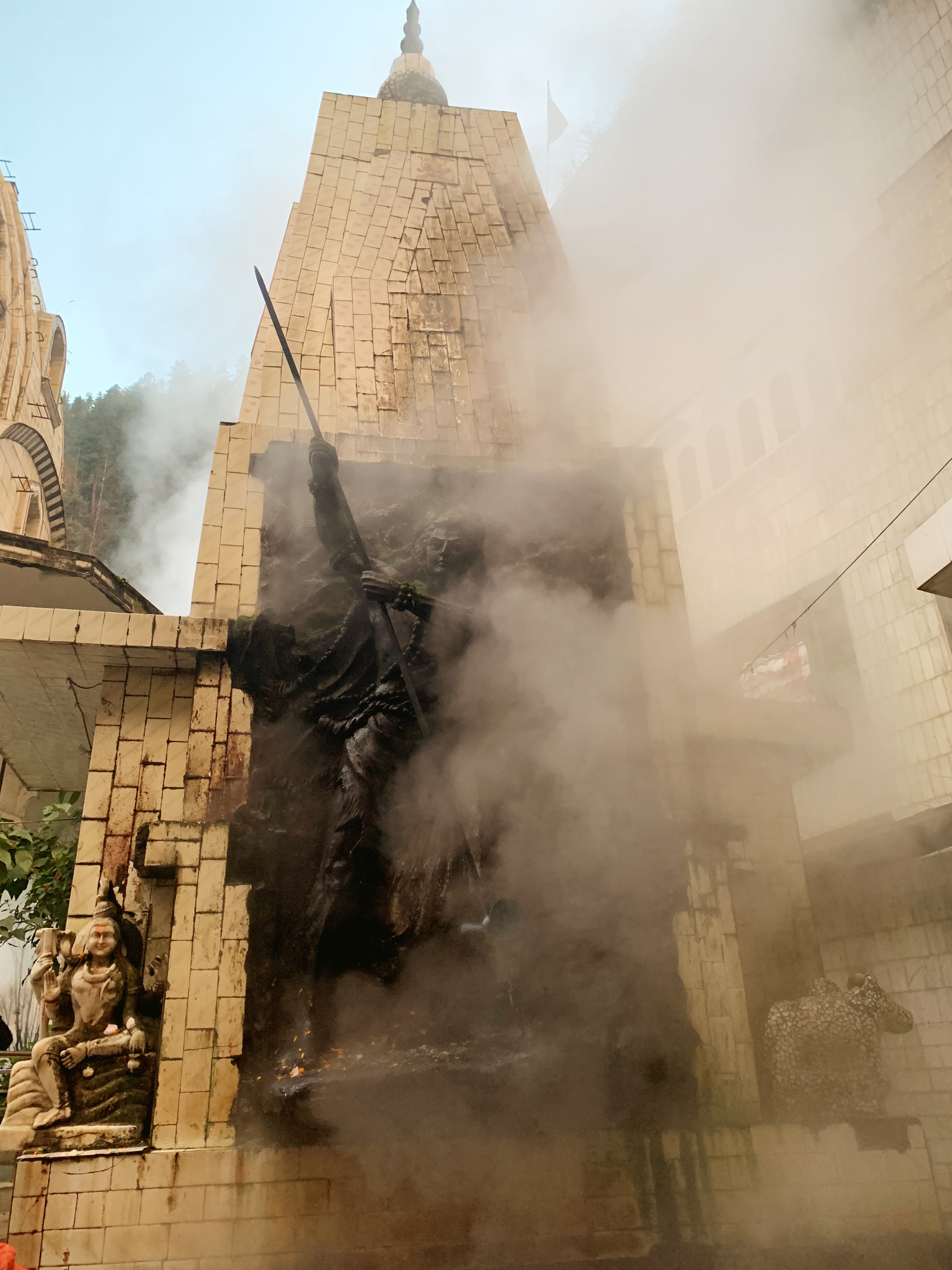 Day-7: This is more of a temple visit day. You can visit the beautiful Hadimba Temple, Ghatothkach temple, Manu Temple and Vasisth Kund. While at Manu Temple, do take some time to explore Old Manali. You will be free by afternoon. You can explore Mall Road at Manali. Night halt at Manali
Day-8: Proceed to Chandigarh from Manali.
Hope these details help you in planning an amazing vacation to Shimla & Manali! Happy travels to you!
**All the pictures used here belong to www.travelrope.com. Usage of any would need prior approvals**