If you want to get away from the city pollution, don't think twice, just head straight to God's own country, Kerala, on the Malabar coast 

Kerala makes for a good weekend trip or a week long trip as well. Kerala has greenery everywhere. You can get to any nook and corner of the place, you'd still find a picturesque location.I'm mainly covering Munnar, Thekkady and Cochin since I had about 4 days to cover Kerala.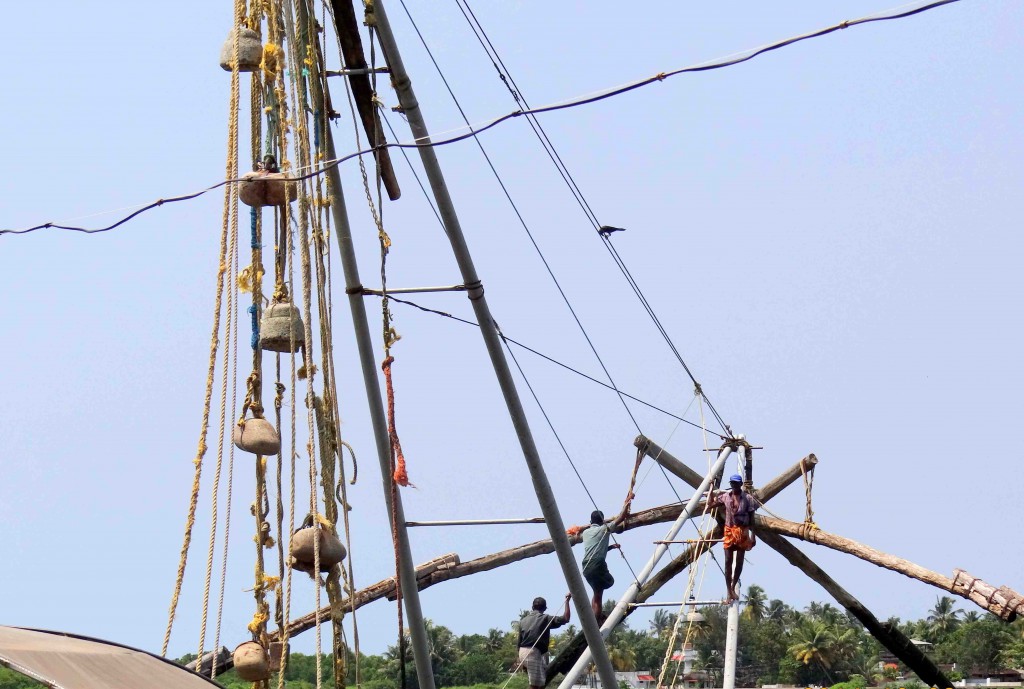 This is at Fort Kochi in Ernakulam. This is the place from where the Arabian,Chinese, Portuguese,Dutch and British traders would source spices from. The picture that you see shows the Chinese fishing nets. This is a very common scene at Fort Kochi and now very few of these are left.
Apart from this, the other place that I would suggest visiting would be Mattancherry Palace,also known as the Dutch Palace. This was given to Raja [King] of Kochi by the Portuguese. I would suggest spending only half a day at Cochin.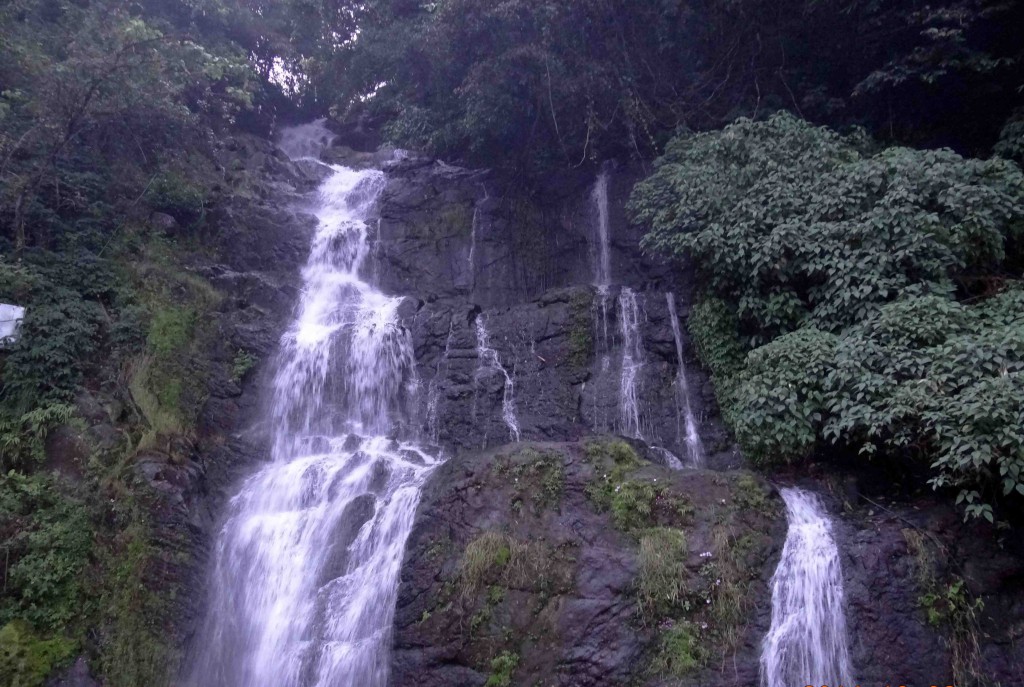 From Cochin [often called by the name Ernakulam], it's a 4-5 hour drive to either Thekkady or Allepey. If you're into wildlife reserves, then Thekkady is not to be missed given that Periyar Tiger Reserve is present here. This is one of the places where nature is in it's glory.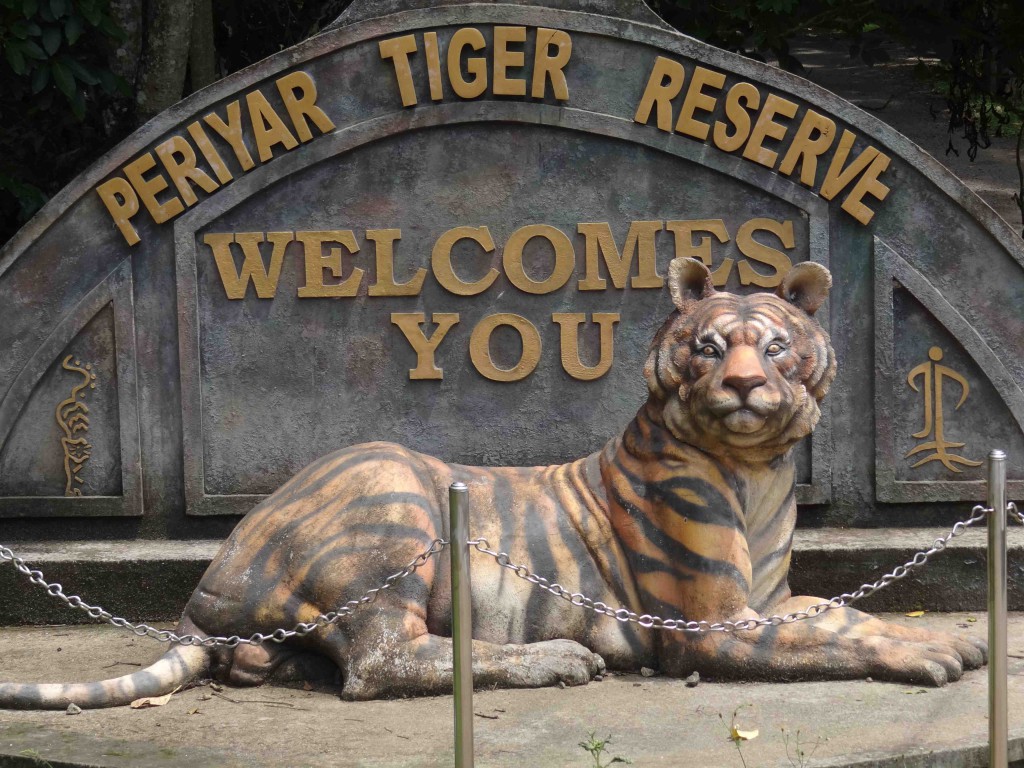 I was so thrilled to be at Periyar Tiger Reserve. You need to get to this place as early as possible [I'm talking as early as 6-6.30 am

] to buy tickets. If you're going in some vacation time, don't be surprised to find yourself waiting in never ending queue. They have option to book ticket online. But it's a little expensive.
https://onlinebooking.periyarfoundation.org/PTR/ConfirmOrder?Name=Boating-Online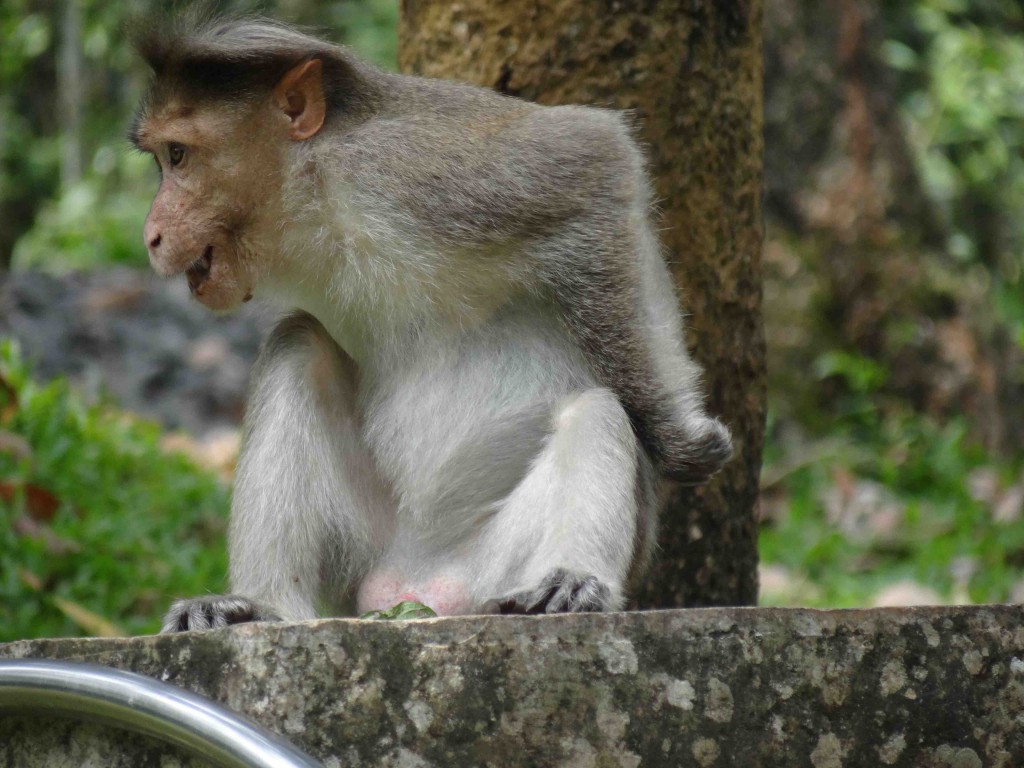 Stuck in queue ? Don't worry. Our monkey friends will give you company !

There are many of them. There are jungle lodges present here. You could try one of them. Apart from the river safari, there are many activities like tiger trail and nature walk. Check out the below website for more details.
http://www.periyartigerreserve.org/ecotourism_activities.php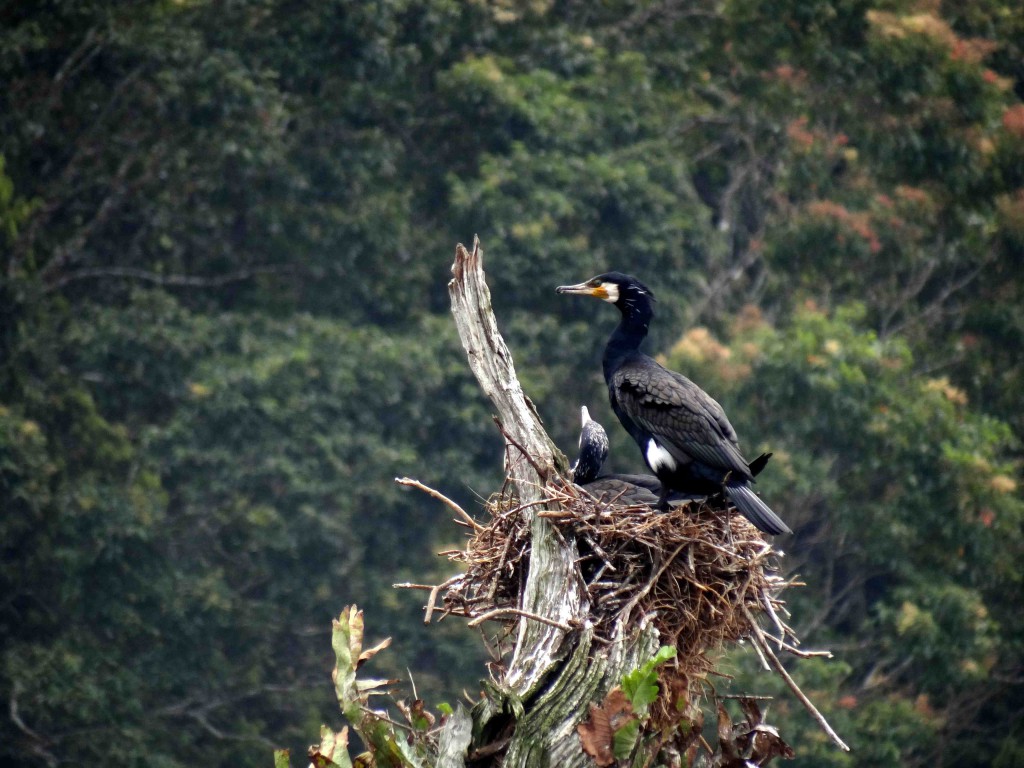 At Periyar Tiger Reserve, we get to see animals on either sides of the river. Chances of spotting animals are really high in the morning slot. Variety of birds, deer, gaur, elephants can be spotted. You're lucky if you can spot a tiger !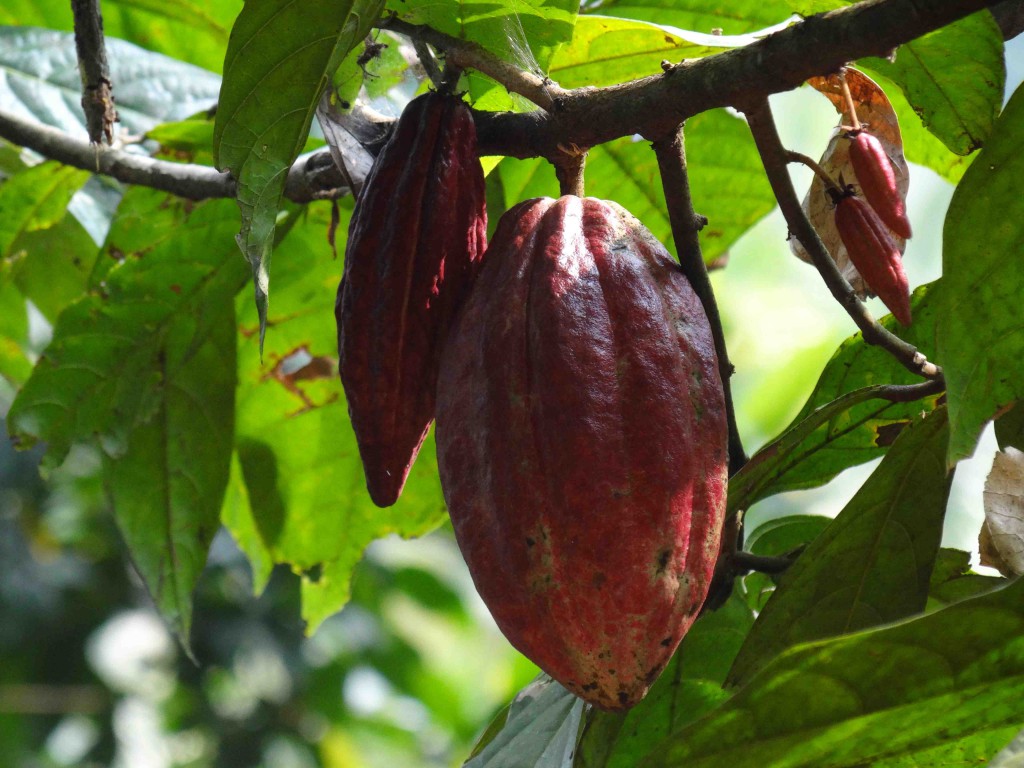 Thekkady is also famous for spice gardens. What you're seeing in this pic is Cocoa. There would be a guided tour of the spice garden. The guide tells you about variety of spices, their health benefits and also gives some for you to taste as well ! Each of these spice gardens will have their own Ayurveda shops from where you can shop.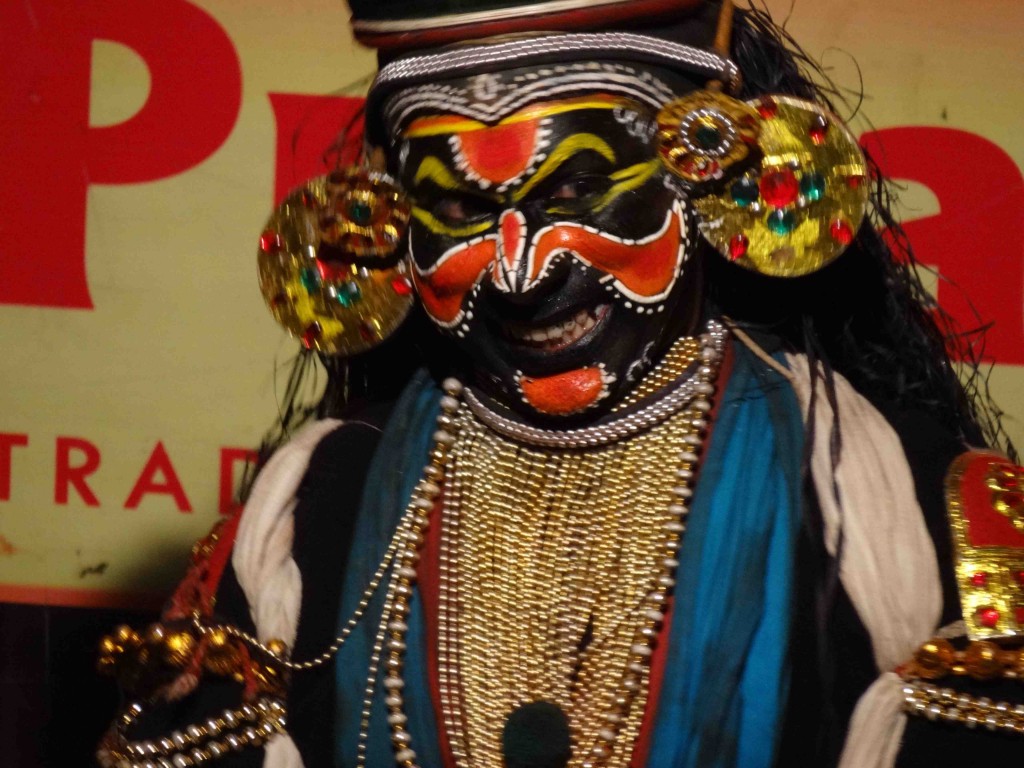 Munnar is another 4-5 hours journey from Thekkady. The first thing that we did while in Munnar was catching upon Kathakali and Kalaripayattu show by Punarjani troupe. Brilliant stuff there !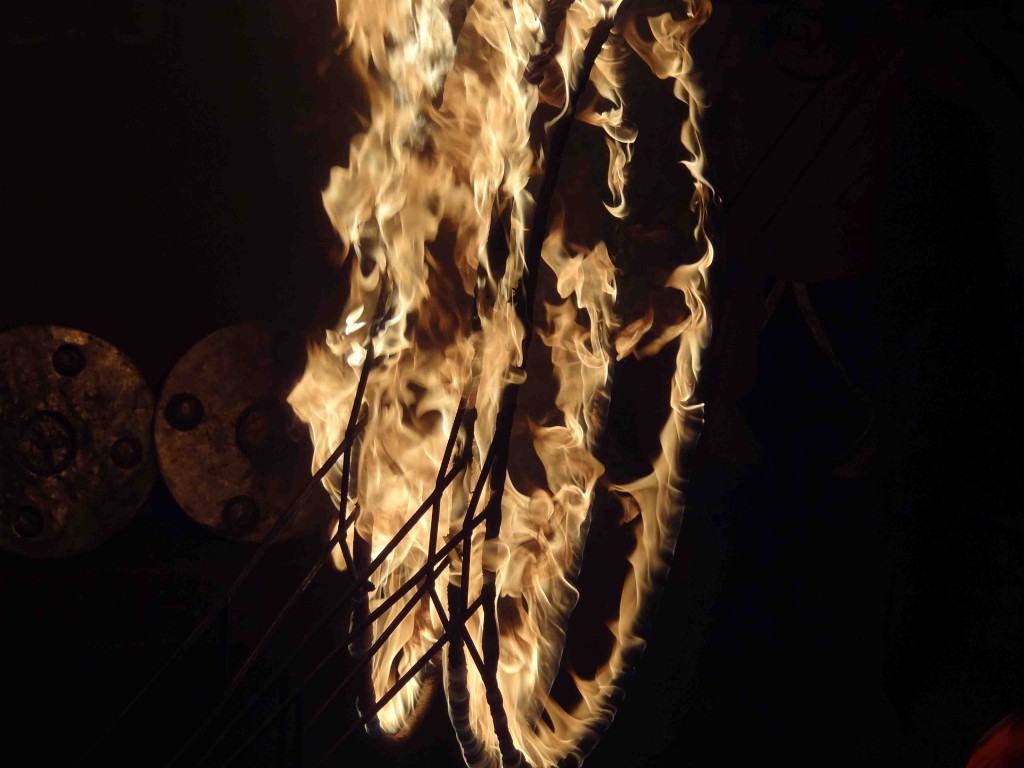 Each show is for an hour. Kathakali show begins at 5pm and 7pm. Kalaripayattu show begins at 6pm and 8pm.
At the Kalari show, you would witness some dare devil stunts from small kids to older men and women. Must watch in my opinion.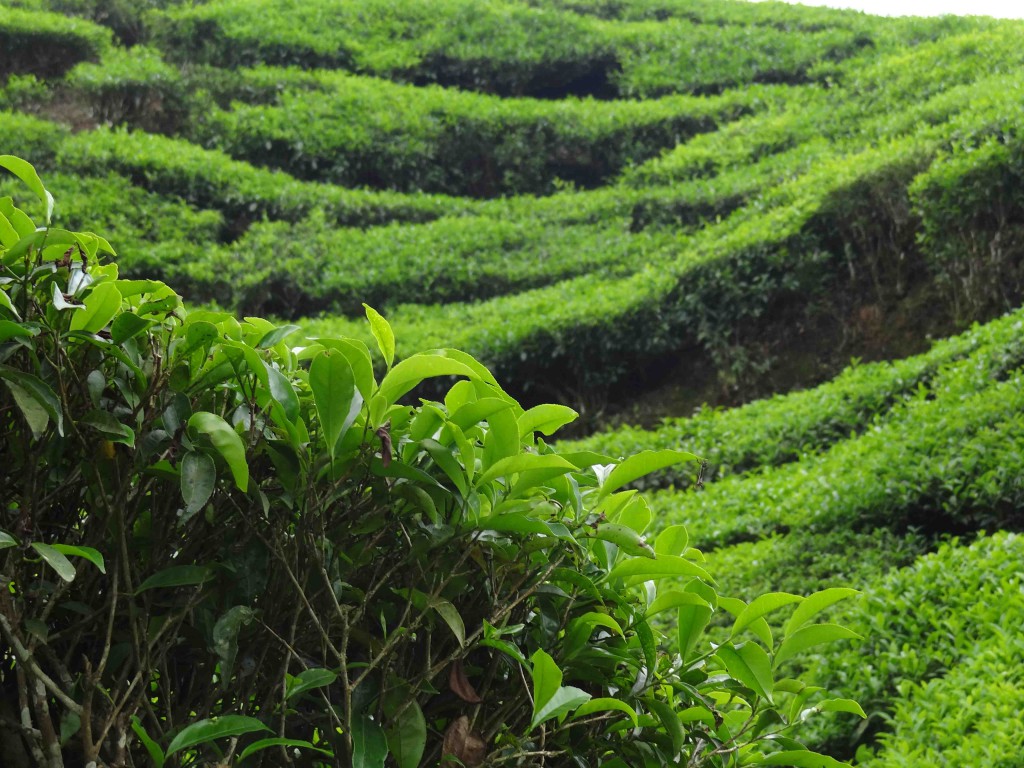 Munnar is filled with tea estates. It's like a green carpet has been laid out for kilometers together. You can actually feel your eyes getting rejuvenated in one shot.Yes, do visit Tata tea museum. Know how tea is manufactured, have a hot cup of tea, do some flavored tea shopping and yes, yes take lots of pictures here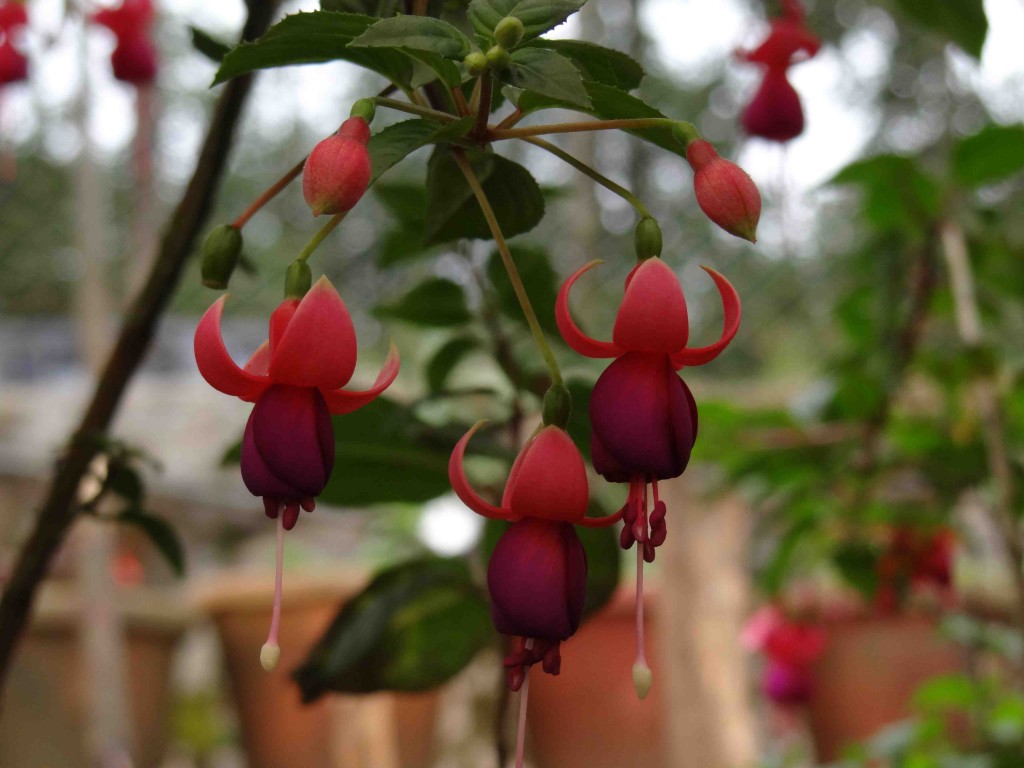 Visit the Rose Garden. You'll find many flowering plants here. It's on the way to many of the sight seeing places in Munnar. If you're running short of time, you can skip this one. The one in the pic is called "Fuchsia". One of the prettiest flowers that I've seen so far.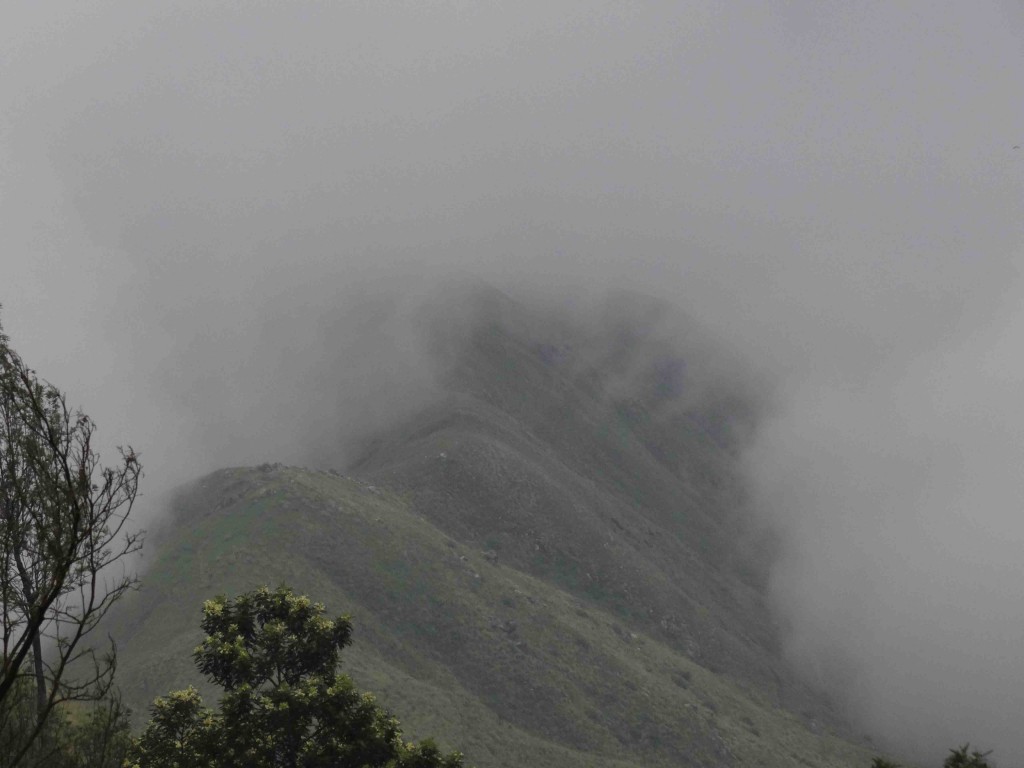 Echo point at Munnar is famous for it's natural echo phenomenon. This is one of my favorite places in Munnar. It is called as Top Station. This place is in Kerala-Tamil Nadu border. The vehicle can go upto a certain point. Beyond that, you'll have to buy a ticket to trek further. It's about a kilometer trek I believe but due to the rough terrain and it's altitude, you'd get slightly tired. The picture that you see clearly indicates we were way above the clouds !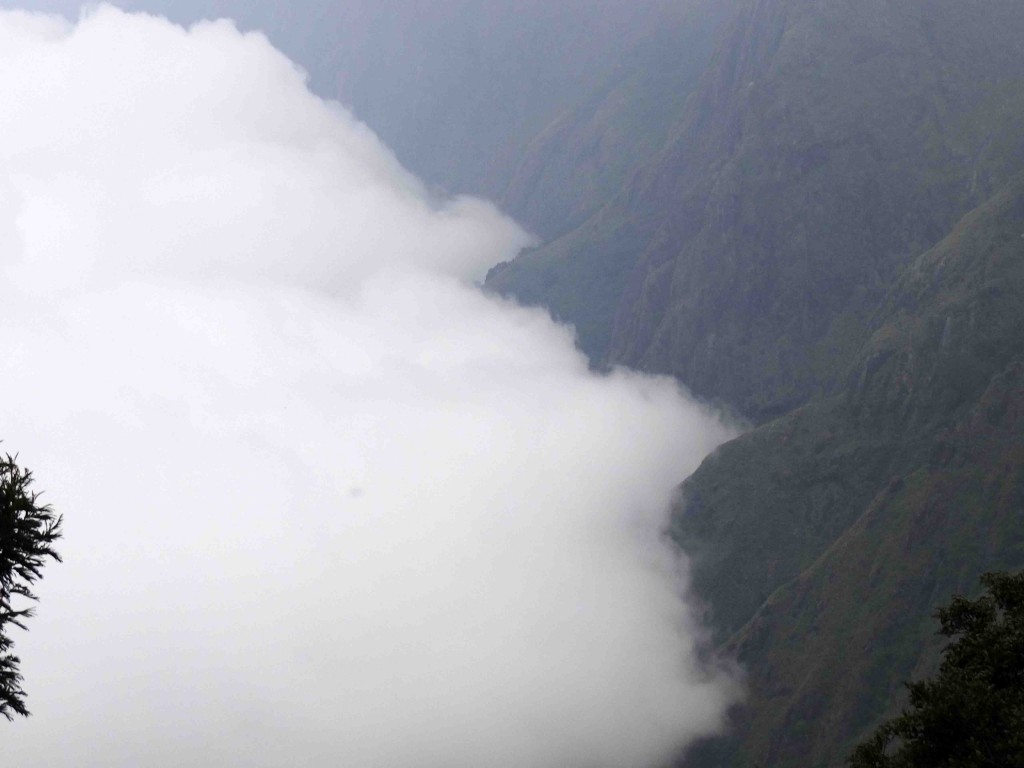 Another pic from Top Station, the highest point in Munnar.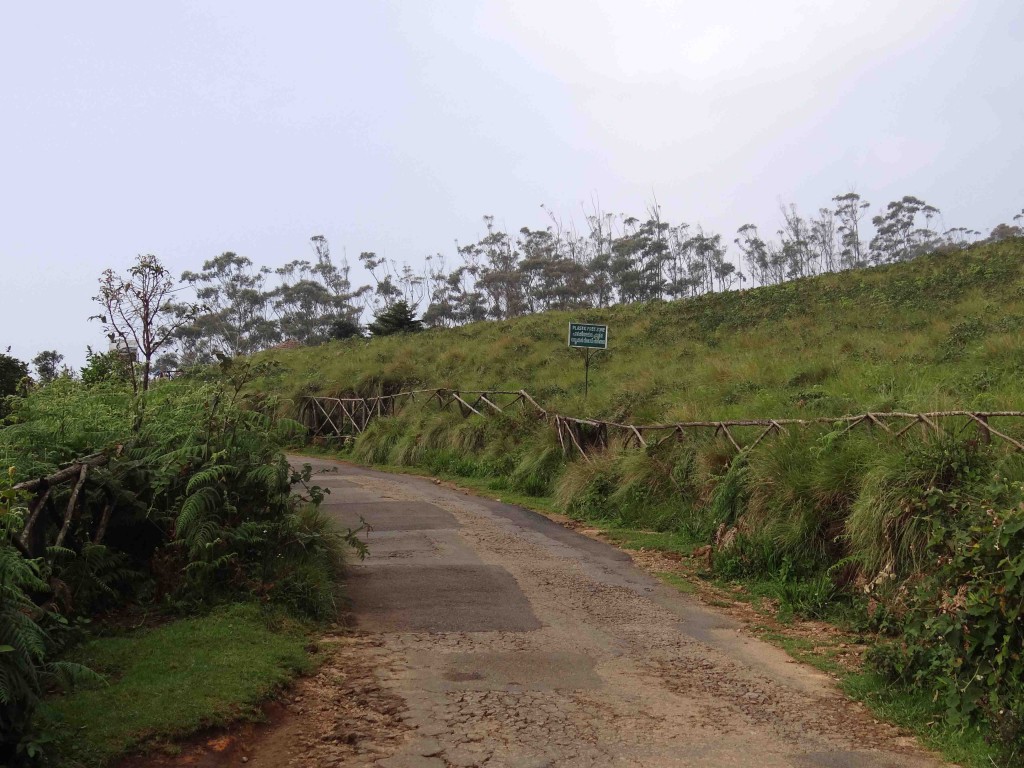 I absolutely love animals in all shapes, sizes and forms. So, when I got to know there was a National Park that was so beautifully conserving Nilgiri Tahr [an endangered species of mountain goat], I wanted to be here. This is Eravikulam National Park. We were told that the place would be closed during early months of the year since it is calving time of the Tahr.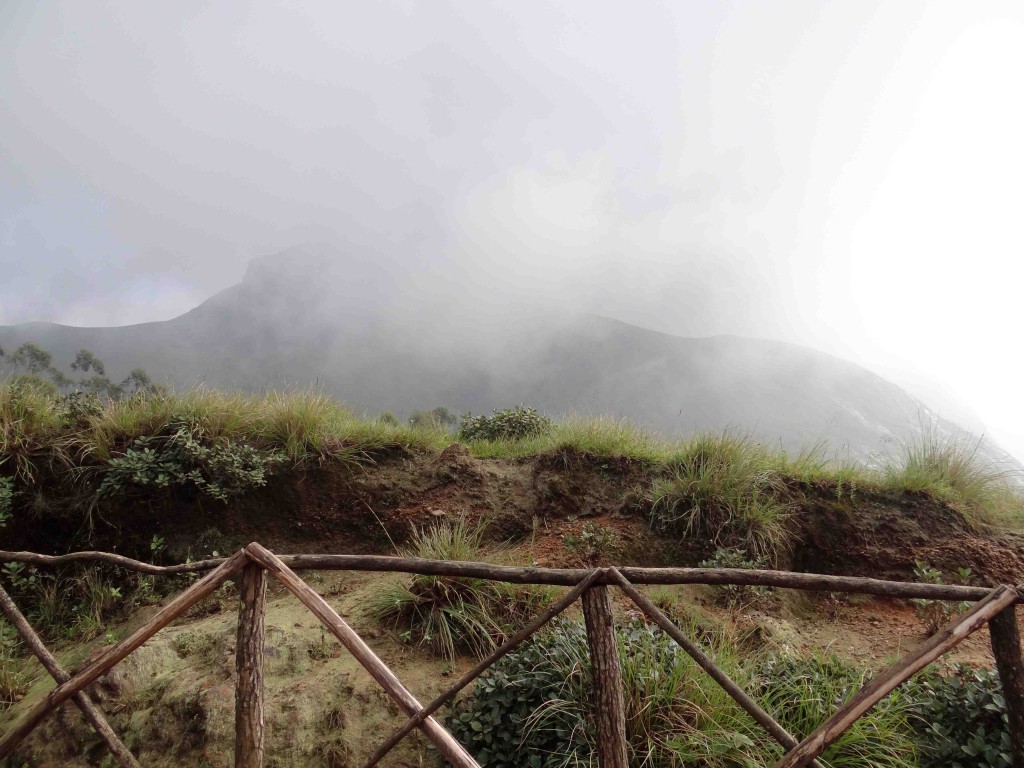 Once again, there is a bit of trek involved. Ensure you go early in the morning to this place to buy ticket. As early as 6.30-7.00 am.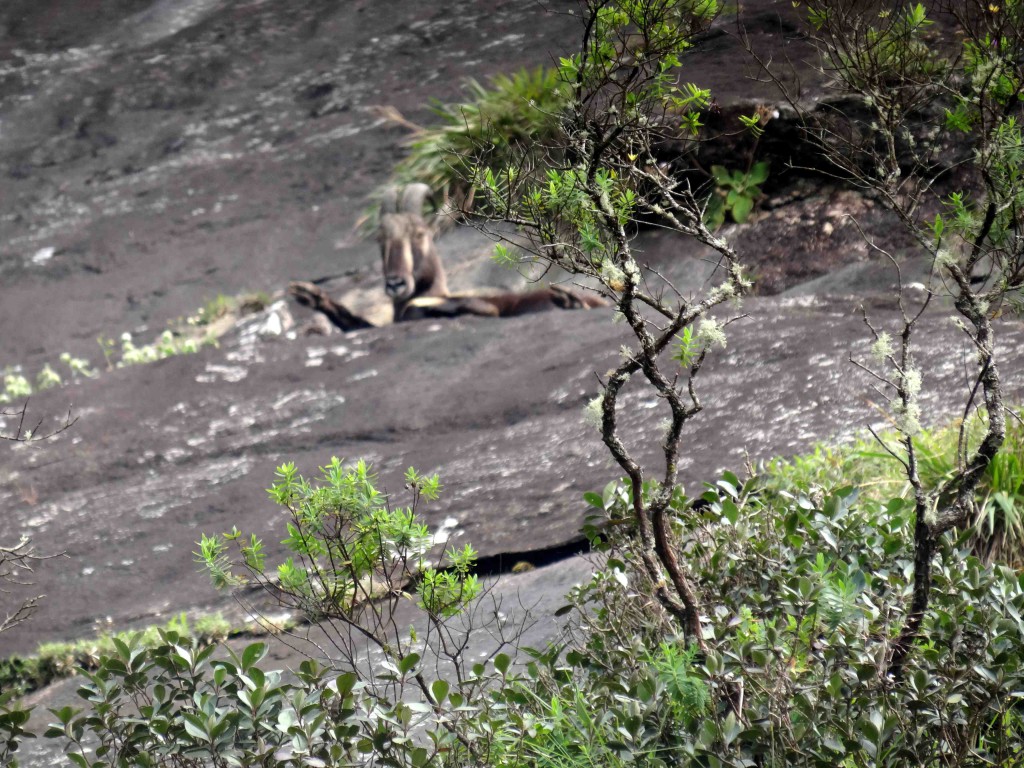 This is the Nilgiri Tahr. I had to zoom and zoom to get a shot of this guy. It felt as if he was somewhere up in the skies !
This brings me to the end of my Kerala trip. Are you planning one soon ?

Cheers,
Travelrope-Let's Head Out