You might have heard this from people before; On suddenly planning for a trip..Chikmagalur was one such trip for me.. Being based out of Bengaluru has it's own advantages.. There are so many amazing places to visit .. We went when the monsoons had already begun.. It was yet to catch up.. What a sight it was! Lush greenery everywhere, fresh air, no pollution and so much calmness !! We chose a homestay very far away from the city.. Well, it was a deliberate choice.. No TV and no cellphone signals.. My much needed break for 2 days!
Of course, I was so kicked about getting to see so much greenery all around me.. What got me more excited was Bhadra Tiger Reserve! I very well knew that we wouldn't spot tigers but I never get disappointed even if I don't spot animals in a wildlife reserve. I just love the whole idea of getting to spend some time in a forest.If I do see some animals, then it is extra happiness!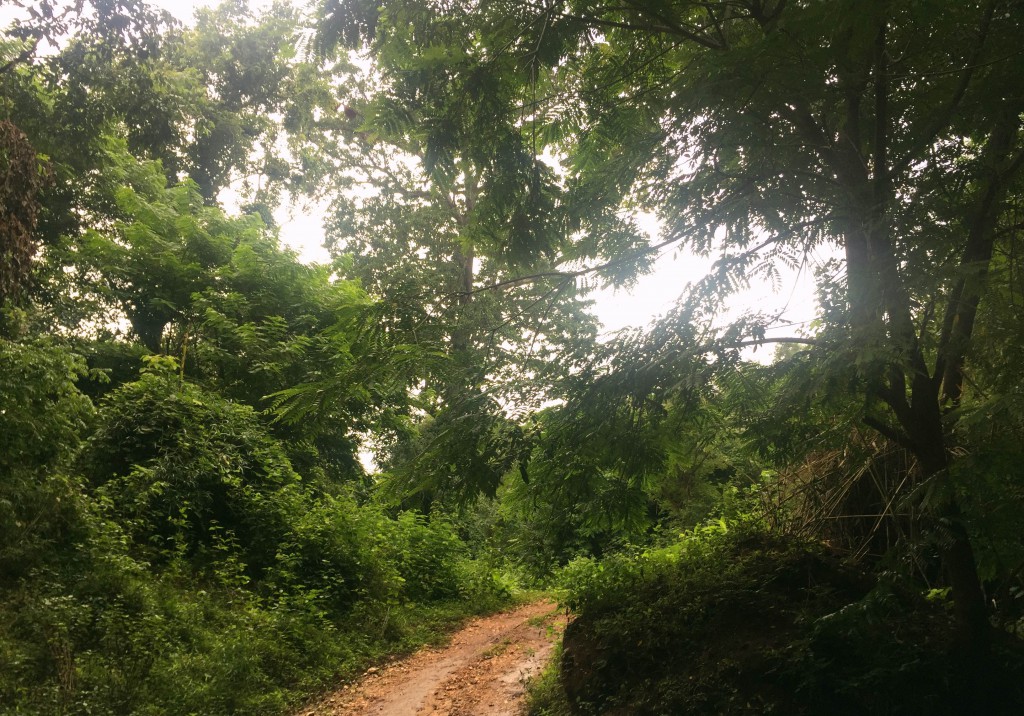 Bhadra Tiger Reserve was the first place that  we visited.. Like I said, couldn't spot a tiger.. But I did get to see Malabar giant squirrel, bisons and deer. A bison even did a gallop in front of our jeep!! To be very honest, bisons are pretty scary.. Maybe it is even more so after a wild bison chased our jeep in Kenya!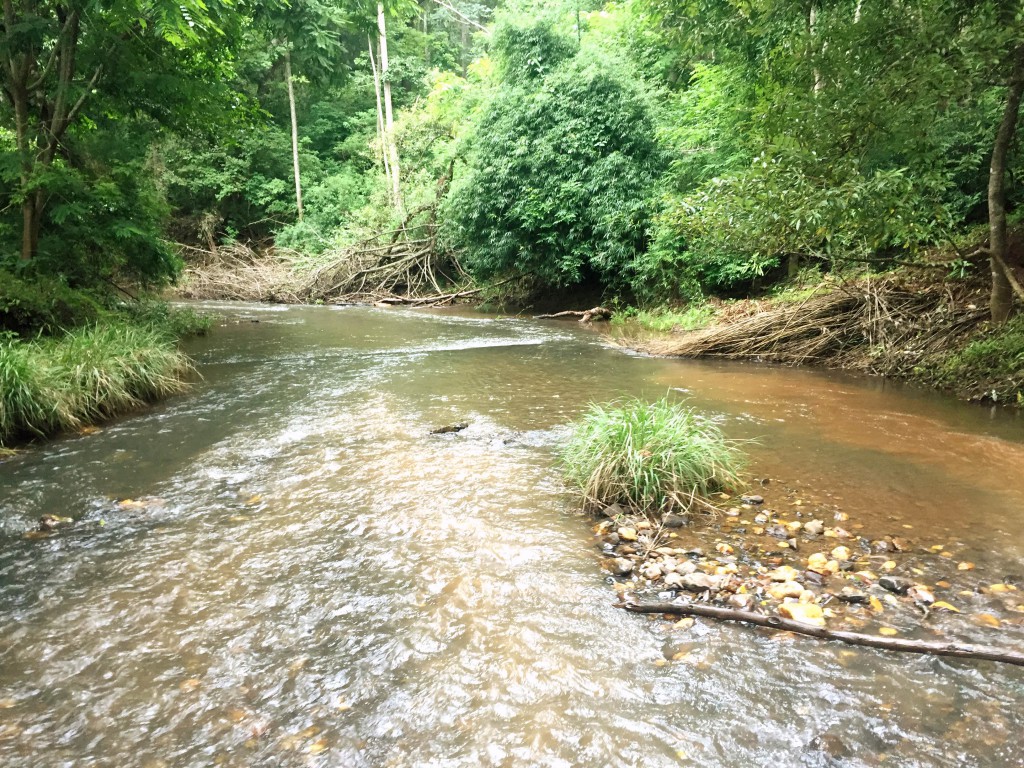 We got back to our homestay and enjoyed a nice bonfire. Next day we planned to go to Mullayanagiri followed by Baba Budangiri. We started early in the morning and headed towards Mullayanagiri.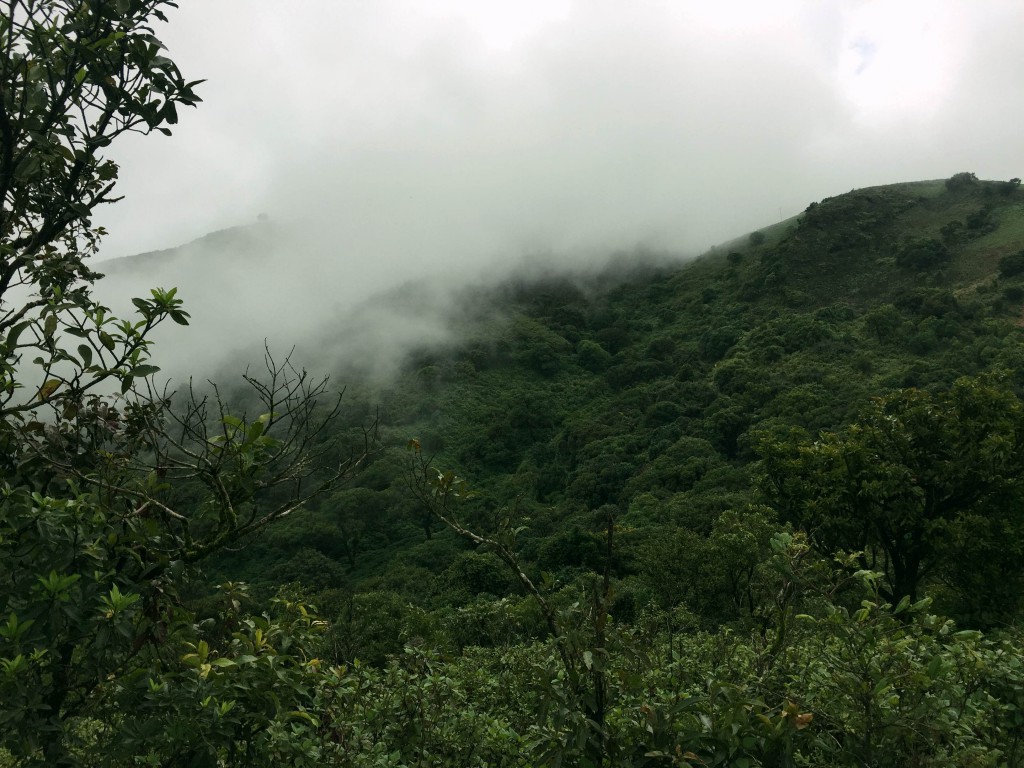 Some people choose to trek and it definitely is very beautiful. Since we were running short on time, we didn't choose to trek. While you will enjoy the view and the sights it has to provide, you can expect a large crowd as well.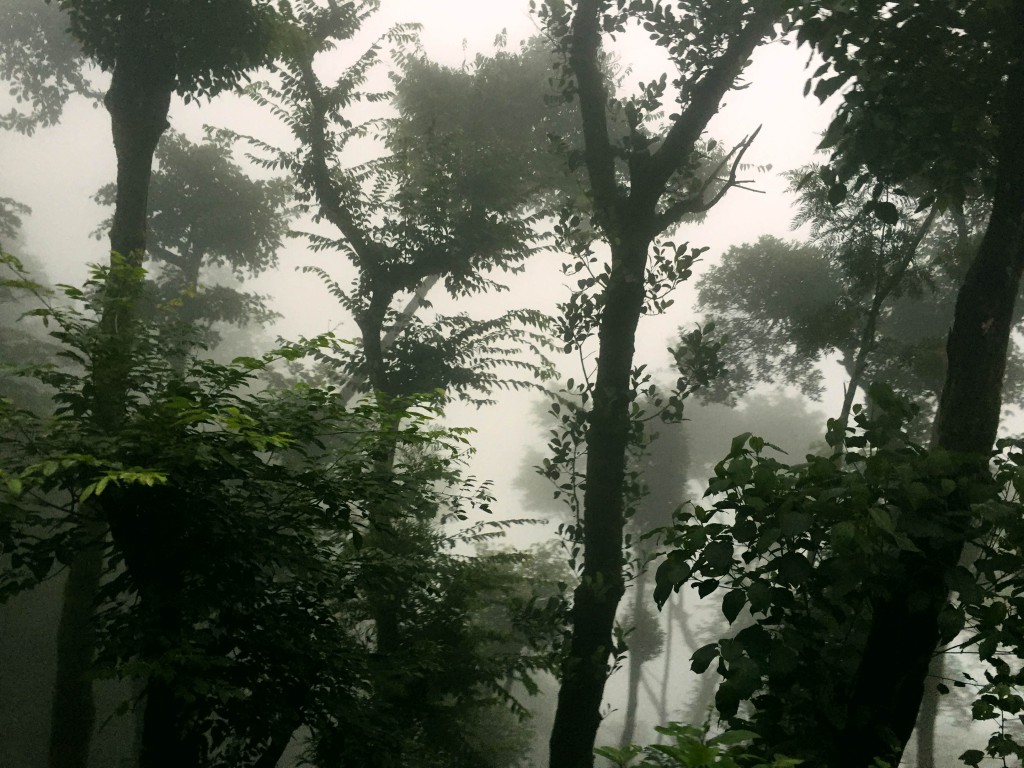 After a good amount of time at Mullayanagiri, we headed towards Baba Budanagiri. It started to drizzle on the way and the surroundings felt as if it were straight out of a romantic movie scene! Coffee plantations looked even more gorgeous.. The surroundings near Baba Budangiri is one of the most picturesque places that I have ever seen.. I highly recommend to plan a visit here.. I did a short stop at Manikyadhara falls too..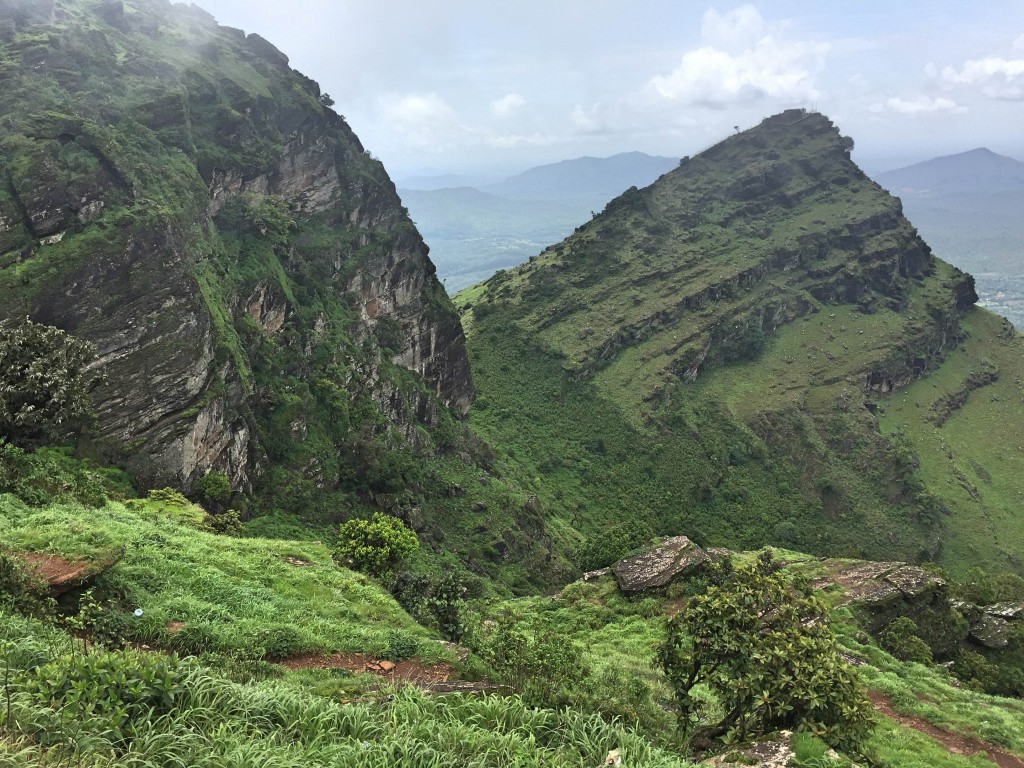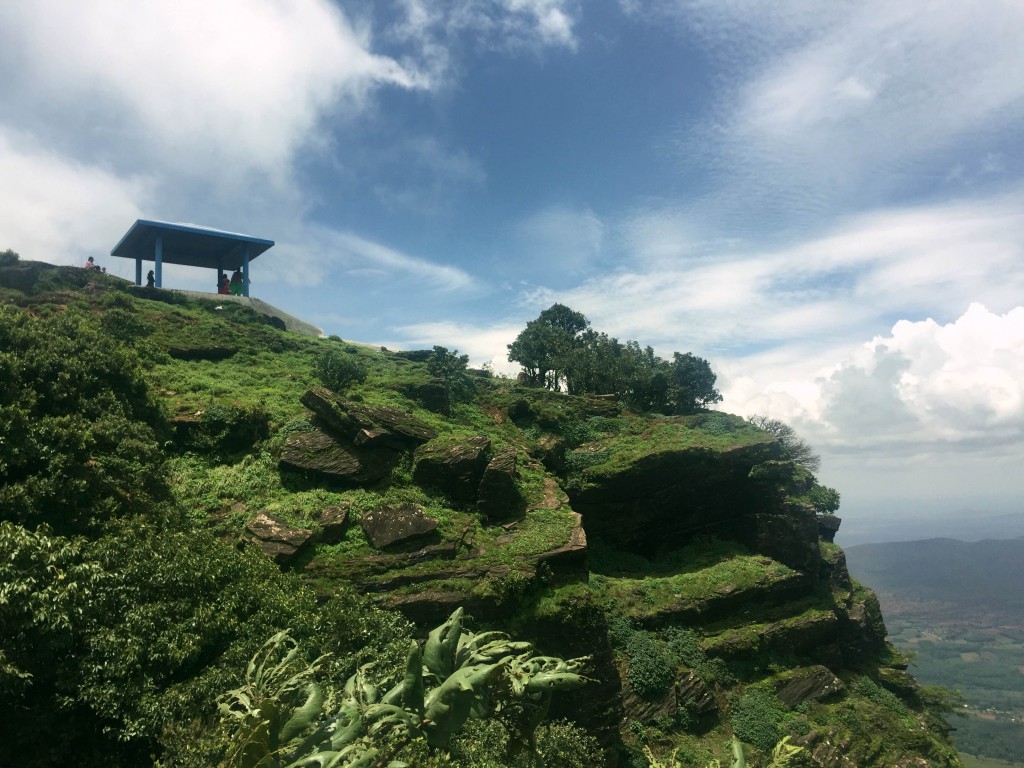 A cup of coffee and few hours later, it was time to head back home. Although it was just a 2 day trip, I had the most amazing time.. chilling and relaxing.. away from the busy streets of city life..  Enchanted by Chikmagalur!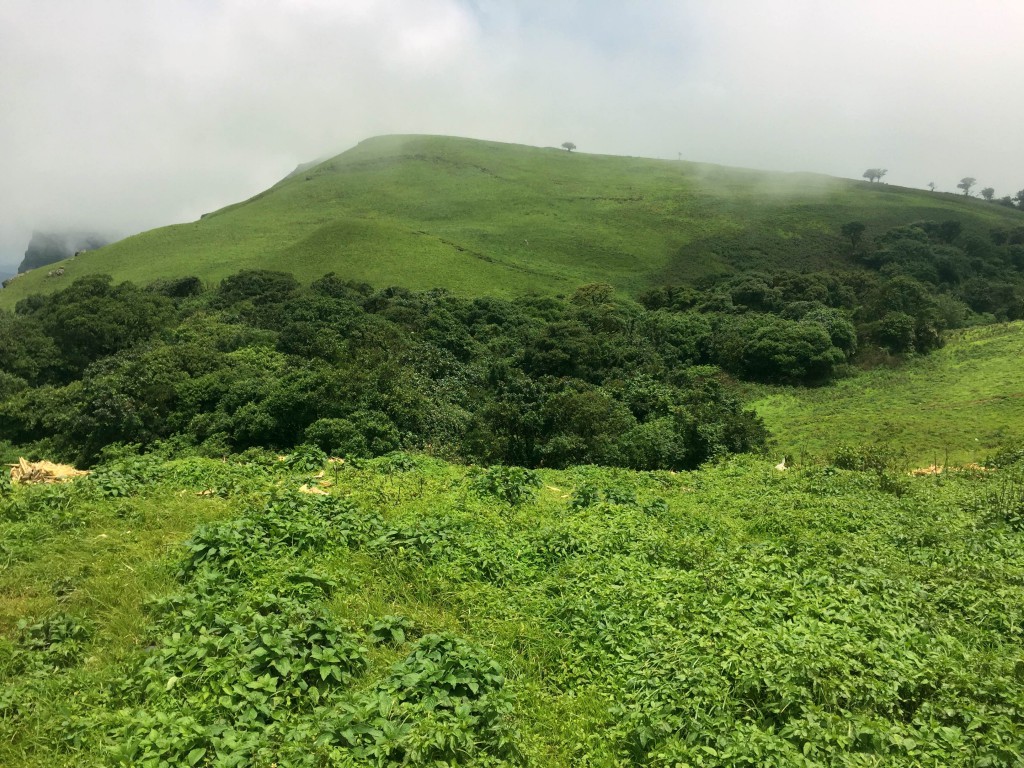 If you do have more time, you can plan to visit Hebbe Falls as well as Kemmanagundi. Both highly recommended.