The city life can be pretty hectic and increase your stress and tension. Most of us have become such workaholics that we don't even know what it is to chill out and take a break.
The mountains are the perfect place for you to gaze in awe at its majesty and introspect as well as take a breather; and what better place to gaze at snow-capped, alluring, and captivating hills and mountain peaks than Manali? Situated at the end of the Kullu Valley, the small town looks like something straight out of a story book and might just be the holiday you have been craving for.
Tourists' Paradise:
Manali is an absolute paradise for anyone visiting from the hotter parts of India. The city folk visiting for a well-deserved hiatus from work are in for a complete reversal of climate and scenery. There are plenty of places to visit in Manali for anybody who is visiting for the first, second or even for the hundredth time – the place just continues to surprise you. Here are three places that one can't miss out on when visiting Manali.
Solang Valley:
A long, winding valley that is perfect for anybody who loves natural beauty as well as an affliction to daredevilry. The Solang Valley has plenty of activities to whet your adventure appetite. During the winter months, put on your boots and pick up skiing equipment as there are plenty of agencies that offer skiing facilities to guests.
Apart from this, you can also go parachuting, paragliding, skating and horse riding. During the summer months, when the snow melts, you can take roll your way down the valley with a dash of Zorbing.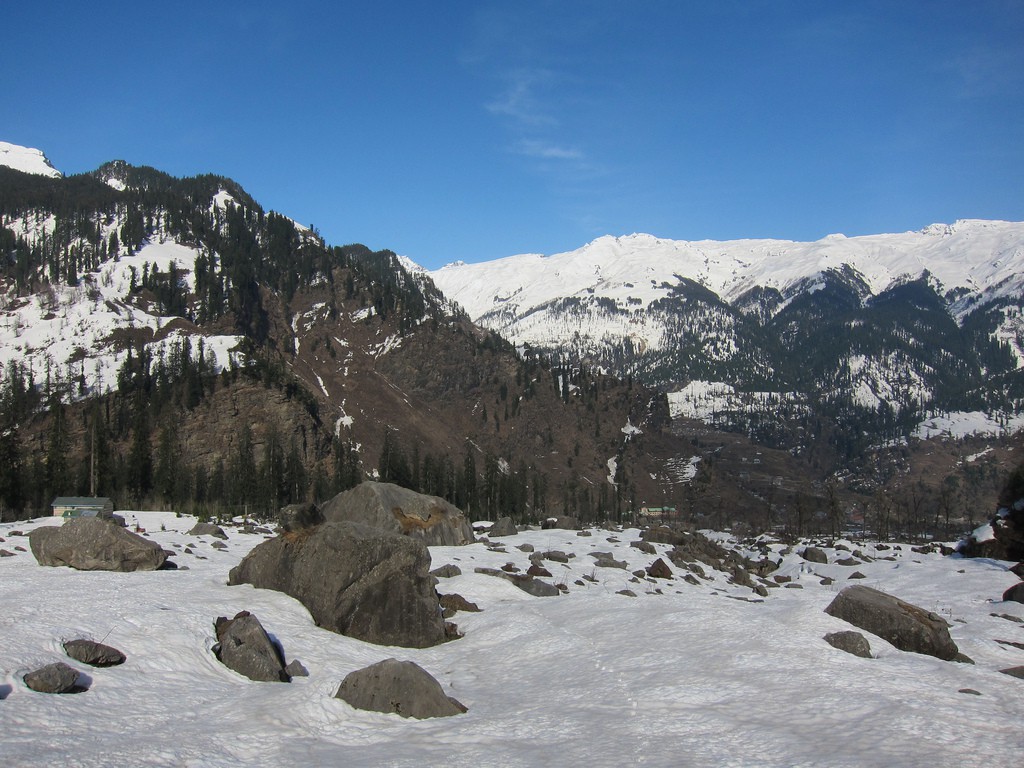 The Great Himalayan National Park:
Stretching over a vast 750 sq. km is the Great Himalayan National Park. The park is a major tourist attraction for anybody who loves animals. If you are lucky, you could spot the reclusive snow leopard that dwells here. Apart from this, there are thousands of species of plants that can only thrive in the Himalayas apart from other animals such as the blue sheep, Himalayan tahr, Himalayan brown bear, and the musk deer. A trip down to the national park is a must for tourists visiting Manali.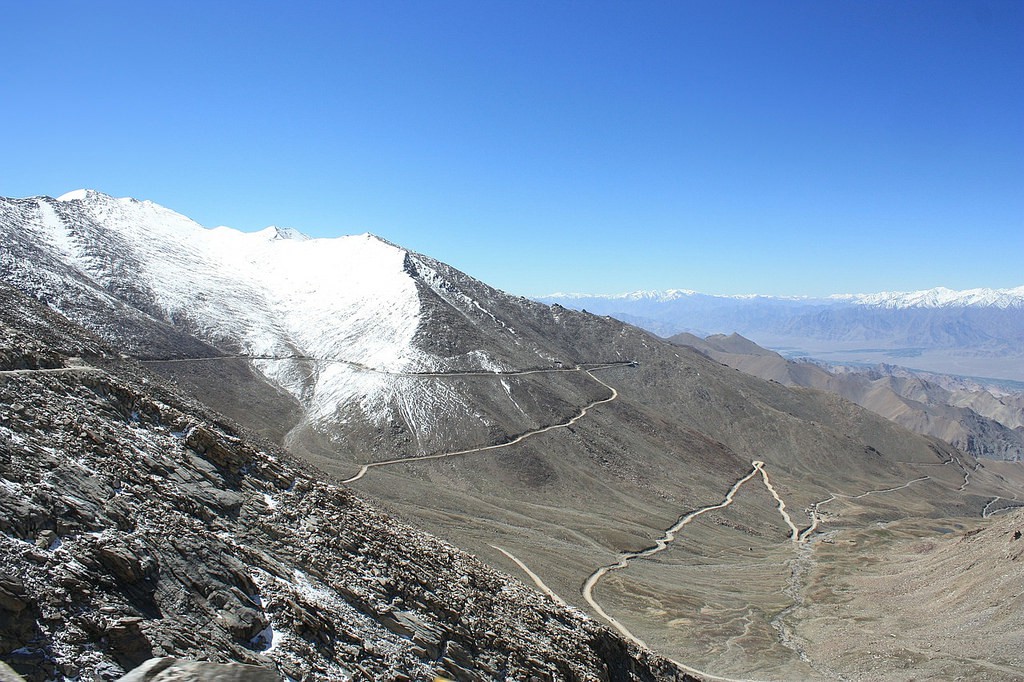 Hidimba Devi Temple:
The Hidimba Devi Temple is another great place to visit for mythology and Indian History lovers. Believed to be the spot where the Rakshasi (Demon) – Hidimba performed meditation during the times of the Mahabharata, the structure was built in 1553 and attracts many Hindu devotees from all over the world because of its beauty and quaint nature and spiritual vibes.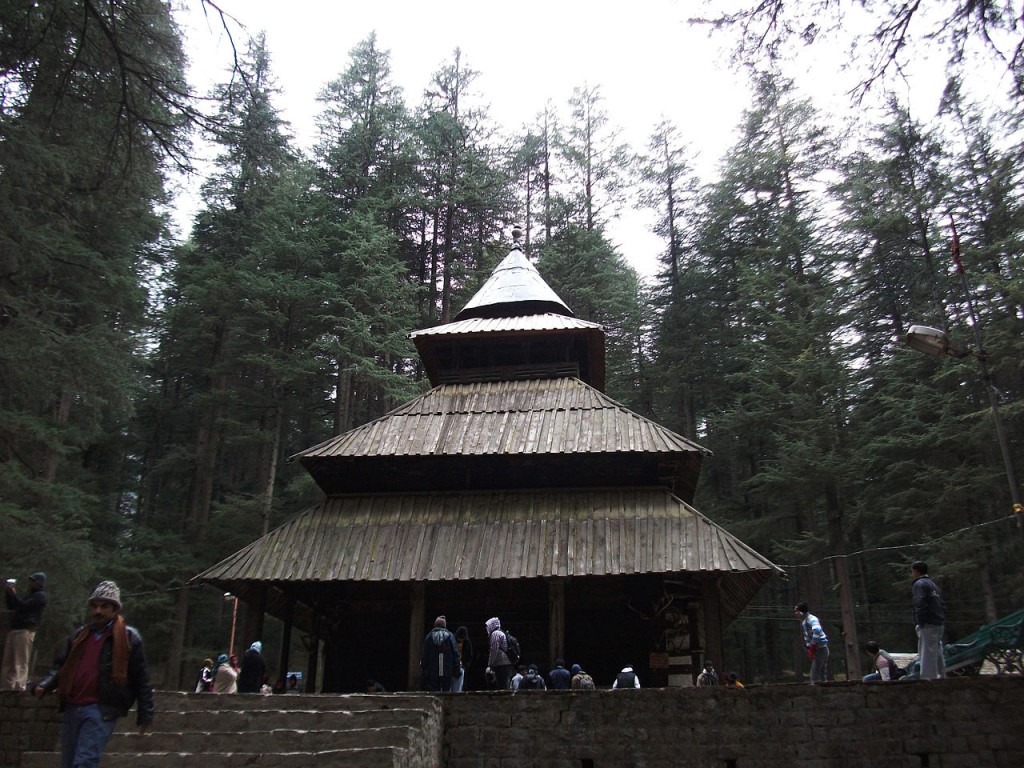 These are just three of the many places to visit in Manali. There are plenty more and if you are staying at a good hotel in Manali, they will be able to provide you with travel guides to take you around some of the more famous spots. There are plenty of Trains to Manali that are available for people all over the country, via New Delhi. Visit Manali and take back memories for a lifetime.
**This article is brought to you by HolidayIQ in association with Travelrope