Their music is a big hit.. They have introduced to us a new way of showcasing music .. I love all of their compositions

There is no way you can't like them !! Meet
Tushar Lall
.. The one who started it all, making way for
The India Jam Project
..
How did your journey begin as The Indian Jam Project ?
My music background is western but I am surrounded by people who are doing Indian Classical. Also, I am a big Game of Thrones Fan! So,one day I thought of making an Indian Arrangement of the theme song. I called a bunch of my friends, recorded the whole thing, shot the video and thats where it all started!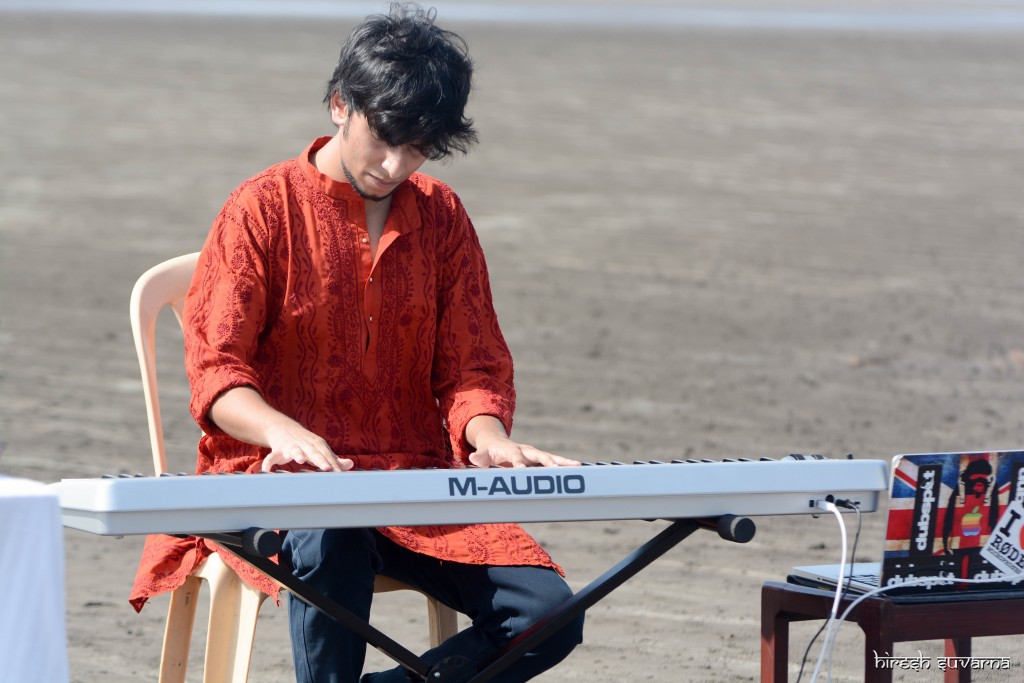 You started The Indian Jam Project with the cover of Game of Thrones.How do you go about picking a particular track ?
Anything which has a mass appeal, which is catchy enough and which can be easily fused with a raga works for me!
How did all you of meet and start the band ?
I wouldn't use the word band, since you'll see different musicians in every video! Its more of a fusion platform! But it all started a year and a half back! I started with a couple of my friends from college! And it blew up from there!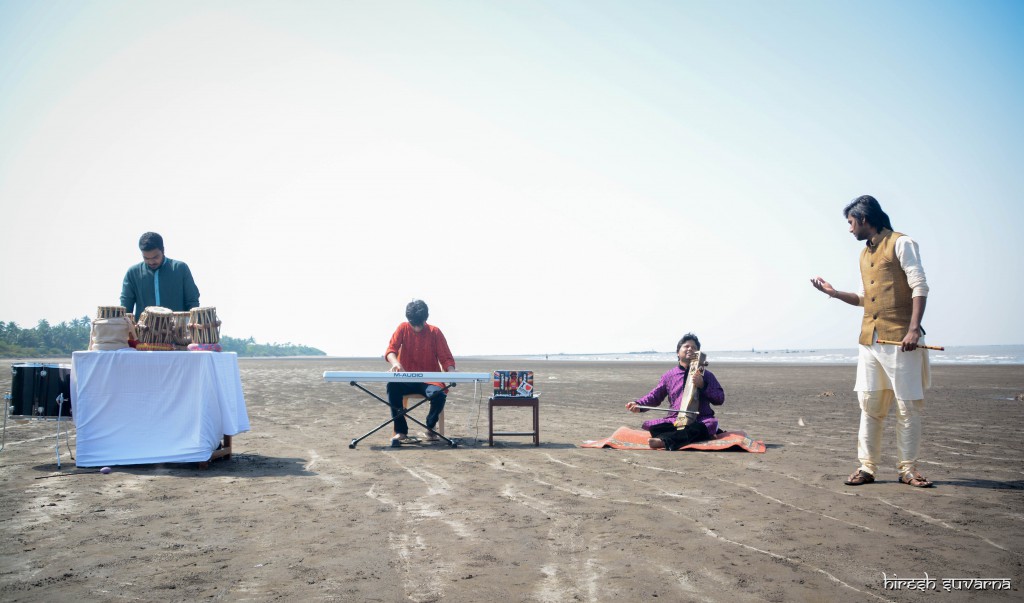 Mark Gatiss loved your work so much ! What was it like meeting Mark Gatiss ?
He is a very humble and a nice guy! He told us that he loved our work! And obviously we told him we love Mycroft Holmes, the character he plays in his show! And we talked for a while about music! He made some suggestions as to what to cover next as well!
What are the biggest challenges that you have faced ?
The biggest challenge as of yet for me has been writing arrangements and fusing them with the original themes! The transition and trying to glue everything together takes a lot of time! But it pays off in the end!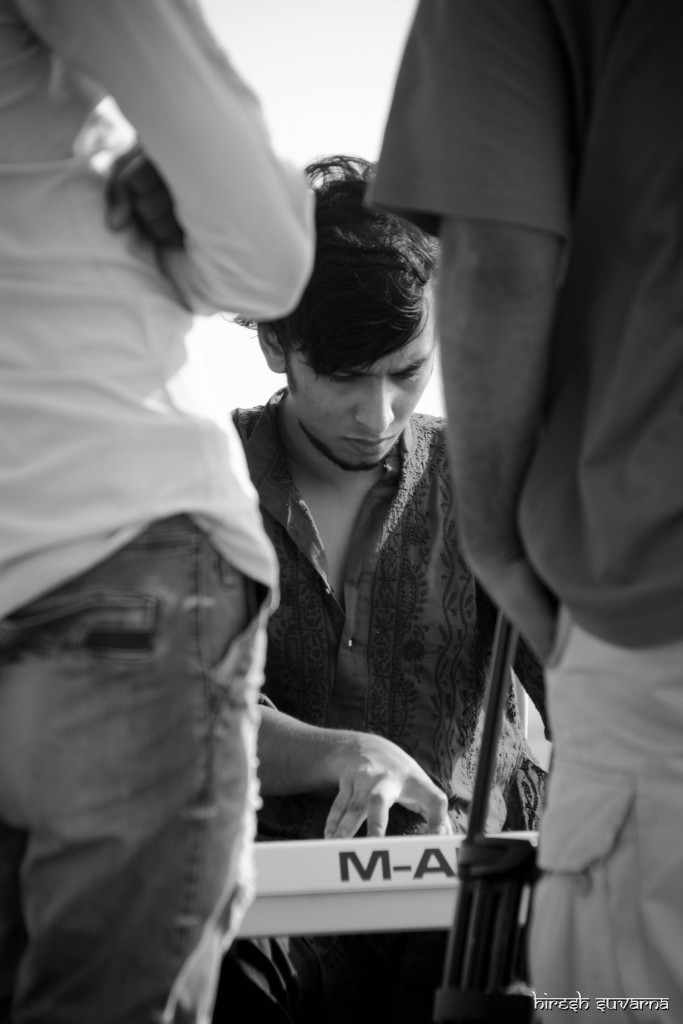 Who are the dream artists you want to collaborate with ?
Snarky Puppy <3 <3 <3
What has been your biggest learning so far ?
To never stop.
Can you tell us a bit about your upcoming projects ?
Sure, lets just say IJP is going to step out of the western scores category and do some good english songs!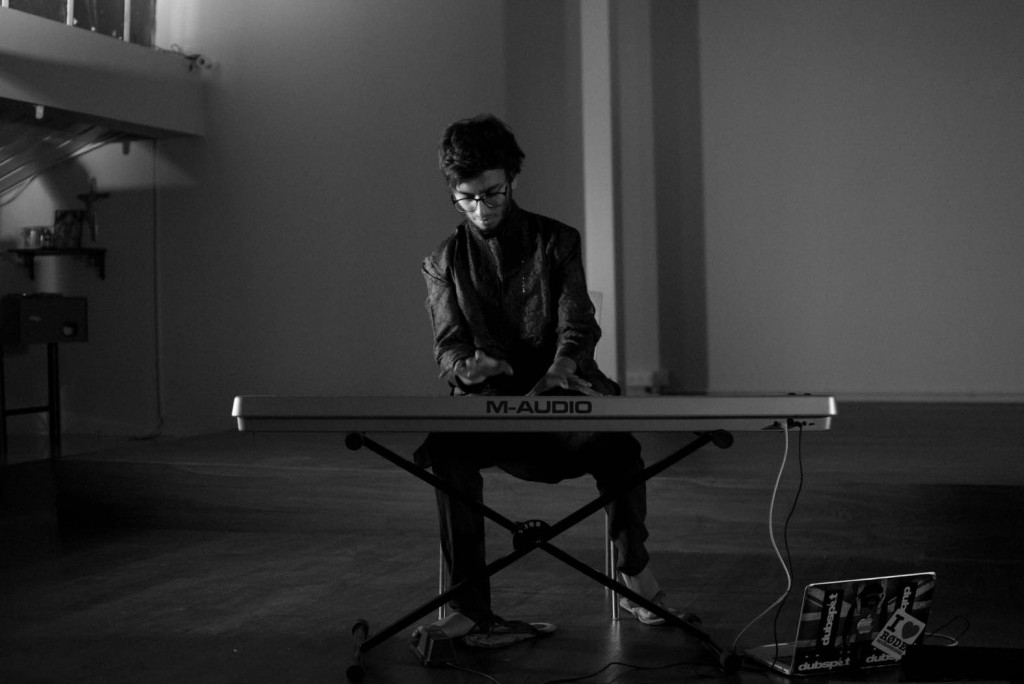 Who has been your biggest inspiration and why ?
Any musician who is still struggling to make ends meet is an inspiration because he/she didn't quit. Thats more than enough of a reason to get inspired! Musically , Snarky Puppy, Hiatus Kaiyote , Zakir Hussain are some of the people who inspire me!
Follow their amazing work here