We have seen their awesome illustrations, enjoyed every bit of it and shared it umpteen number of times. Their work is so fresh, fun and exuberant. Meet Ralph Lazar and Lisa Swerling, founders of Last Lemon under which "Me Without You", "The Happy Page", "Harold's Planet", "Vimrod" came into life

Here is a brief Interview with them. I was jumping with joy when they said yes to this Interview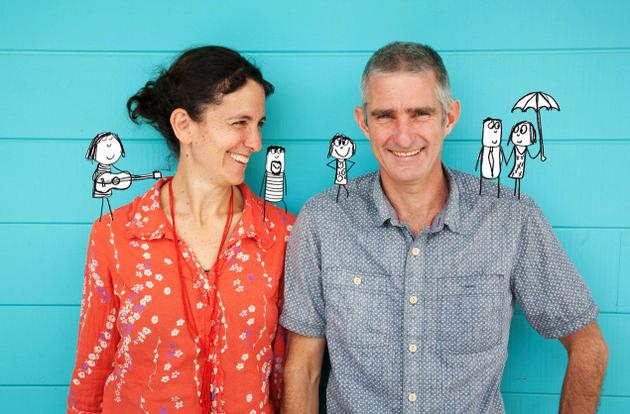 We all love your illustrations ! What is the story behind the inception of Last Lemon ?
It started off with a series of illustrated stories around Harold's Planet, one of our characters. The first Harold's Planet book to be published was called the Last Lemon, and we named our company after it. The books started doing well, and so we started making and selling Harold's Planet stationery, which is how the company got going.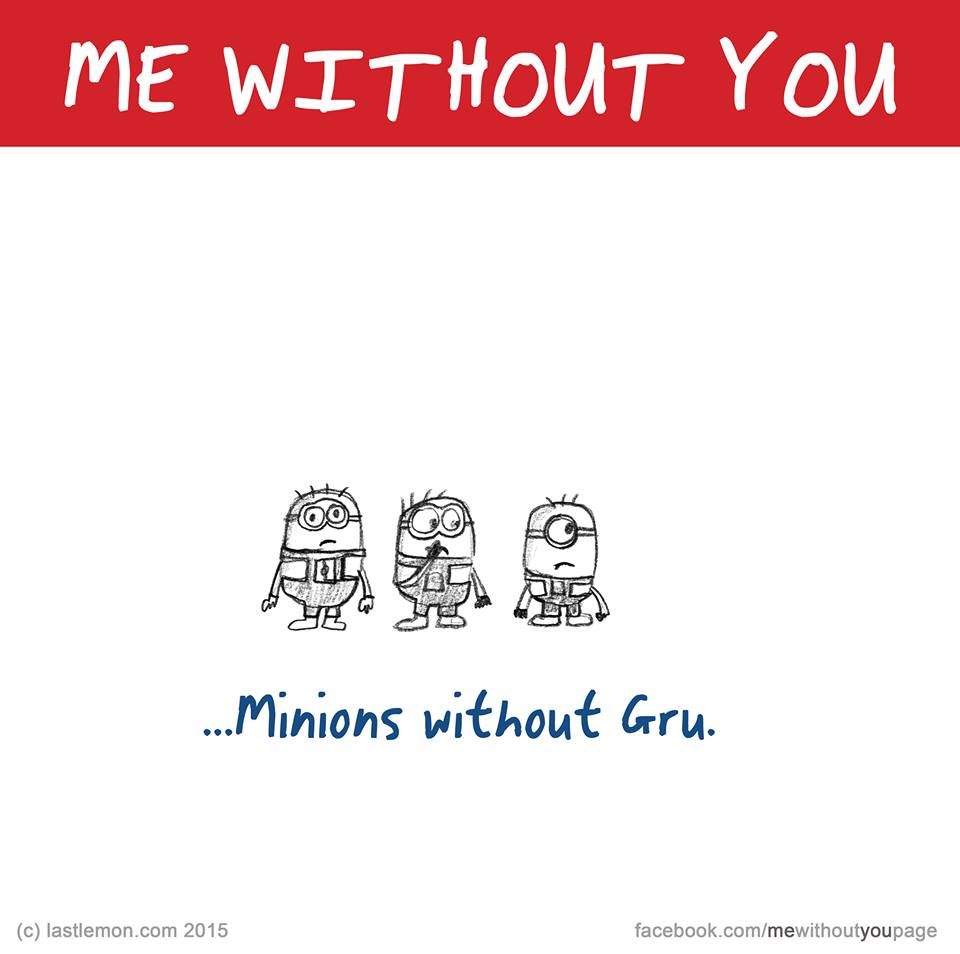 What were some of the challenges that you faced while you were setting up Last Lemon ?
The main challenge was getting our ideas and artwork out there, into the public domain.  Luckily the internet came along and helped us. Self-publishing online builds it's own momentum, and enabled us to test concepts easily.
You have so many illustrations under Last Lemon umbrella like The Happy Page, The "Me Without You" Page and many more. Is there any personal favorite of yours and why?

Harold's Planet is still our baby and we love him, but we love all our projects, and get very excited by new ones. They only work if they have integrity.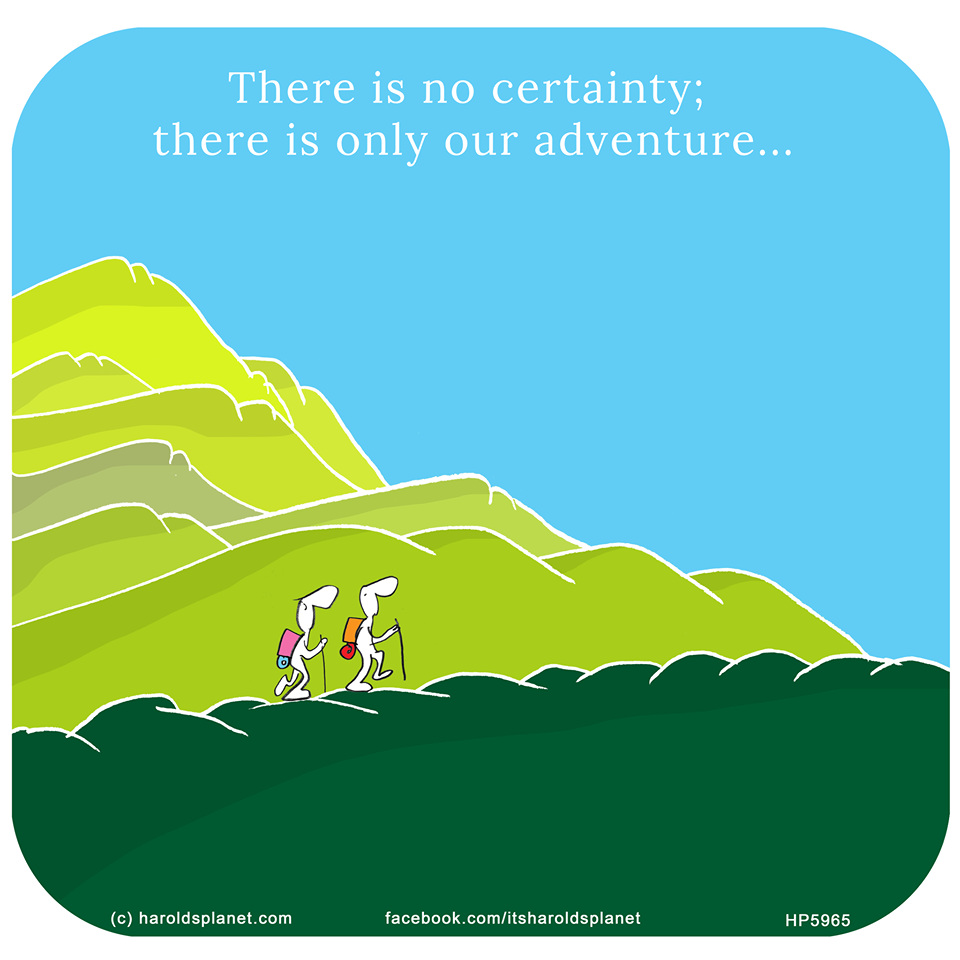 What advise would you like to give to someone who is planning to become an artist ?
To watch this and take on board what Ira Glass has to say – it's totally true
https://www.youtube.com/watch?v=PbC4gqZGPSY
And work hard. Work twice as hard as anyone at what you are doing.
What has been your biggest learning so far ?

That you have to keep trying, working hard, and not being precious about your art. If you have a hit rate of 1 in 100 then you are doing well. For the first 10 years most of what you do will not be great or successful unless you're lucky. Keep going.
Who has been your biggest inspiration and why ?
I love a lot of artists, like Sempé or Hergé or David Shrigley, but I don't take inspiration specifically from anyone. Every day is a blank canvas and I like to keep it that way.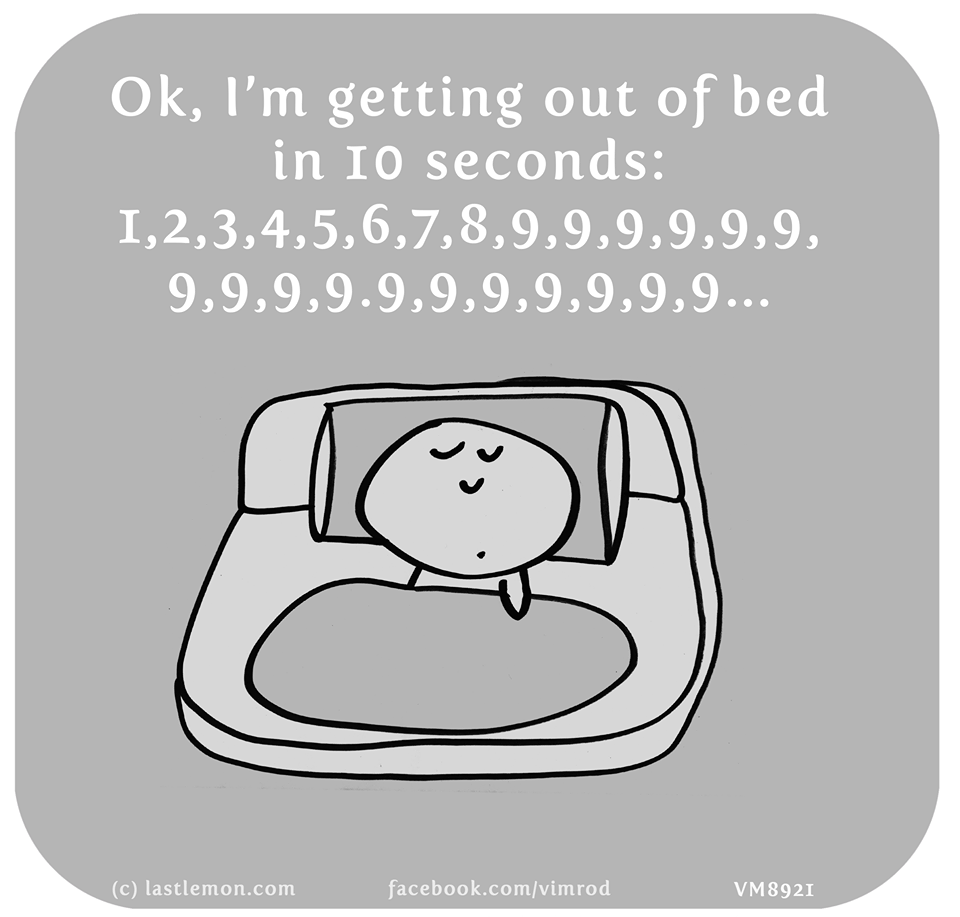 You both wrote the book "Me Without You" which was on the New York Times Bestseller List in March 2015. What does it take to keep the efforts ongoing ?
Our work is just part of everyday life. For instance, this book was the result of a text exchange between Lisa and a friend.
The backstory is here: http://lastlemon.com/me-without-you/backstory/
What are the fun aspects of being an artist ?
Total freedom of expression.
Total freedom to make a big mess and have clothes covered in paint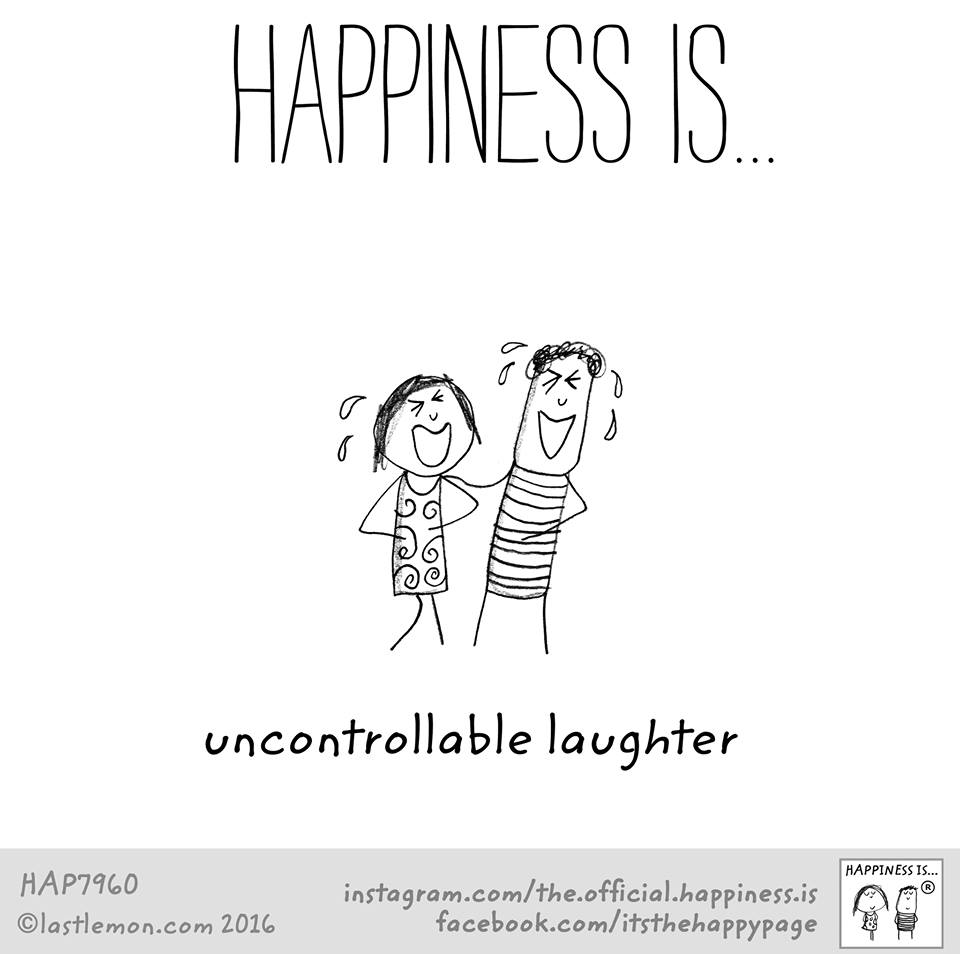 **All pictures belong to Last Lemon