I have visited Hyderabad twice so far and I have had some good and not so good experiences too!! But Hyderabad is a place which must be visited as it is so steeped into history and is definitely vibrant. Being a history lover, I loved visiting so many places here.
Here is a take on some of my favorite places in Hyderabad.
Golconda Fort
Mammoth is the word. The vast expanse can just amaze you. It takes a minimum of 3 hours if you wish to get to the top of the fort.  It's beautiful, exquisite and you get a taste of history here for sure! It is said to have been built by the Kakatiya dynasty. The tombs of Qutub Shahi sultans can be found here. I absolutely ended up loving the stone arches and Rani Mahal.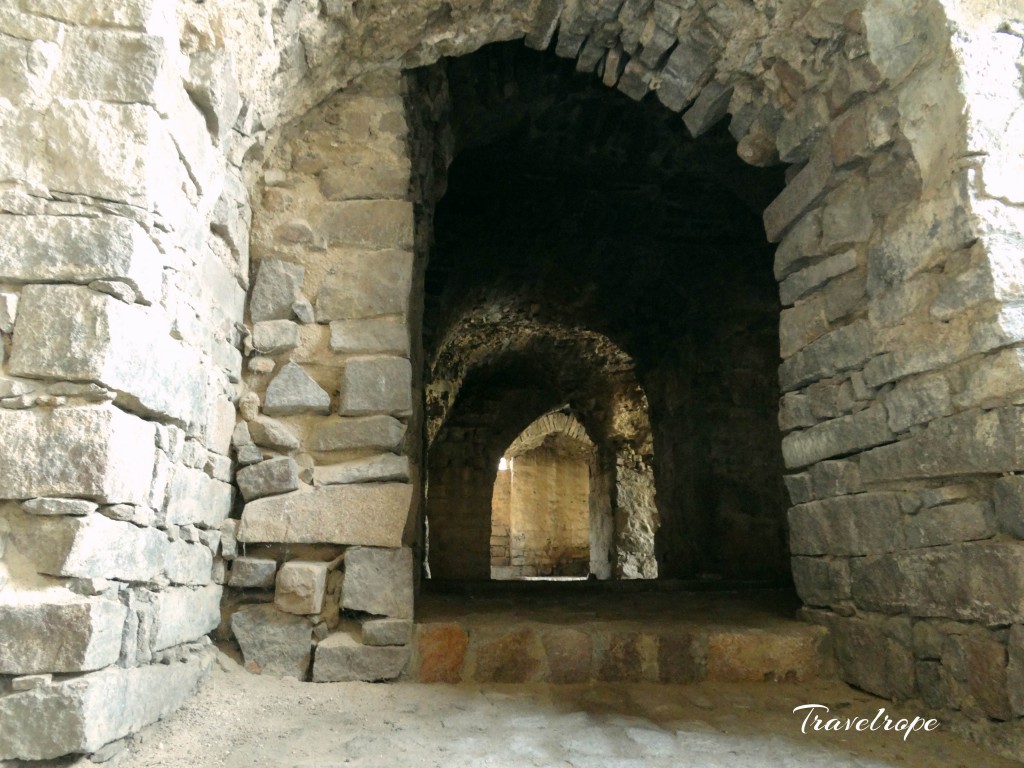 Ramoji Film City
We are one of the largest film producing nations and I'm pretty sure a majority would know of Ramoji Film City. Located about 30km from the city center of Hyderabad, this is where you get to city what goes on behind the scenes in a film.
You can get to see some amazing sets – be it an airport, a railway station, a street filled with shops, a jail, a palace and what not! It was sheer magnificence. I even got to see some glimpses of movie shooting here. It is a one day affair and you do need a day to explore the place. I would say it's a must visit if you get to Hyderabad.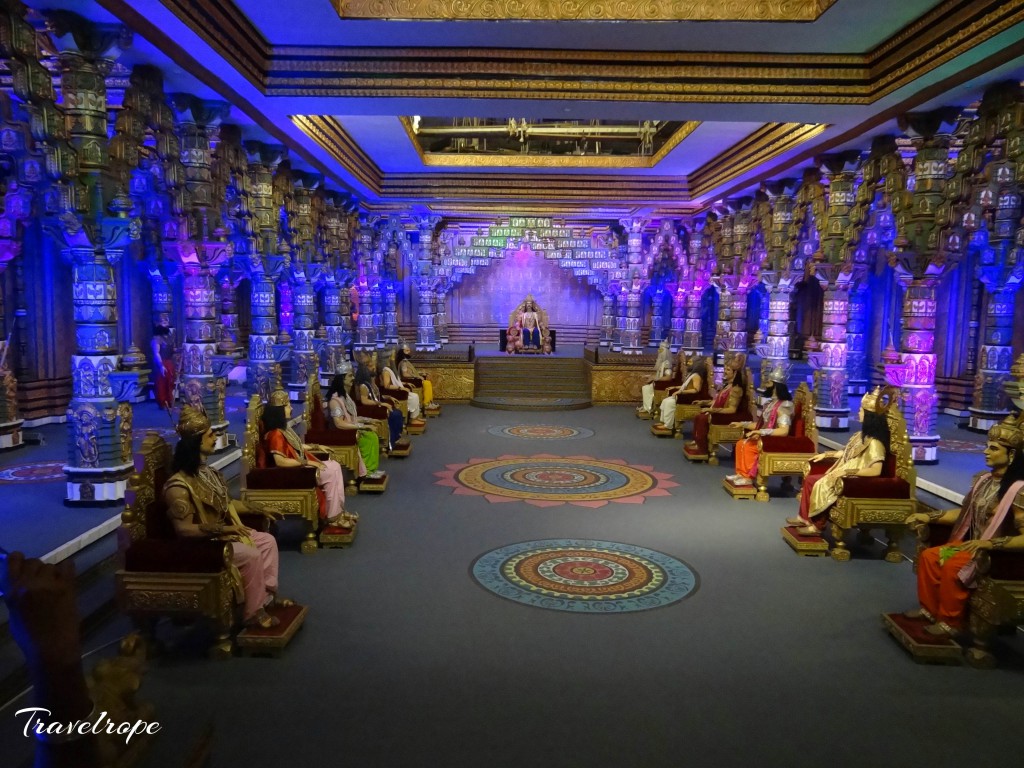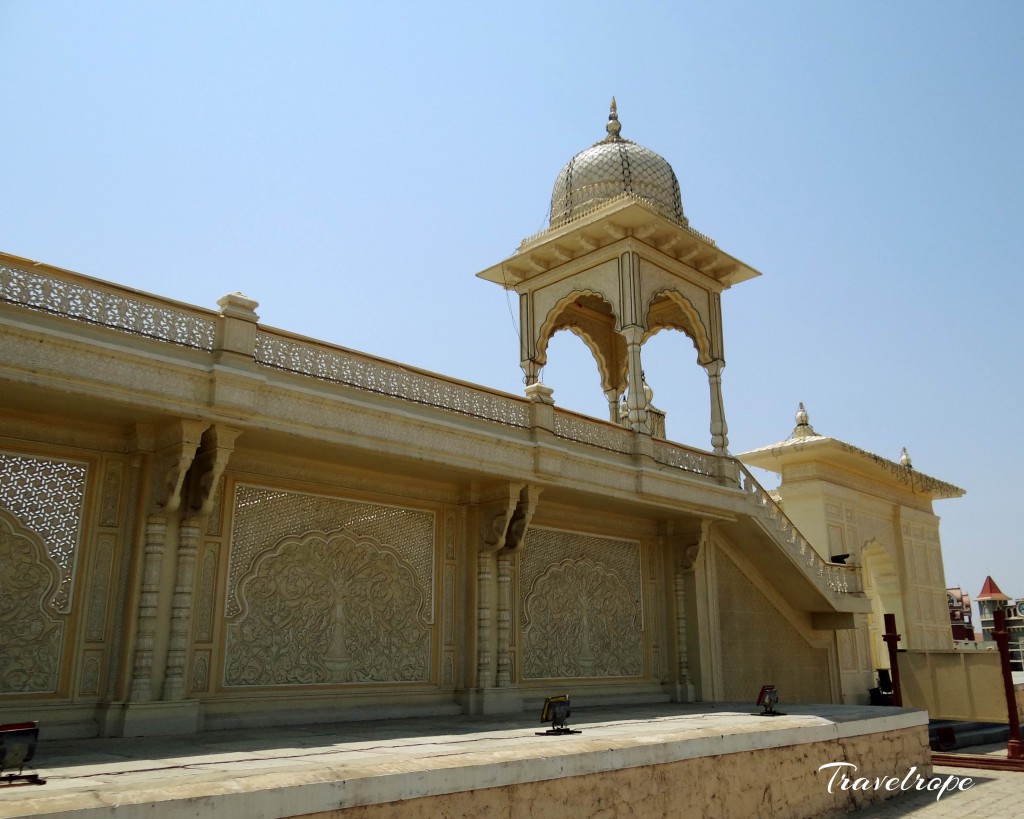 Birla Mandir
Pristine white marbles is what Birla Mandir is made of. This makes it look so stunning! You get a beautiful view of the city including the Hussain Sagar Lake and the Buddha statue right in the center of the Hussain Sagar Lake.
Salar Jung Museum
This is one of the best museums that you can get to. Do keep aside a couple of hours to take time and view the collections. This even houses painting done by the famous Raja Ravi Verma.
Charminar
The moment you say Hyderabad, you think of Charminar. From the outside, I can tell you, it's simply superb. I actually felt like going inside and taking a trip to the top. That's where I had a problem. I saw that people hadn't taken care to maintain the monument from inside and saw that people had engraved names in every nook and cranny and dirtied the place so much. Very close to Charminar is a bazaar where you will find some gorgeous bangles. A must visit!
Stay and food won't even be a problem in Hyderabad. Hyderabad as you know is so famous for Biryani and chai.. I loved the chai so much here!!  I would definitely visit Hyderabad again to get to Golconda Fort sometime. This ended up being one of my favorite forts of all times. Explore Hyderabad, explore vibrancy!