This is my account of what I felt and what I went through when I visited Nathula Pass. Photography is prohibited at Nathula for obvious security reasons. So, I'll be showing you some of the places that I went through to get to the border area. I don't think I can ever put it in words what I saw and what I felt when I had been to Nathula Pass.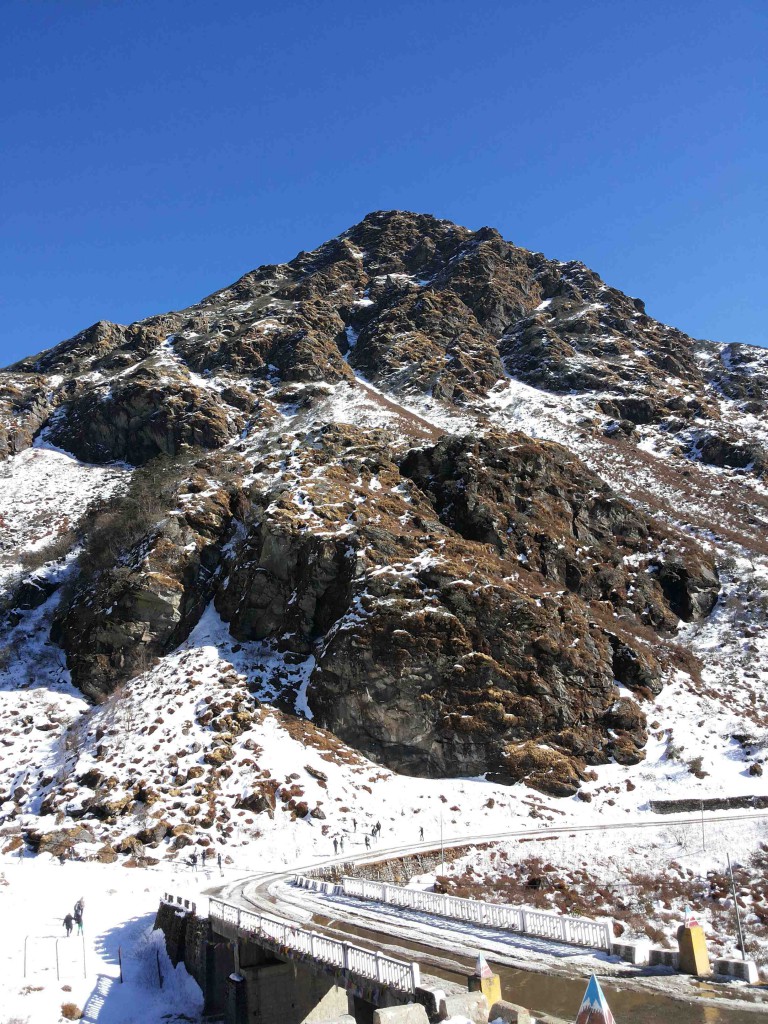 I had never experienced a Chinese soldier snapping the pics of Indian tourists for a reason we do not know whilst he was standing within China. The border area is such that Indian Army and Chinese Army quarters are like houses next to each other! There is just one thin line of fencing that is present, which anyone can jump to get to the other side. All this was so new to me. I had never been to a border area before and what a sight this was for me.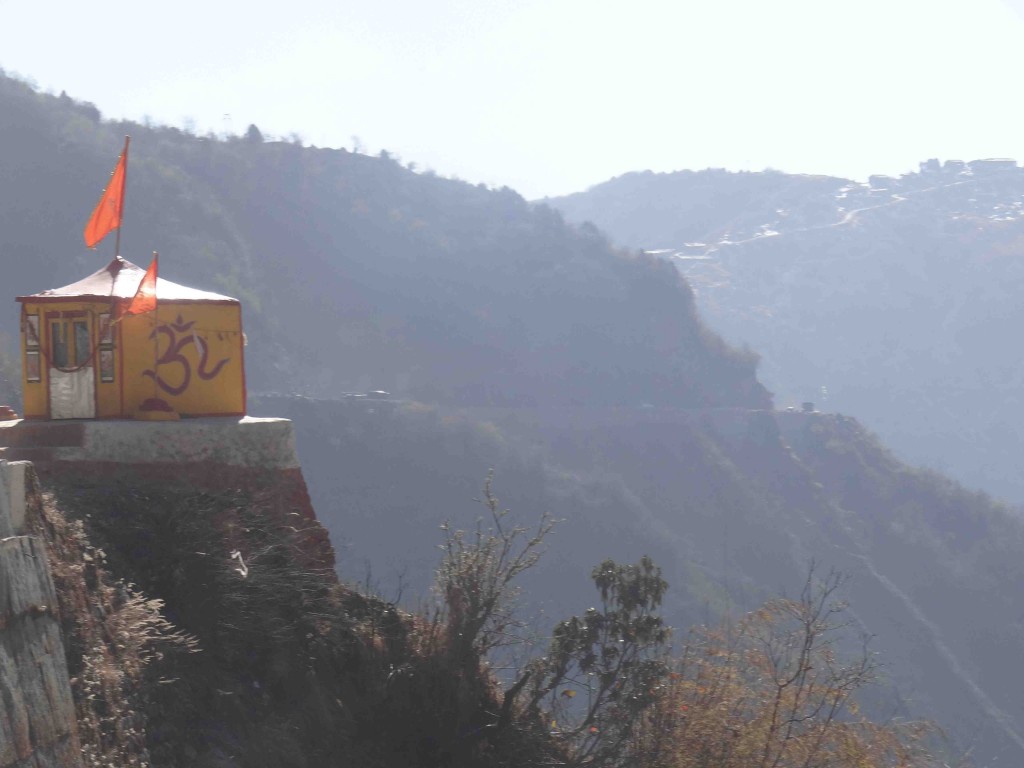 Nathula Pass is an Indo-China Border and it's about 4-5 hours' drive from Gangtok. The entire atmosphere was fully charged up. I had never ever gotten that close to Indian Army camps. I had never seen boards like "Chinese Observation Starts" just as I was getting close to the border area.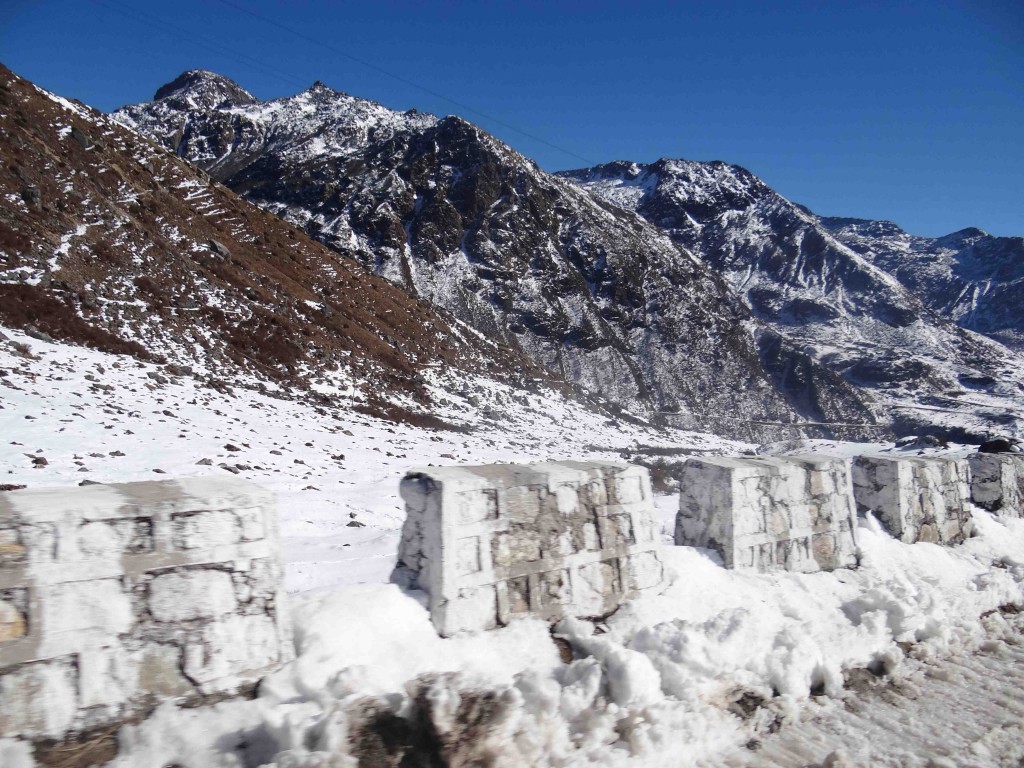 I got to see Indian Army men who were putting up a brave front just so that we can lead a comfortable life. All of us are patriotic but I had never experienced patriotism to come out in its full form within me when I visited the border area. I felt proud to be an Indian, really proud!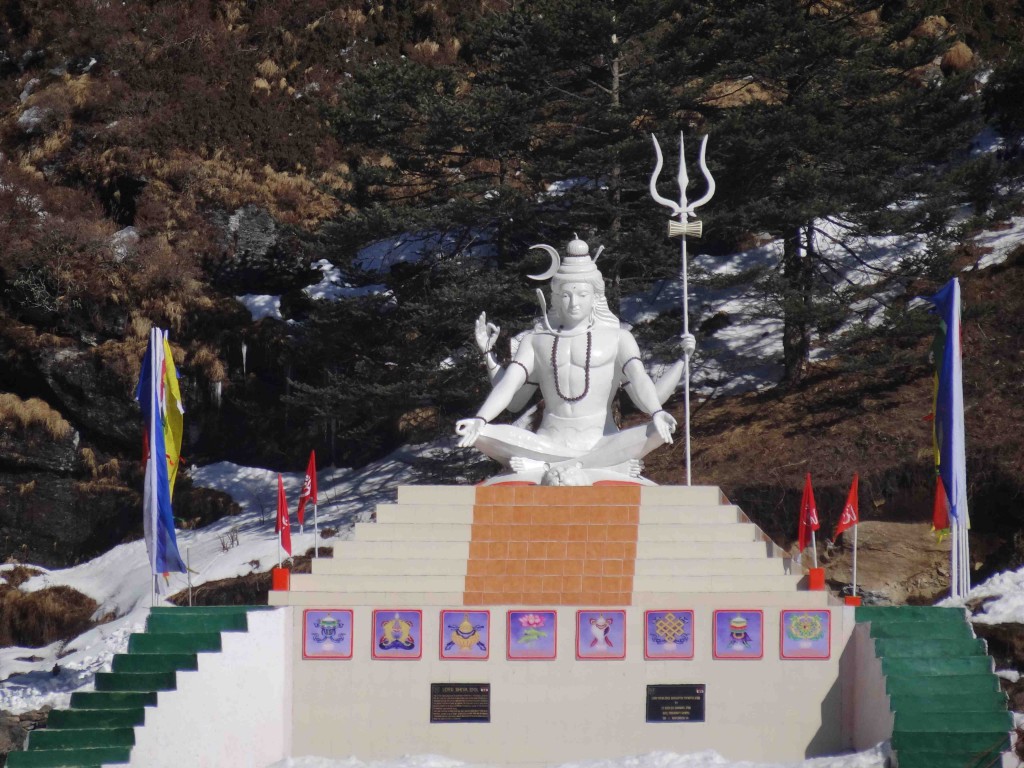 I spoke to the Indian Army soldiers and it's something that I will cherish for life. The environment itself feels out of the world. This is something that you would have to go and witness for yourself and you will know what I mean. This for me was like a little adventure that I hadn't expected it would turn out to be this great. How memorable and delightful one at that!
Cheers,
Travelrope-Let's Head Out