People have always visited airports to travel to other places. But some of the airports across the world have carved a niche for themselves and are recognized, especially by localities and sometimes by tourists as well, as a really cool place to hang out and have a good time.
Kempegowda International Airport, Limited (KIAB) is one such airport from India where a lot of the visitors are simply there to hang out. This trend is especially evident during the night time. (Probably more so because the pubs here close at 11 am )
To ensure that every person gets the most out of their visit, KIAB has listed a few things which can help these set of people pass time and have fun while at the Bangalore airport.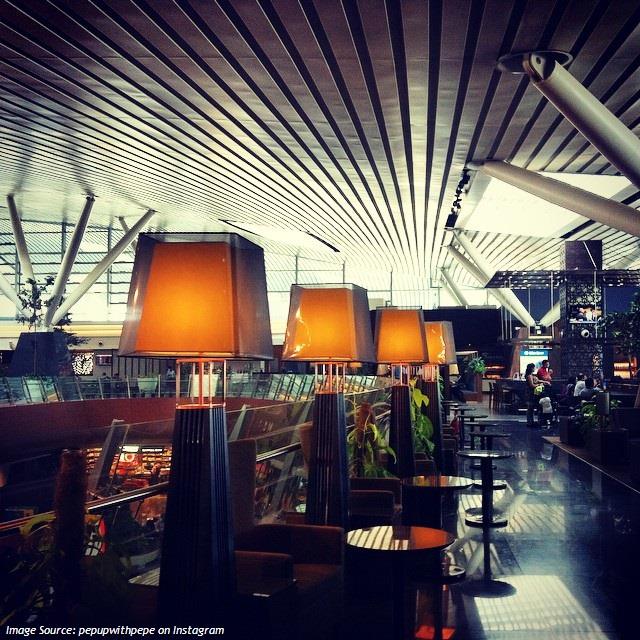 Remembering Old Bengaluru
A few of my friends who have lived in Bangalore for more than 10 years often reminisce old times when Bangalore used to be known as the garden city. Well, commercialisation and development has set in but there's still one place which reminds people of that nostalgic old Bengaluru feeling. KIAB has a beautiful landscape where people can just sit, relax and unwind.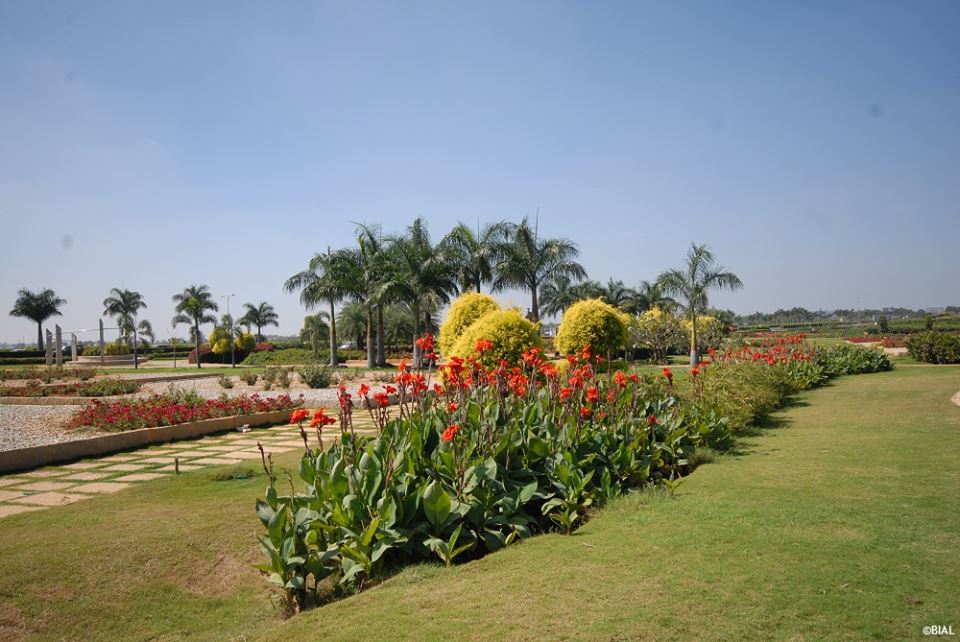 Devouring some delectable food
KIAB has a vast spread of South Indian, French and Indian cuisine, all at the kerb side where people who aren't taking a flight can devour some moth-watering food. Everything from masala chai to subs to lasagna is available on KIAB's kerb side. It is the perfect place when hunger pangs strike at night and you are up for a long drive. Also, people en route to Nandi Hills and Hyderabad can stop over for a quick, late night grab.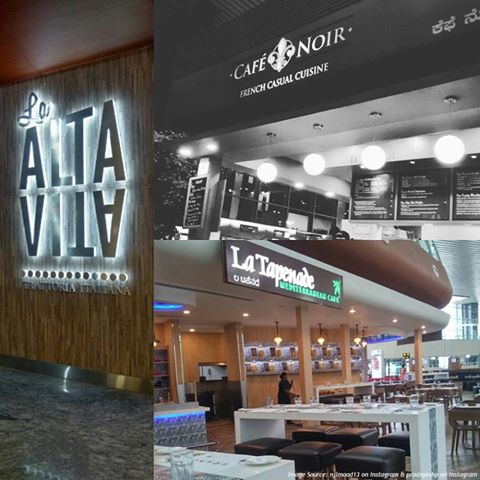 Shopping
Well, we all love shopping and KIAB offers plenty of retail options for shopaholics, be it accessories, apparels, electronic, beauty product etc. And what's more! There is also a kid's play area to make sure all the mothers get to go on their shopping sprees peacefully.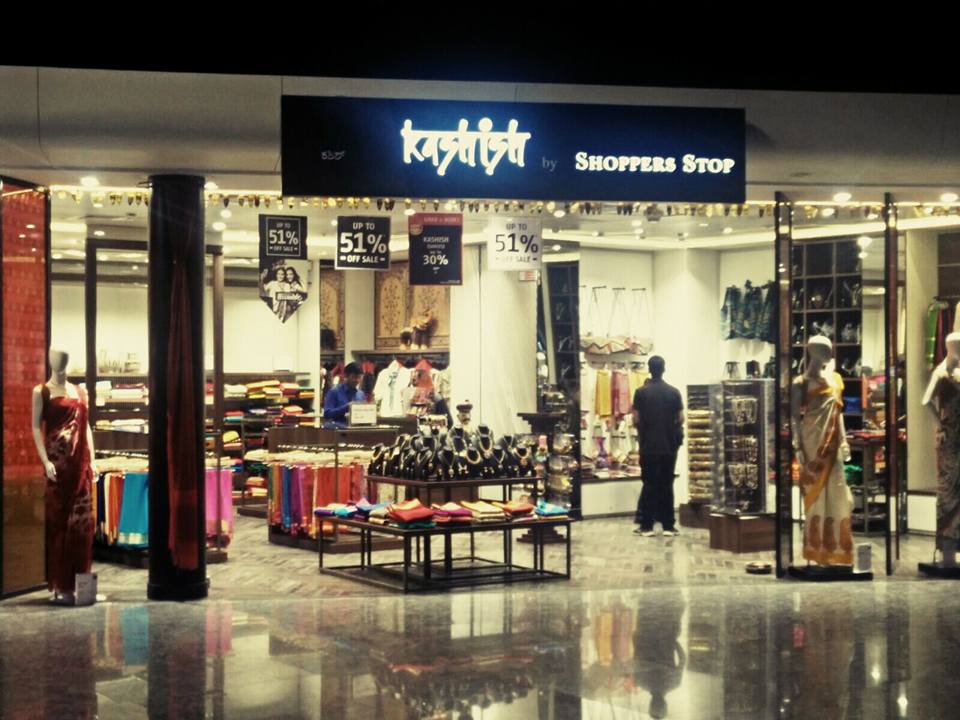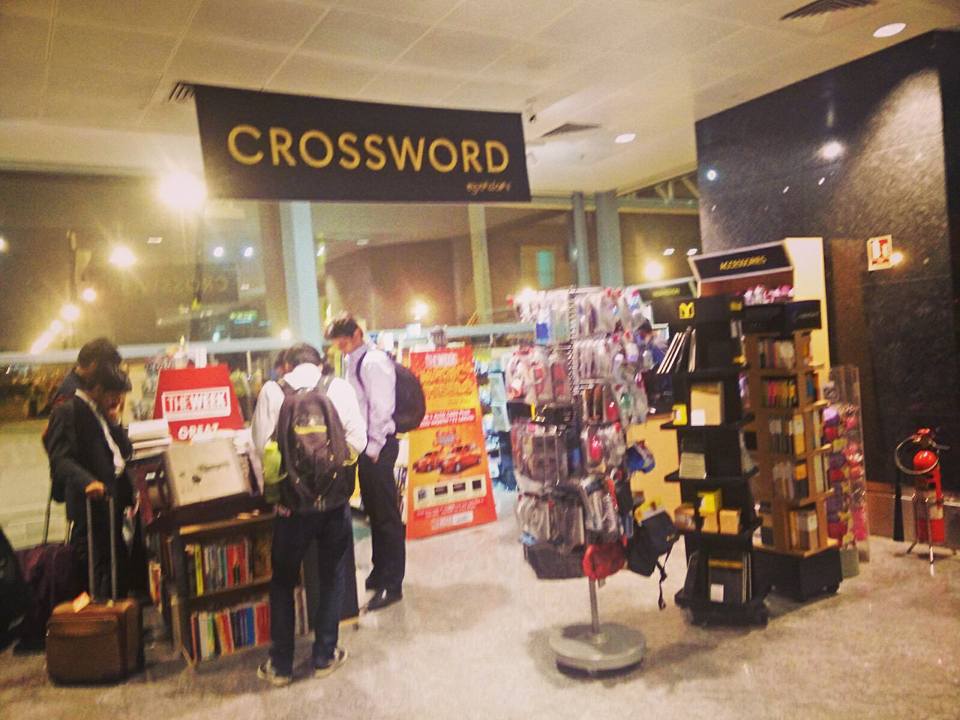 Beautiful performances
KIAB is known for hosting events on special occasions. People wanting to hang out during occasions are in for a treat as these performances take place both inside and outside the terminal so that travellers and visitors are equally entertained.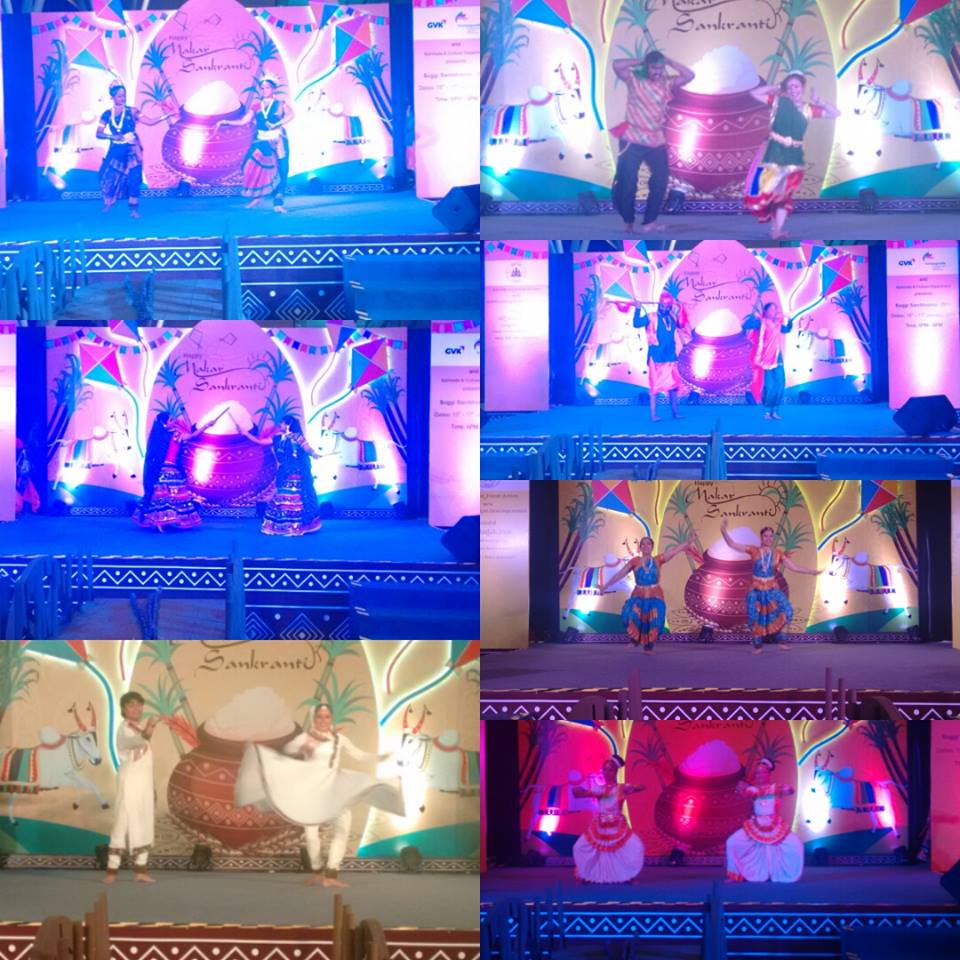 Heading out for a late-night drive
KIAB is the perfect destination to head to when people want to have a late night long drive. The road from the expressway to the airport is a delight to drive on and has a romantic and soulful feel to it. And then, there is always some scenic landscape and delicious food to look forward to at the end of that drive. What's more, if you are lucky you might even spot some celebrities at the airport during that time.