Rajasthan's mesmerizing landscape, like the immense Thar Desert and the majestic Aravalli Mountains can make your Rajasthan tour mind-blowing. It is an excellent location to explore multiple palaces and temples that the previous Rajput kings built. If you are planning for a Rajasthan tour, you need to choose the best Rajasthan tour packages that can fulfill all your needs. Make sure that the Rajasthan tour packages you are choosing, must cover exploring these 5 places: Mount Abu, Jodhpur, Jaipur, Jaisalmer, and Udaipur.
Geographically, Rajasthan, the most famous tourist destination, is the largest one. The story of Rajput courage and bravery, the royal grandeur, the breathtaking scenario of tourist options of Rajasthan along with its culture, traditions, wildlife attracts the tourists.
Rajasthan is popular for heritage hotels such as Amber Fort, Hawa Mahal, Mehrangarh Fort, Golden Fort, Kumbhalgarh Fort, and Lake Palace.
Top five towns to explore:
Mount Abu
Before choosing any Rajasthan tour package, you need to make sure that the package includes exploring the wonderful hill station, Mount Abu. This hill station is an ideal spot for romantic honeymooners. It is located in the west of Udaipur. Mount Abu is popular for its natural greenery, which totally opposes the surrounding of Thar desert.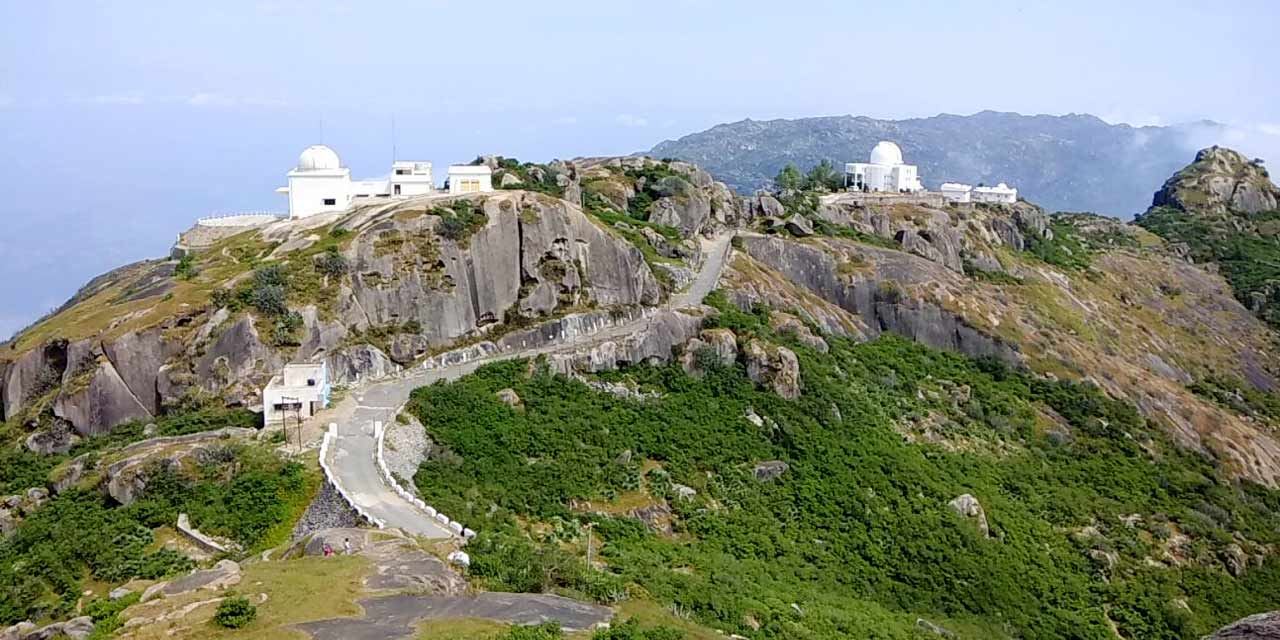 Mount Abu is a great option if you are looking for a summer destination to spend your vacations. This one is a great pilgrimage center for Hindus and members of the Jain community. When you make a trip to Mount Abu, you can explore Dilwara Jain Temples, Nakki Lake, GauMukh Temple, Sunset Point, Honeymoon Point, Arbuda Devi Temple, and Mount Abu Sanctuary. Moreover, you can purchase handmade textiles & fabric from the Khadi Bazaar at an affordable price.
If you are looking for traditional Rajasthani handicrafts, which are full of stone & wood, visit Rajasthan Government Emporium. Piccadilly Plaza, Kashmir Cottage Emporium, and Chacha Museum are names of some famous markets which are famous for shopping.
Jodhpur
Situated on the Thar Desert's border, it is the second biggest town in this state. In Jodhpur, most houses are painted blue. That's why it is called the 'Blue City. Rao Jodha of the Rathore Clan founded the city in 1459 AD. Here, you can explore a few tourist attractions like Mehrangarh Fort, Moti Mahal, Mandore, Jaswant Thada, Phool Mahal, Zenana Deodi, Chamunda Mataji Temple, Khejarla Fort, and Umaid Bhawan Palace. During your Rajasthan tour, don't forget to explore the popular lakes, such as Kailana Lake, Balsamand Lake, Gulab Sagar Lake, and Ranisar Padamsar. If you are a shopping lover, visit Nai Sadak and Sardar Market, where you can find Bandhej Sarees, Mojris, handicrafts, spices, and tea.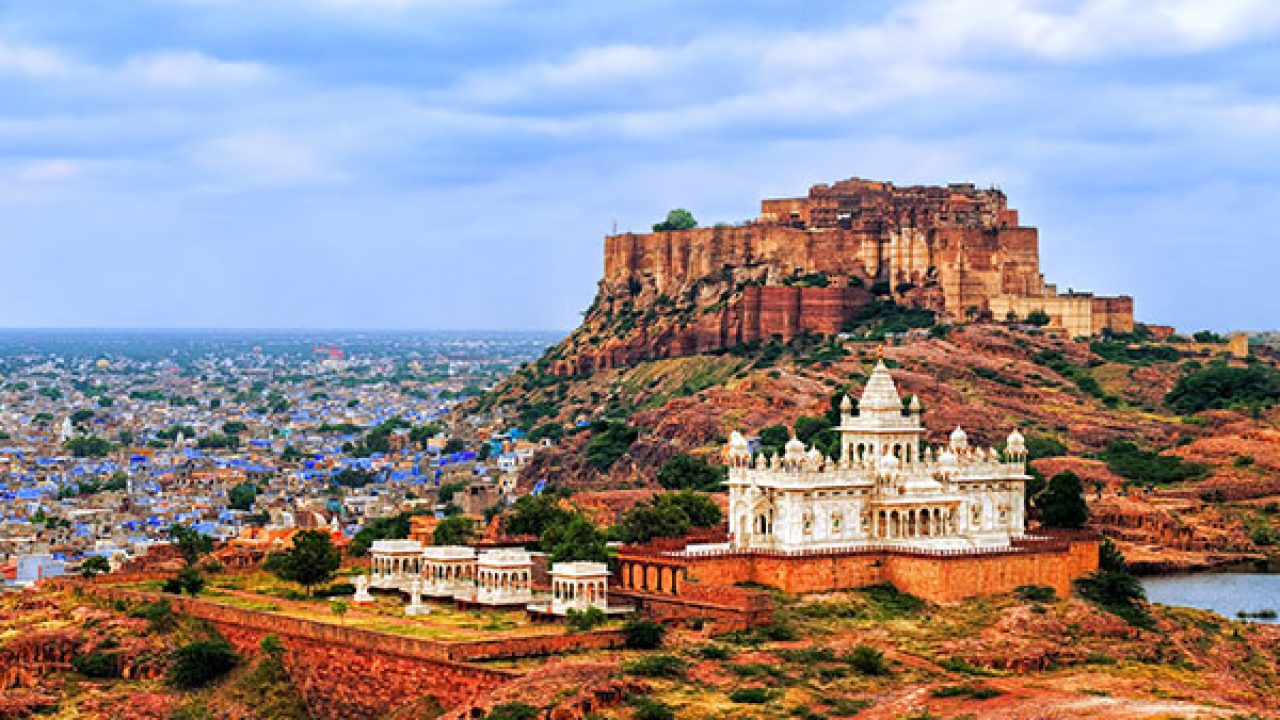 It is a historic spot due to the presence of forts and temples. Make sure that the Rajasthan tour package you are choosing includes exploring 15th-century Mehrangarh Fort which is the biggest fort in Rajasthan.
Jaipur
This city is the capital of the state. If you are planning to Jaipur tour, you can find a lot of things to do. You can witness three major forts, including Amber Fort, Nahargarh Fort, and Jaigarh Fort. In addition, you must explore the City Palace. This city is the home to plenty of temples and a major bazaar.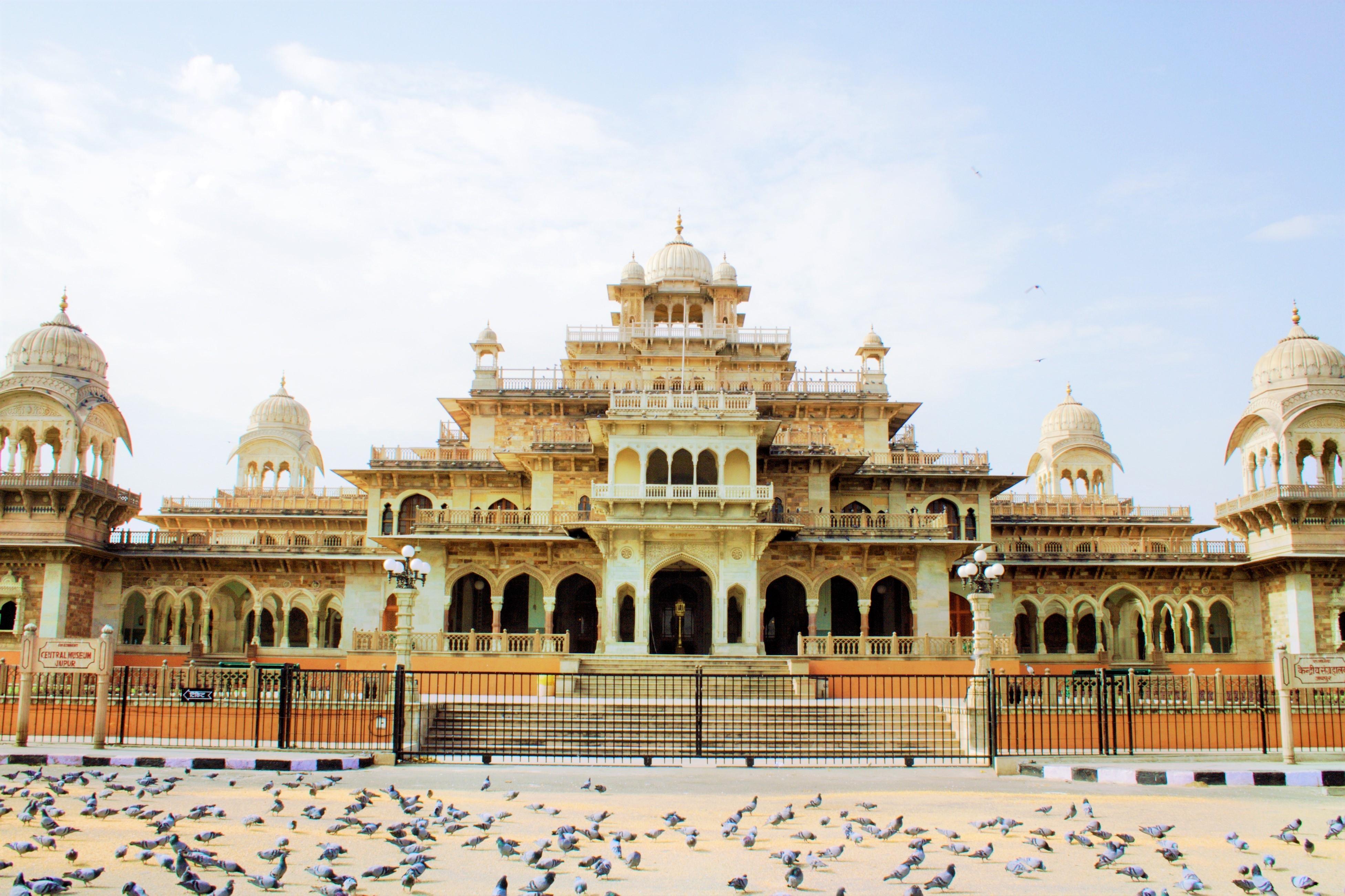 Jaisalmer
We know Jaisalmer as 'The Golden City', which is a great tourist location in the state of Rajasthan. This city is in the heart of India's largest ' the Thar Desert.' Rao Jaisal founded it in 1156. You should know that the city is called 'Golden City' due to its yellow sands that gives a yellowish golden trait to Jaisalmer city.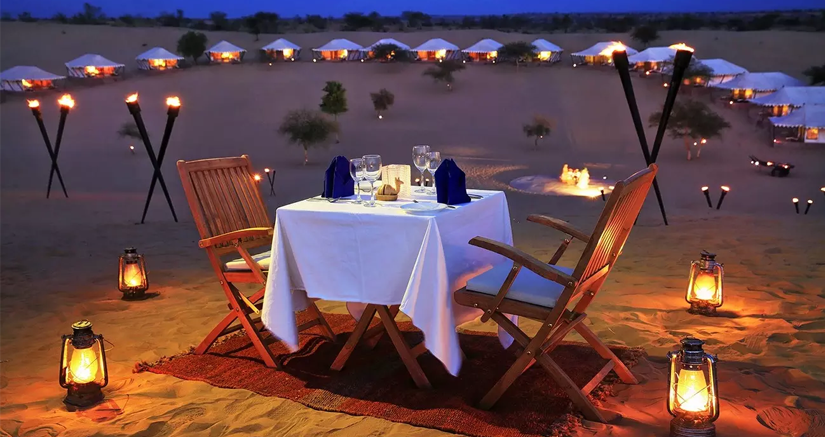 It is recommended to the tourists to check whether the Rajasthan tour packages include exploring the famous tourist attractions – Golden Fort, Jain Temples, Merchant Havelis, Camel Safari, Sand Dunes, and Desert National Park. The city is called 'Mini Rajasthan' and can play a major role in the book of Rajasthan tourism. Jaisalmer Fort or Sonar Qila draws the attention of most of the tourists. You can see private residences, shops, and restaurants when you enter the fort. If you want to have a fun experience, you can go Souvenir shopping within the fort. Here, you can see some temples dating back to the twelfth century within the fort's walls. Most of these temples remain open to the public in the morning.
Udaipur: 
The town is called the City of Lakes. Therefore, you must not be surprised if you find the lakes as the major attraction of this city. There are two artificial lakes, including Fateh Sagar and Pichola. People mostly make a trip to Udaipur as they want to explore Udaipur City Palace. When you visit this palace, you will definitely admire shrines, temples, royal residences, and art collections. Jagdish Temple, the most popular temple in the city, is located to the north of the palace and is dedicated to Lord Vishnu.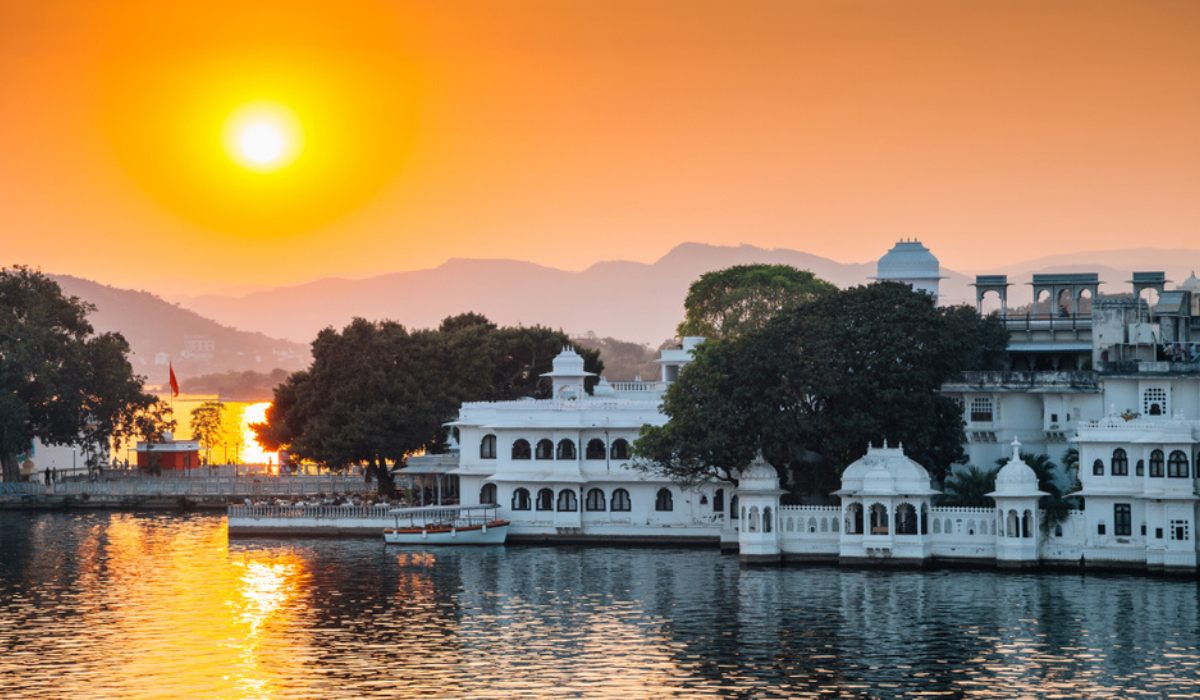 This town has a royal connection and was set up in 1559 by Maharana Udai Singh II. It was the capital of the Mewar kingdom. Udaipur is renowned for its beautiful lakes. In the City Palace, you can get to see unique combinations of terraces, courtyards, and hanging gardens.
A part of City Palace is used as a museum for a library of artifacts.  Taj Lake Palace is known as the Jag Niwas, the most romantic hotel. During your Rajasthan tour, don't forget to be exploring Jagdish Temple, Lake Palace, Pichola Lake, Fateh Prakash Palace, Eklingji Temple, Monsoon Palace, Nagda Temple, Gulab Bagh, Maharana Pratap Memorial, Fateh Sagar Lake, and Udai Sagar Lake.
Conclusion:
These are the best spots you should definitely explore during your Rajasthan tour. If you are looking for a state which can give you the combination of royalty, tradition, and culture, it is Rajasthan. There are a few popular towns to explore where the history is still alive and amaze the tourists.
Pictures: Credit
FAQs
Which cities are best to visit in Rajasthan?
Jaisalmer: The Golden City.
Jaipur: The Pink City.
Jodhpur: Taste Royalty.
Bundi: Explore the Baoris.
Bikaner: Home to Several Temples & Forts.
Ajmer: Popular for Dargah Sharif.
Pushkar: A Blend of Vibrant Colors.
Udaipur: The City of Lakes
What are the top 3 cities of Rajasthan?
While Jaipur is the most famous metropolitan area, Jodhpur, Kota, and Bikaner remain in order.
Which city is more beautiful in Rajasthan?
Udaipur is the most beautiful city in Rajasthan.