Lonavala Khandala, the twin hill stations are very close to Mumbai/Pune. It makes for a very good weekend trip. The connectivity to these places is very good. You can easily drive to these places from Mumbai and Pune as the distance is very short.
Here are a couple of places that are worth visiting in Lonavala.
Cave exploration
There are many caves that can be explored here- be it Karla caves or Bhaja caves.
Karla caves are Buddhist rock cut shrines. There are intricate carvings and they give a nice glimpse into history. A very small fee is charged to gain entry into the caves.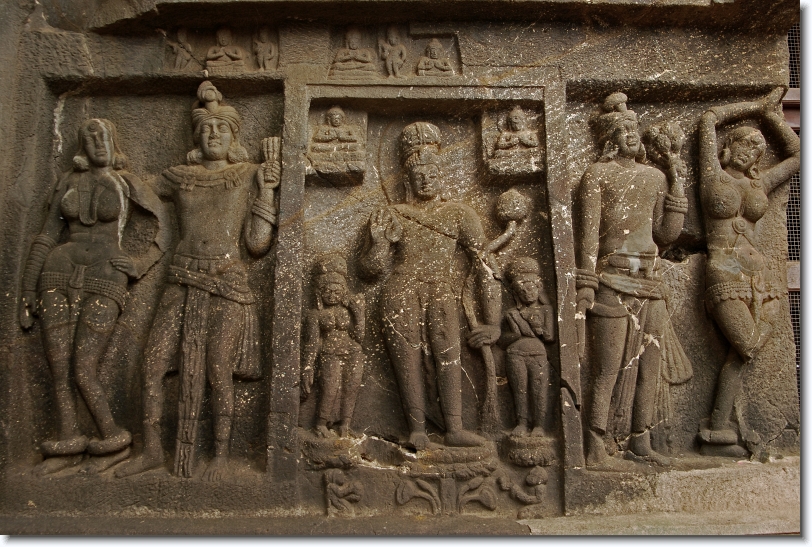 Bhaja caves on the other hand is a cluster of 22 rock-cut caves and the architectural design is very similar to the Karla caves. The most important structure here is Chaityagriha. You can also find many inscriptions here. These caves are also much bigger than the Kalra caves and less crowded than Kalra caves.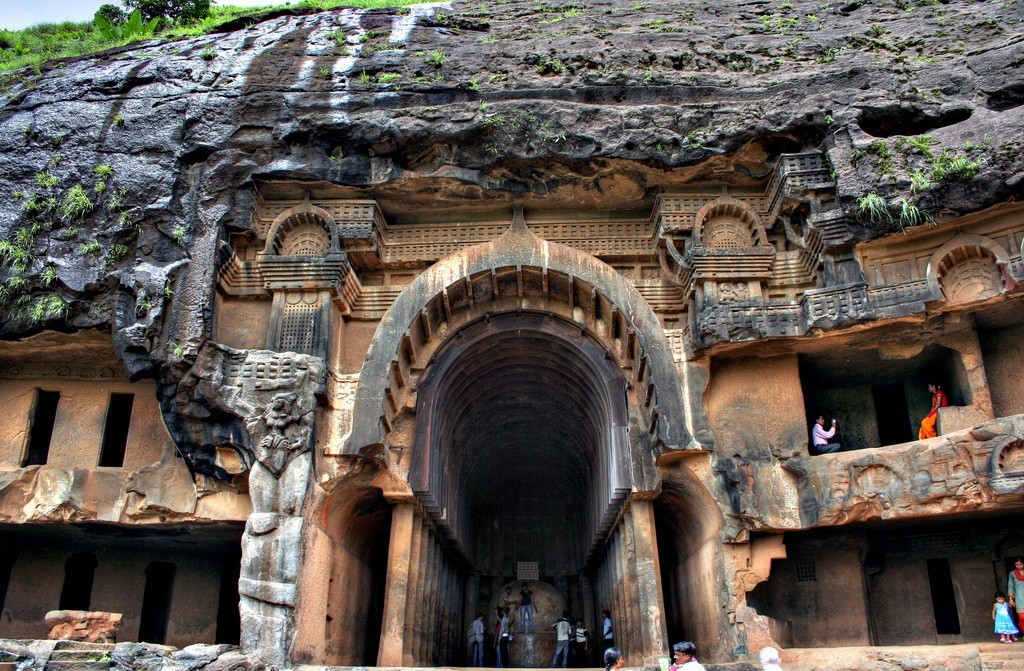 Fort hopping
Lohagad Fort is one of the best places to visit if you are around Lonavala. There are stairs to get to the top of the fort. The vehicles can be parked at the base of the fort. As you climb higher, you can get to view the Pawana Lake and since the fort is on a mountain, you get to see the beautiful landscapes. During monsoons it may get a little crowded.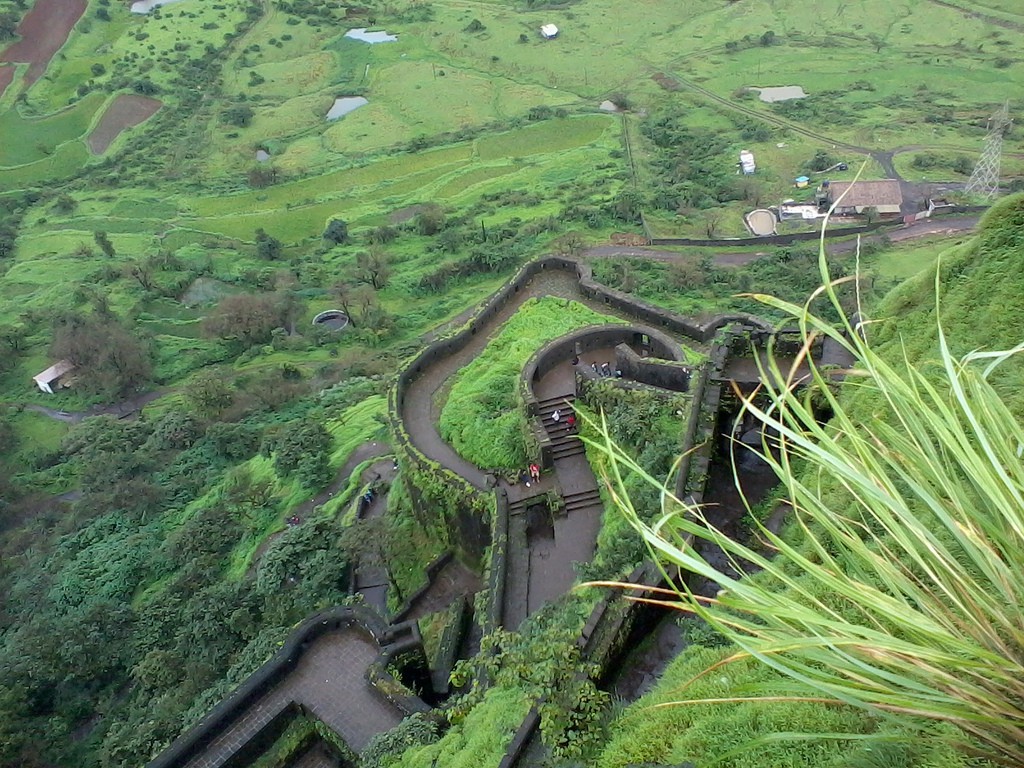 Visapur Fort is very close to the Lohagad Fort. This could be opted in case you want to go for a trek with less crowd around you. It might take about 2-3 hours to get to the top.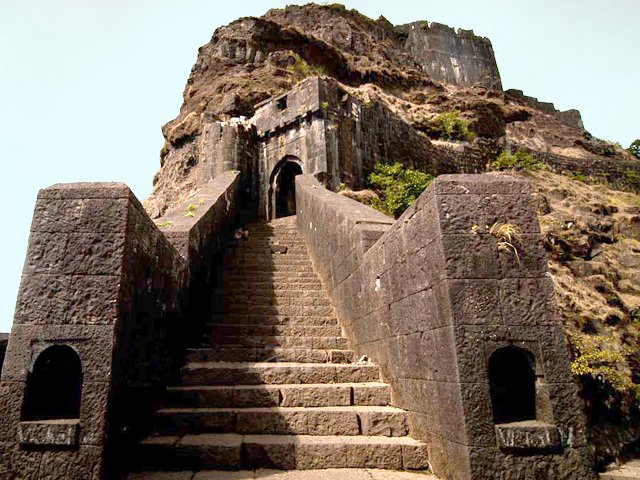 Pawana Lake
It is an artificial lake and the best time to visit this place would be early mornings or late evenings to witness one of the best sunrises and sunsets. Lush greenery will definitely make you a happy person.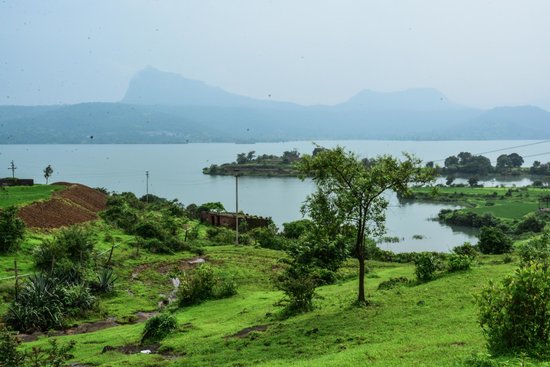 Tiger's Leap
If you want to be mesmerized by nature's beauty, then this is the place to get to near Lonavala. A couple of kilometers away from Lonavala, this place on top of a hill. It gives a very good panaromic view of the mountains close by and the breeze is something you will really end up enjoying. It is suggested to go during monsoons as the greenery will enchant you further !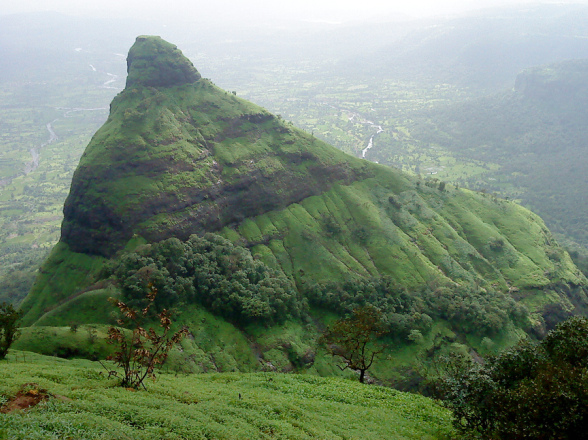 Ekvira Devi Temple
Though the facilities have to be improved a bit, it is still worth visting this cave temple. It is amidst greenery and there are about 200 steps to reach the temple. This would take a couple of hours to visit.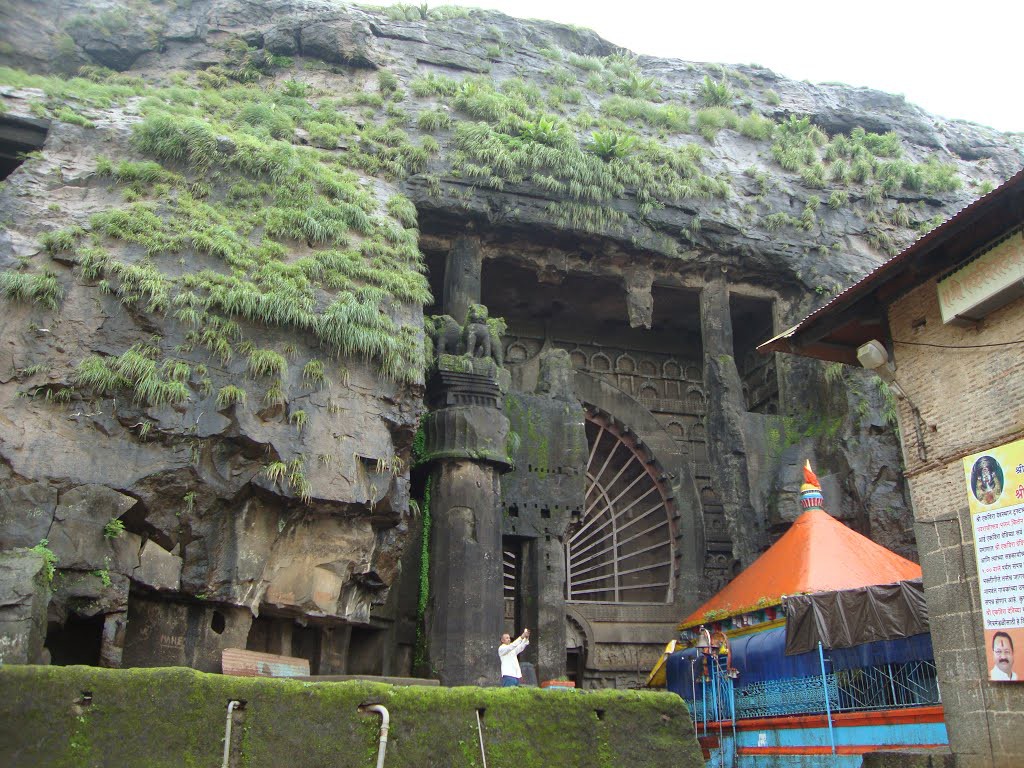 So while you're in Lonavala, don't forget to eat "chikkis" and get some back home. Your trip won't be complete without this !
**This article is presented to you by Travelrope in association with Cleartrip