"It has been a while that I have taken break from my work and visited a decent place. I feel so glad that I chose Kanatal as my next holiday destination and I am all here. It feels awesome; it feels out of the world. I don't feel like getting away from this place", said Bharat Dua, one of the guests at The Terraces.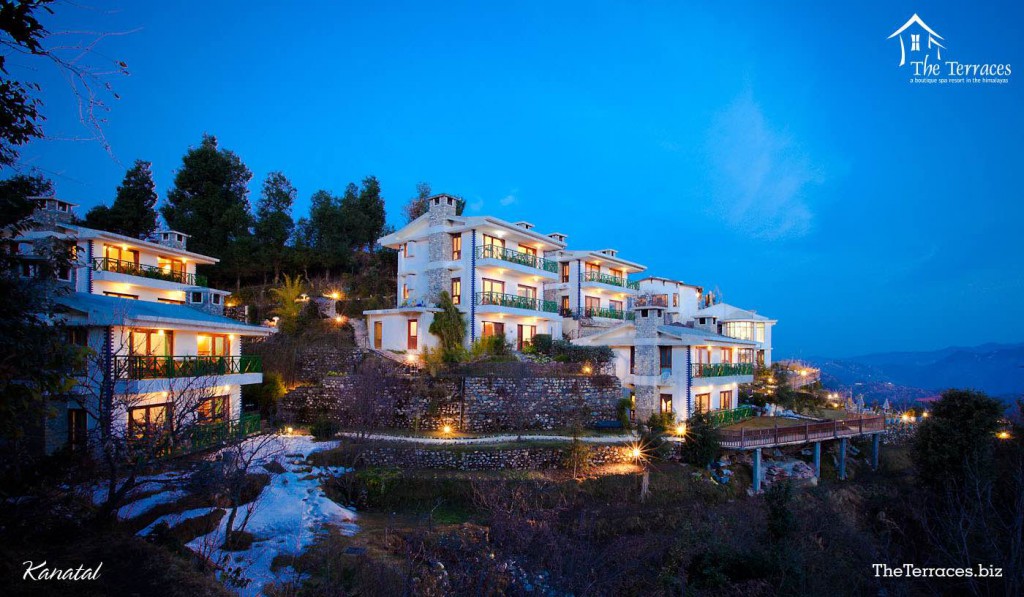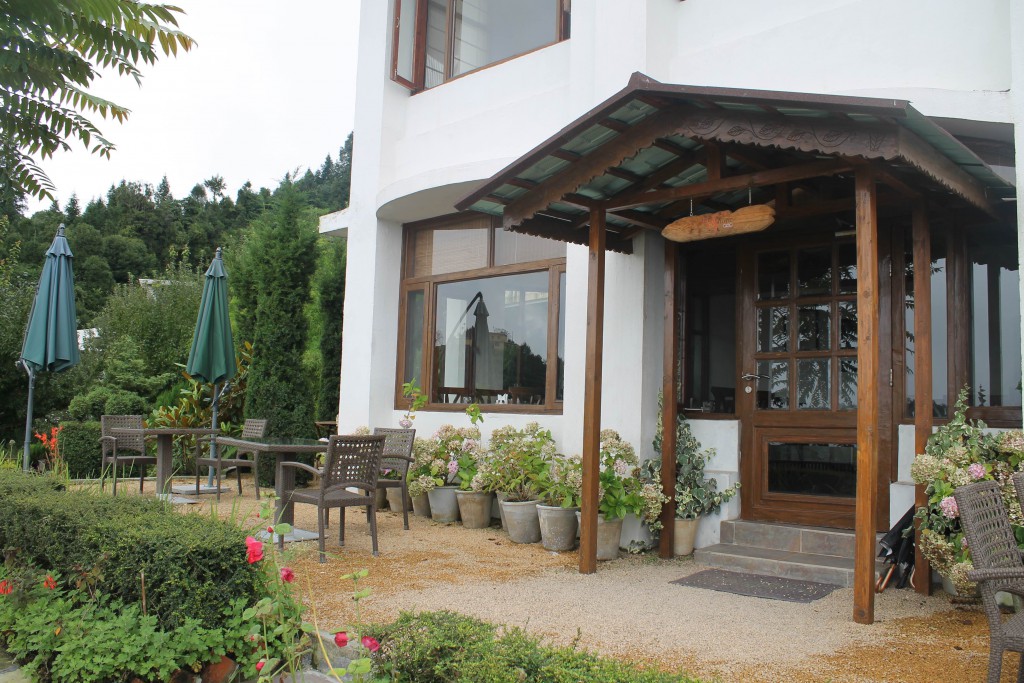 The Terraces is an eco-tourism spa resort located at 8500 feet above the sea level at Kanatal, a small district located at 78 kms beyond the capital of Uttrakhand and approximately 310 kms from Delhi. The Terraces is a 21 room beautiful property which offers an unmatched experience to its guests. The rooms are fabulously made and maintained amidst lush green gardens, extensive flora and some beautiful natural wooden sculptures.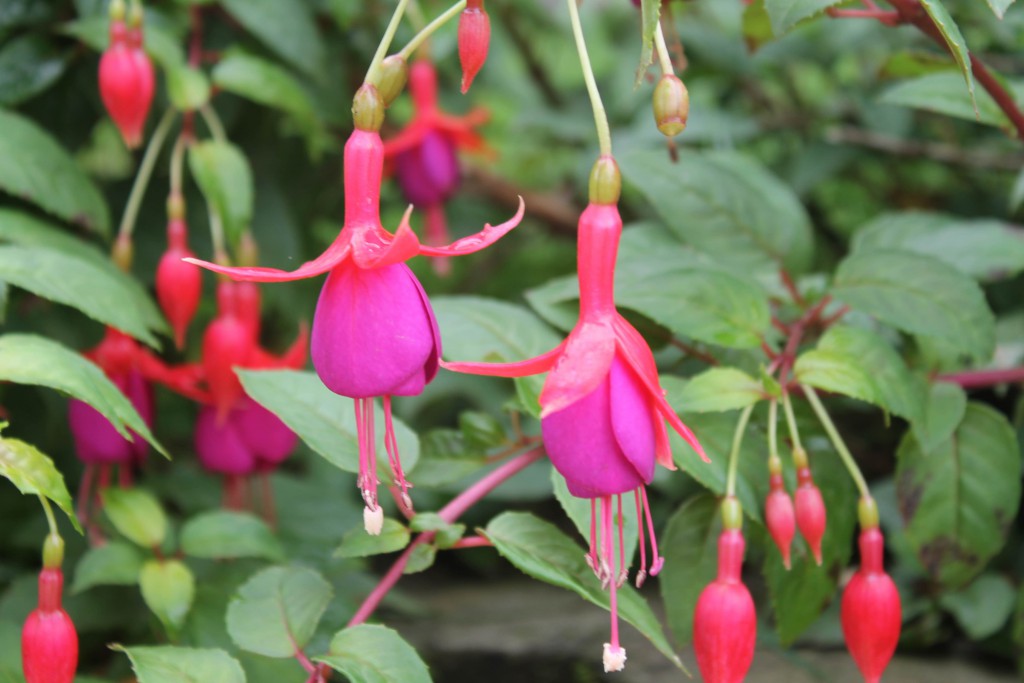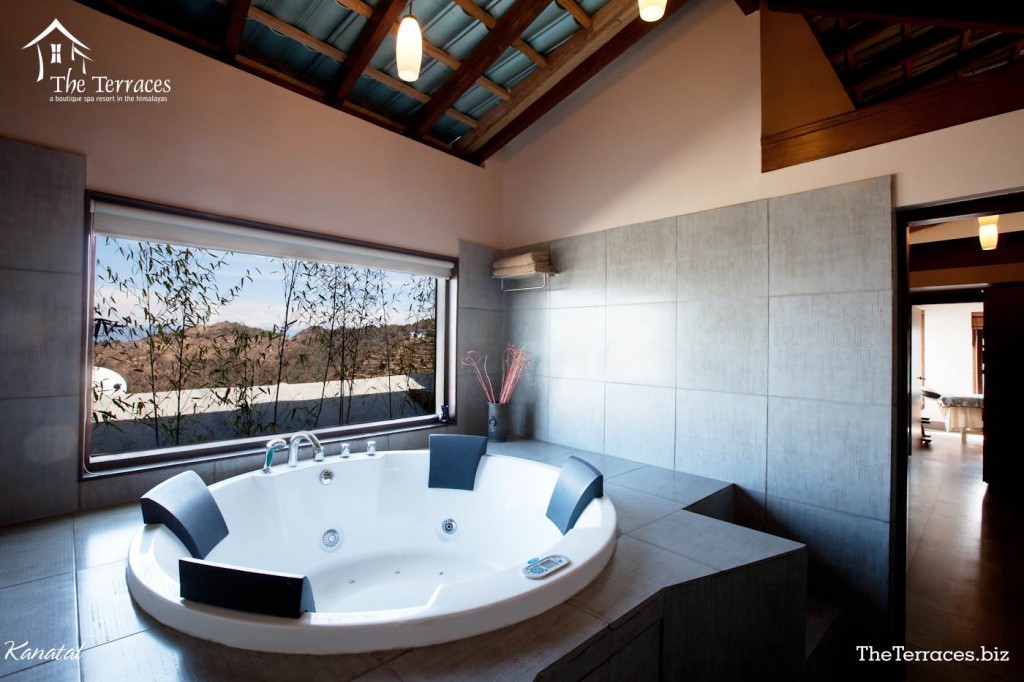 It's one of the very rare properties one can view all the Himalayan ranges from. The Terraces offers wide ranges of spa and meditation therapies along with a fitness gym and a well maintained yoga room. The property has a man-made bridge, a waterfall, kids area, multi cuisine and Italian restaurants, a bar, a compact discotheque and some really exciting green land pieces made for camping and tenting. "We give an experience more than a stay.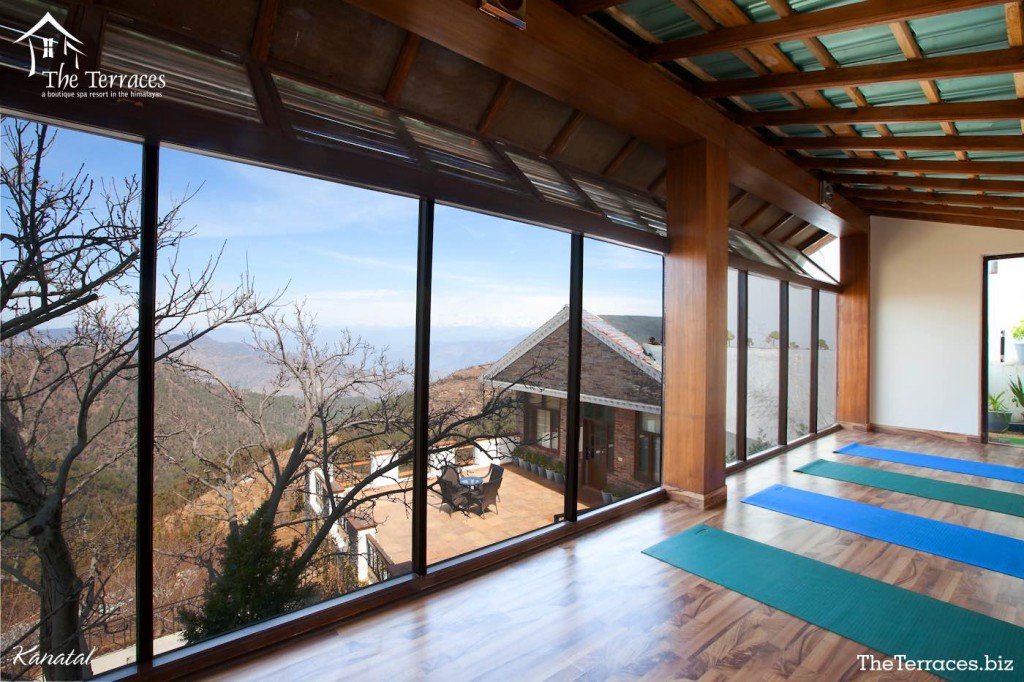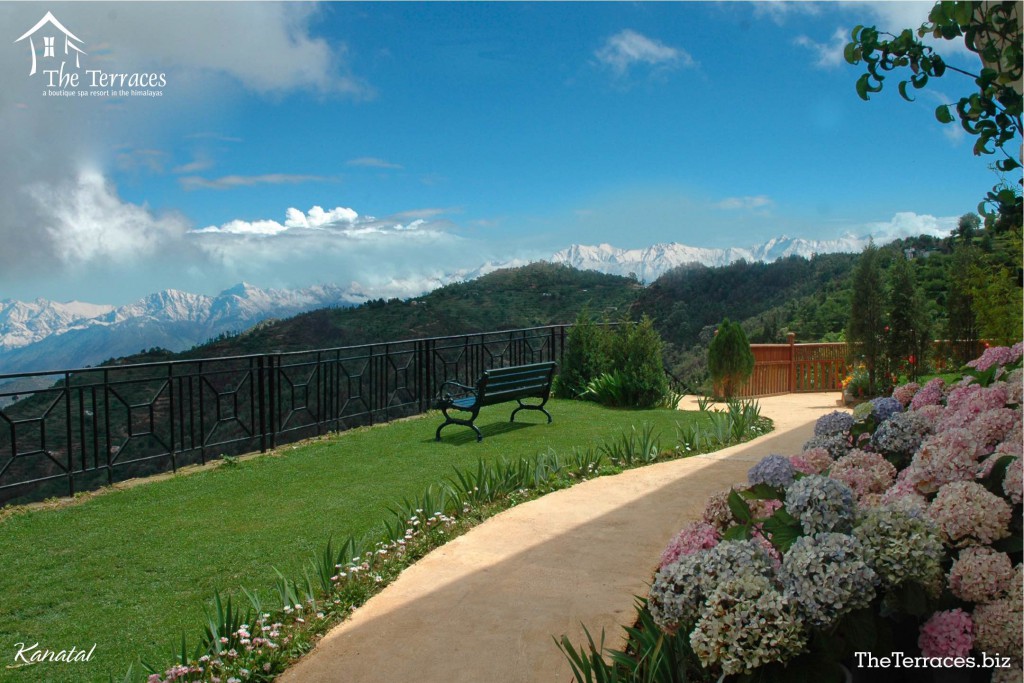 Our guests enjoy an experience like never before. They love our resort because of each and everything we have to offer them here. Apart from the resort, we organise a few memorable activities, we call them Beyond the Terraces", said Ravi Malhotra, Managing Director, The Terraces.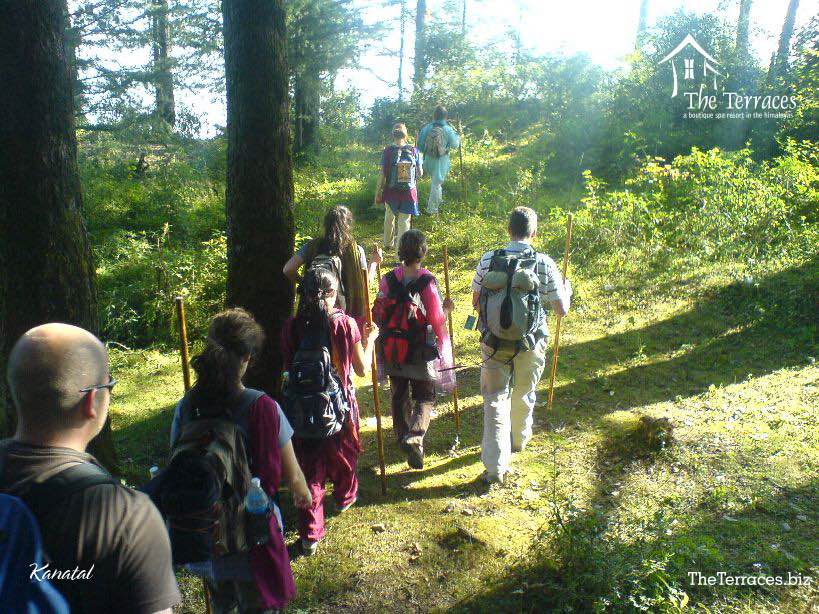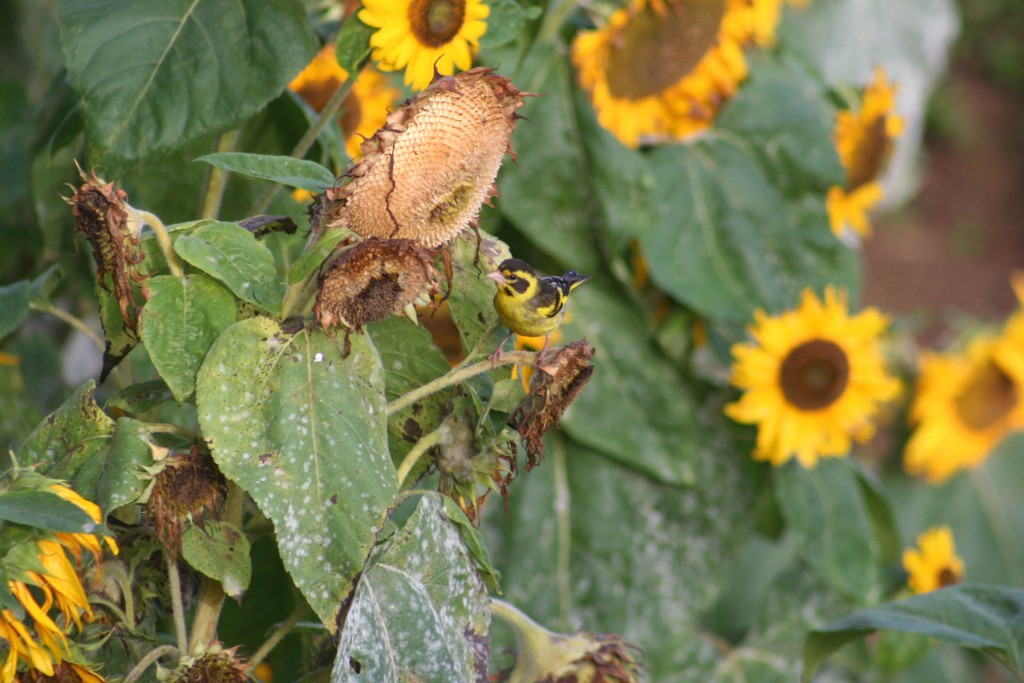 Kanatal as a destination has become popular and tourism friendly after The Terraces warmly started promoting the destination as one of the most beautiful ones across Himalayas. Activities called Beyond the Terraces like birding, zipping, jungle safari, night forest picnics, river picnic, home stays, village walks and trekking have become some out of the box experiences. All these, being explored by The Terraces management and staff have started gaining attention.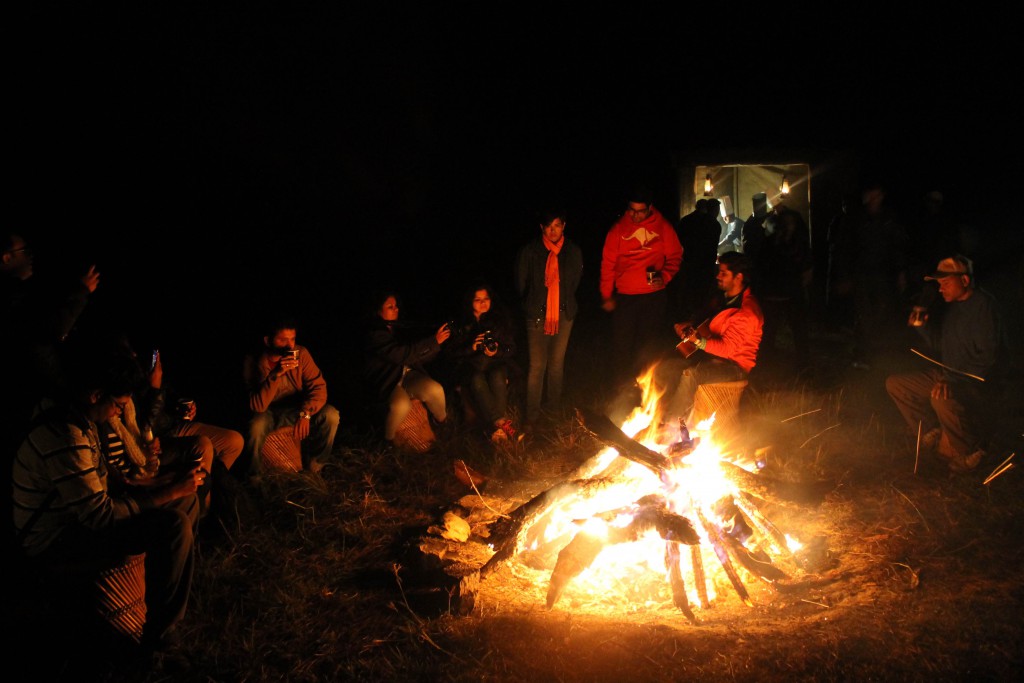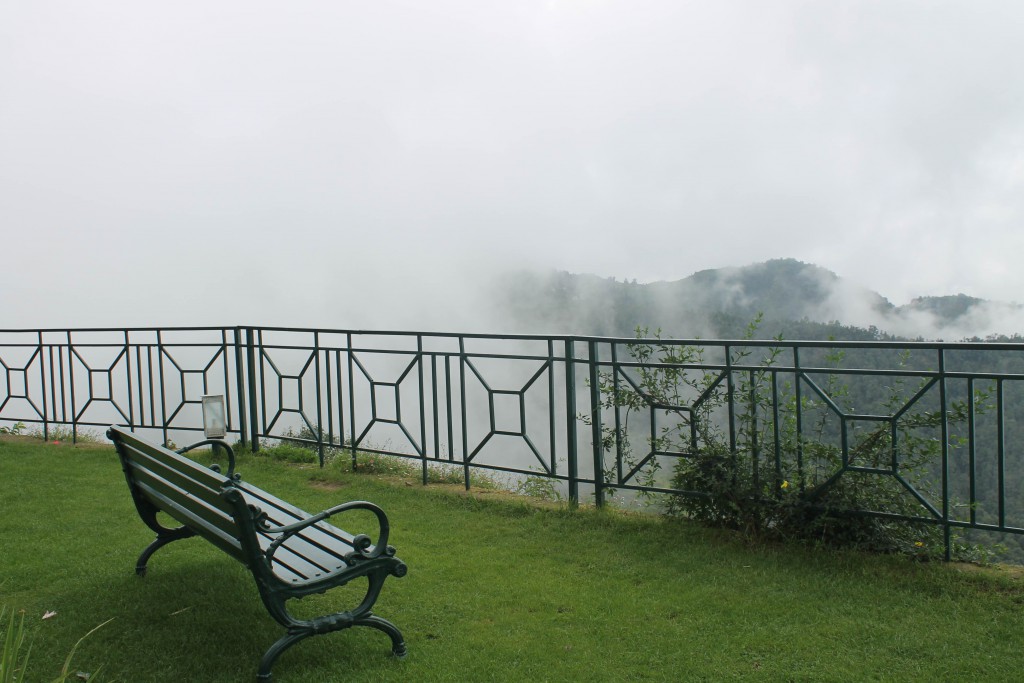 The Terraces is nothing less than an emotional connect, a great place to be at, a fantastic experience one should never miss out. It's a heaven, a place which becomes an important part of the lives of the people who have been here. It's nothing less than the best getaway destination, place one gets aligned with, in the best possible terms.
**This article has been presented to you by The Terraces,Kanatal in association with Travelrope.